Enter To Win: We're Giving Away Special Prize To Use In Your Future Home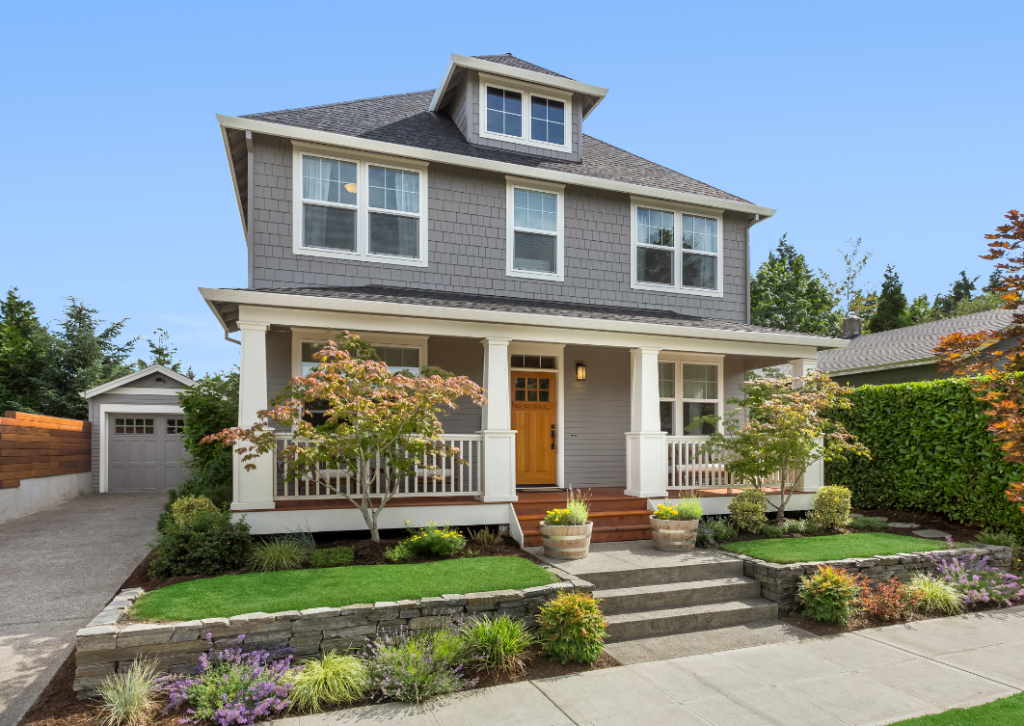 You can enter our contest in order to win a $500 gift card from Wayfair. Use this as a way to kick off creating your home your way.
If you're a future homeowner invest it into something you will place in your home one day. If you are a current homeowner, we know that the process of building your home is a continuous evolution and hope this will help add to it.
To enter, simply upload a video responding to this question: What does homeownership mean to you?
You must be a registered attendee, and you have to be on the live broadcast during the winner announcement in order to win. All entries must be uploaded before the event.
And if you already entered, be sure to VOTE for your favorites: