Equal Partnerships: How To Balance Your Career With Your Partner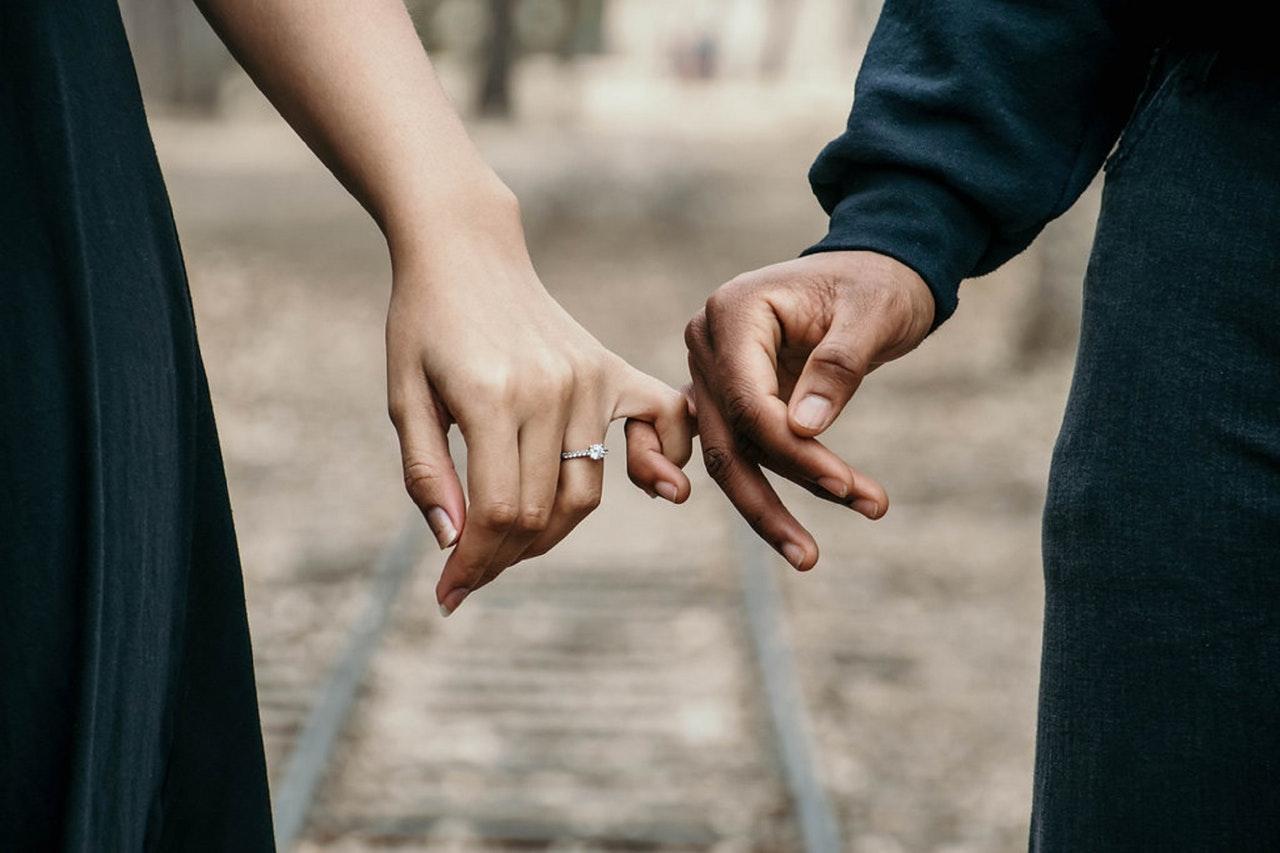 Dual-career relationships are on the rise. According to the Bureau of Labor Statistics, 62 percent of married couples with children have two parents working outside the home, and if you haven't tied the knot yet (or don't plan to ever) you're likely earning your keep while swiping through potential dates who all have careers of their own. It's a safe bet that your could-be partner has plans for their career—they're working long hours to snag a promotion, thinking of moving to a better market for their field, or considering a career change.
At the heart, these aspirations are good. You don't want to be in a relationship with someone who can't envision their future. However, if both of your sights are set on career-building, then at some point, one is bound to get in the way of the other. To make sure you can both pursue the careers you want even when those conflicts arise, you need to achieve an equal partnership; or a relationship where each partner considers the needs of the other while also knowing their own goals and emotions are supported. Hallmarks of equal partnerships include:
Non-manipulative team players who find mutual solutions
Both partners bearing responsibility for conflict resolution
Both partners feeling they can safely express their needs and wants
Active listening all the time—but especially during conflict
Willingness to sacrifice for your partnership, even if you don't want to
The best way to build that kind of partnership is by being intentional—not just expecting for everyone to be communicative and considerate, but planning for it, mapping out what equality looks like in your relationship. Below are a few ground rules to get you started, but remember: Every relationship has different needs; it's up to you and your partner to decide which ones strike the right balance for you.
Article continues below advertisement
The Decision-Maker Isn't Always The Money-Maker
It's unlikely you and your partner will have the same salary, and if the gap is wide, you might see an uneven power dynamic form. The person who makes less money might not feel like they can make big life decisions for their partnership because they're not the breadwinner. These are feelings you need to recognize, then squash.
In equal partnerships, no opinion should be weighted more or less because of pay. Decide that, barring financial ruin, money will not be used as a trump card in major decisions about your relationship's future. In other words, no one gets to say "I want us to move to a new city, and I make the most money, so that's what we're doing."
Find a compromise instead: "I want to move to a new city for this job. If you move for me, then we'll make sure the next big career decision is yours."
No One Gets All The Exploration
Just like one person isn't the decision-maker, equal relationships don't have a lone free spirit, who gets to start a business, freelance for a while, take a month off to travel, go back to school, etc. That's a lot of weight to put on the person who is supporting the free spiritedness. Instead, tackle big decisions like quitting a job, taking sabbaticals, and changing careers like the team you are: "I'll support you now because I know you'll support me later."
Article continues below advertisement
When you do embark on a new career adventure, set a time—in a month, in a year—for the two of you to talk about how things are going. Are you feeling fulfilled by this decision? Is your partner feeling supported? Are you? Where can you adjust priorities to make everyone feel more comfortable and ease any potential tension? Be frank, but kind.
No One Person Is Always The Cheerleader—Or The Empathizer
Both partners deserve effort and engagement. Full stop. But in unequal relationships, it's common for one person to feel overlooked, like their accomplishments aren't recognized by their partner enough or even at all. If you find you're only ever talking about your partner's career or your partner is disrespectful of your work, then that's something that needs addressing. You shouldn't always be the go-to hype person or the shoulder to cry on when they're stressed about their job. (The latter is called emotional labor, and it is exhausting.)
Article continues below advertisement
This is a problem best solved by directness, but a thoughtful, considerate directness as soon as it starts to become a problem. Simply say: "I'm so proud of everything you do! But I'd love for you to engage more with my work because it's an important part of my day-to-day life. I feel doing so would bring us closer." Or: "I know this is a stressful time at work for you, and I support you. But let's plan a time this weekend or next to do something unrelated to work. I need that, and it's clear to me you do, too."
Life Work Is Still Work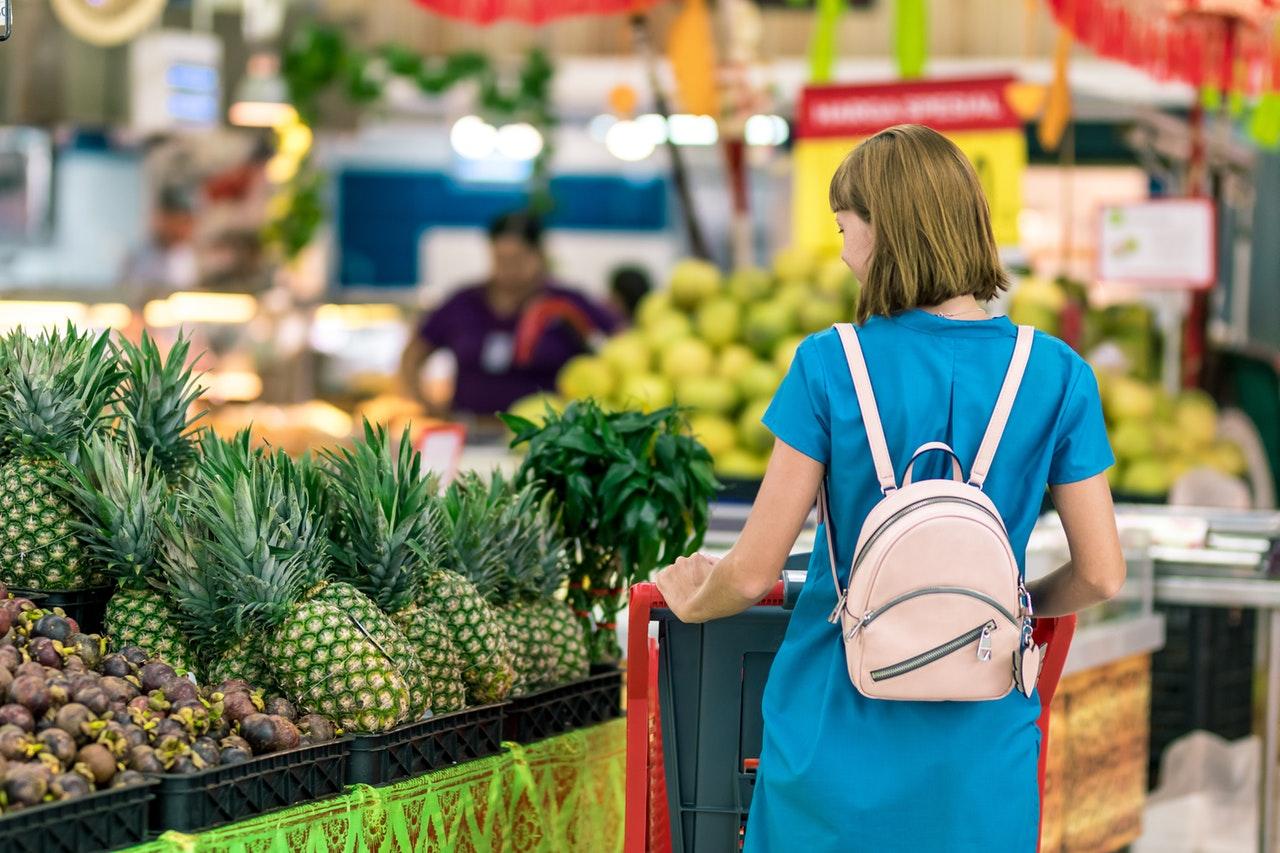 Equal partnerships aim to ease that burden by strategically dividing tasks, and not necessarily evenly. Talk to your partner about the intensity of your careers right now, and decide what percentage of life work you both feel you can take on. The divide could end up being 70/30, 60/40, or another arrangement depending on where you both are in your careers right now. Then go through your household tasks and distribute them based on your decided percentage. Your partner always does the dishes. You always pick up the dry cleaning. Lawn care is yours, but grocery shopping and meal planning are theirs. Plan your lives together.