Here's Why It Matters That Essence Is Now A 100% Black-Owned Media Company
It made headlines, warmed hearts, and created twitter threads when the announcement was made. This news was literally jaw-dropping: Essence is now 100% Black-owned once again, for the first time in 30 years. Essence Ventures LLC bought the brand from Time Inc, sealing an undisclosed deal.
Essence Magazine was created in 1970 to cater to women of color when other magazines ignored the facial structures, kinky hair, and dark skin. Essence paved the way for many Black women, by giving them a voice, and a face to recognize as they turned the pages. The brand told the story, the fashion, the culture of Black women.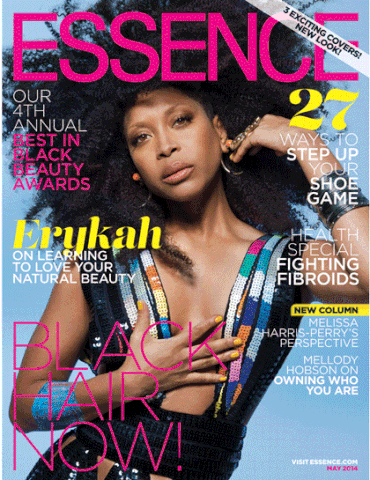 Essence Ventures LLC was founded in 2017 by Richelieu Dennis, owner of Sundial Brands, which include the beauty brand which provides products for the African American community, Shea Moisture.
Along with this announcement came the news that Essence has an all Black female-led executive team, that will have an ownership stake in the brand as well. The President of the company – Michelle E Banks – will continue her position while joining the board, and also be gaining stake.
Article continues below advertisement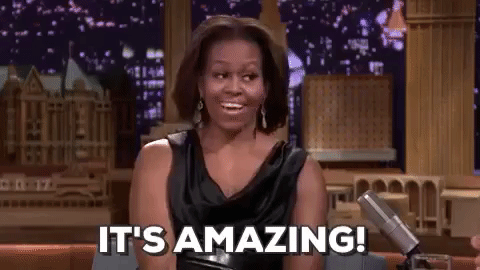 Knowing that Black women actually have a "seat at the table" is uplifting, especially when according to Fortune.com there is a lack of Black women in executive positions, especially in comparison to the number of women who have made it to that level over recent years (or what they reference "the C suite"). In Essence specifically, you have to wonder why Black women haven't been in those positions of power historically. I mean, what other people would be able to portray the African American woman's experience, better than an African- American woman?
Article continues below advertisement
Currently, Essence has reached over 16 million women across the world. With African American women leading the brand and developing new plans for development, it is assumed that those numbers will increase. Especially with the buying power of African American women projected to be 1.5 trillion by 2021, according to Nielsen.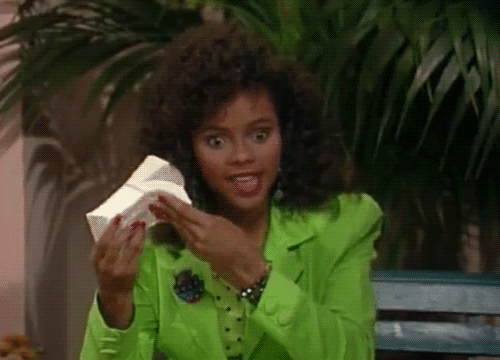 Article continues below advertisement
It is stated that the brand will continue to uplift the African – American community, will focus on building new partnerships, provide and create more economic opportunities, and advance the brand overall capabilities to make an impact.
Michelle E Banks Stated below :
"ESSENCE has always embodied and evangelized what the world now sees – the sheer beauty, power, and magic of Black women," said Ebanks. "From her influence in politics and at the polls, a mandate for social justice, and demand for economic inclusion to her impact on beauty culture, leadership in equal rights efforts, and catalyzation of community empowerment, she is at the forefront – driving the cultural phenomena that are positively changing the world. ESSENCE will continue to lead that charge with, for and beside her as the unparalleled platform for her voice."
As a young African- American women, Essence assisted with shaping me into the person I am today. Without the guidance of my mother and reading my grandmothers subscribed magazines, I wouldn't know the importance of being a proud Black woman. I wouldn't have any idea that there were numerous amounts of women who looked like me who were successful and striving for excellence. Essence magazine was one of the first glances to my history and roots. The magazine deeply fueled my passion for writing, and I know, I wasn't the only proud Black women whom it did – or will continue – to influence.