Essence Magazine's Editor-In-Chief Talks Career Leaps & Balance During NYC Luncheon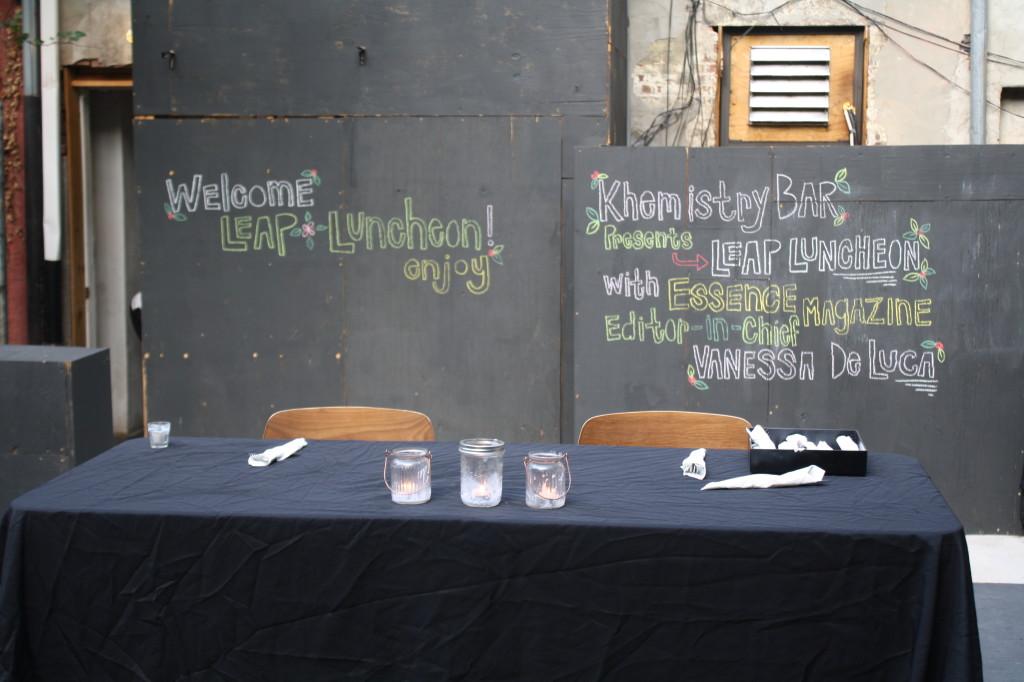 Phylicia Rashad once said "Any time women come together with a collective intention, it's a powerful thing" and the LEAP Luncheon Series™ proves to be nothing short of that.
On Tuesday, July 21st, Safiya Jafari Simmons held an exclusive and intimate luncheon with some of the industry's top movers and shakers. The LeapLuncheon Series™ aims to encourage, empower, and equip professional women to take their careers to the next level by bringing them together with some of the nation's most powerful women entrepreneurs, thought leaders, and game changers. The guest listed was packed with powerful women such as Deja Davenport, Africa Miranda, Tracy Balan, Tanya Young Williams, Jovian Irvin and Genese Jamilah.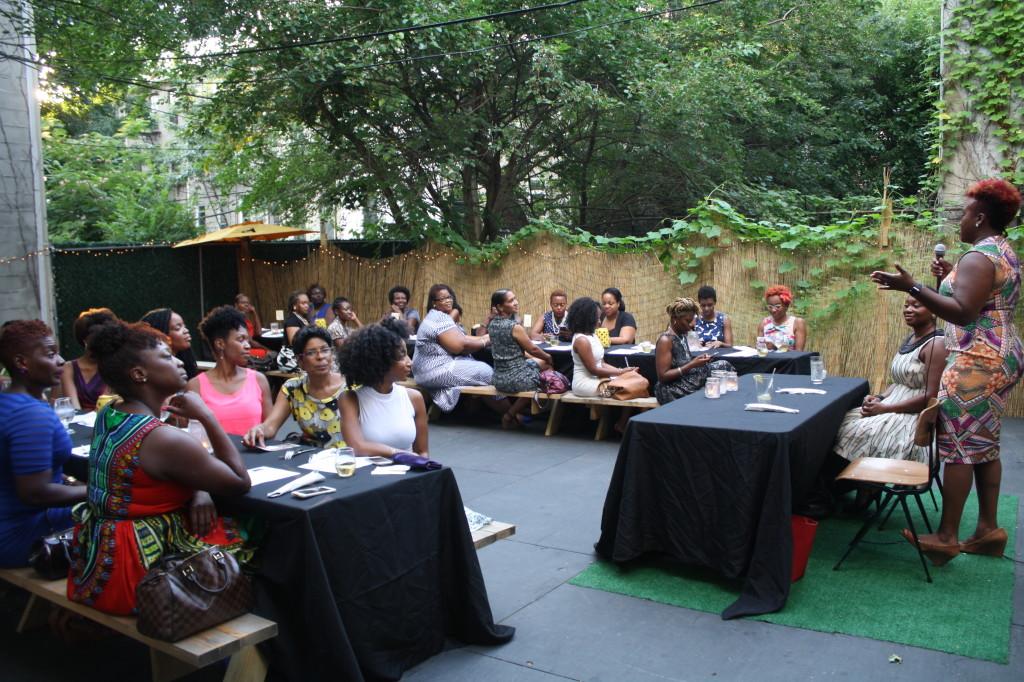 Inspiration flowed throughout the night just as seamlessly as the three course meal provided by the Khemistry Bar. Mantras like "Live on purpose" and "Enjoy every moment of life" were just a few of the many nuggets of advice received by the event attendees.
Essence Magazine's Editor in Chief, Vanessa DeLuca spoke candidly about her personal career leaps and the importance of finding balance in your career. Vanessa shared, "Balance is like a seesaw…it's not something that's going to happen every day."
Article continues below advertisement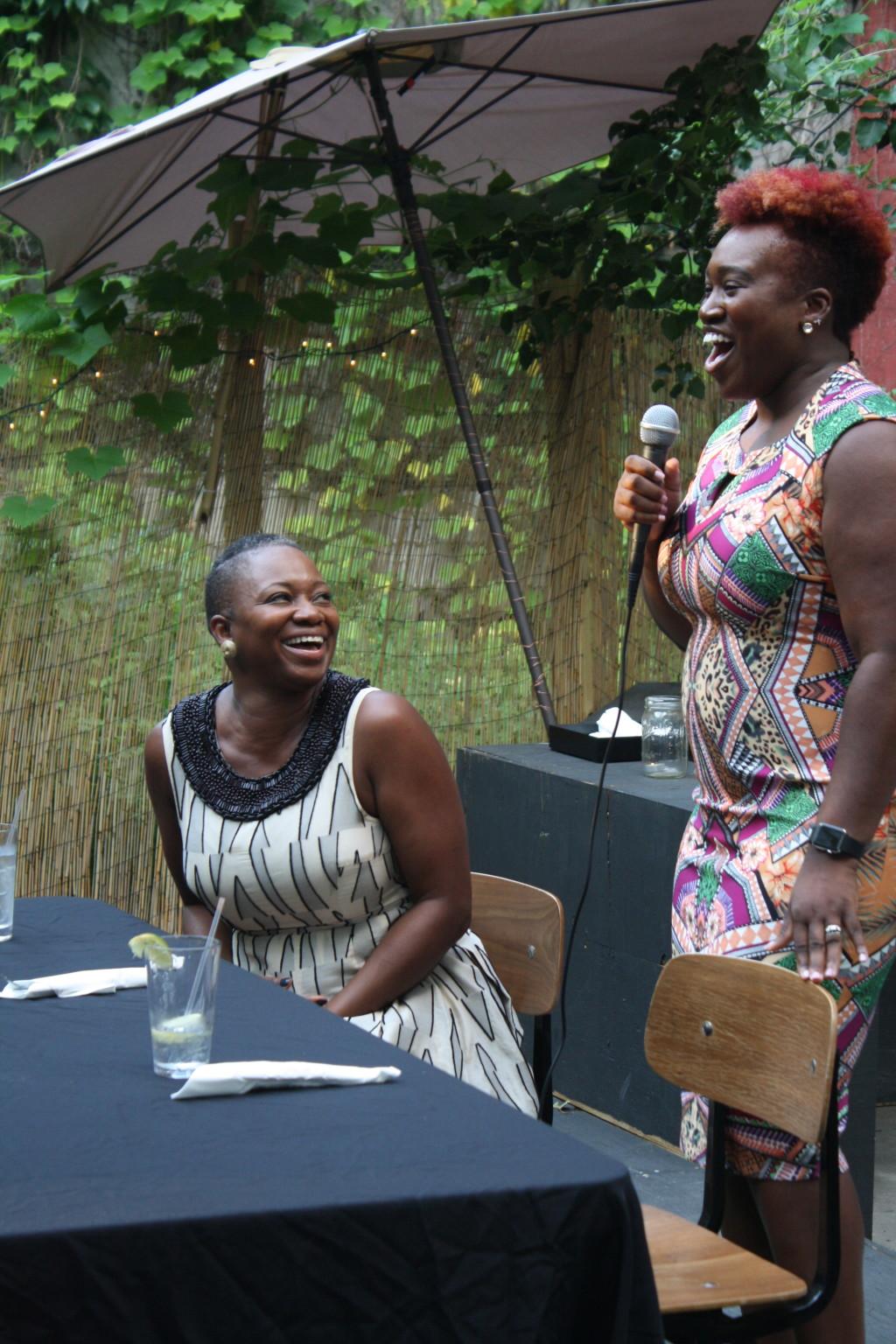 The night continued with a series of touching testimonies by guests who were inspired to share stories of their leap.
Here are four things we gathered to keep in mind when taking our next career leap:
Article continues below advertisement
~Nobody can fault you for trying.
~Take the limits off- you won't accomplish anything if you don't try.
Article continues below advertisement
~Keep going! Find ways to encourage yourself.
~Comparison kills more dreams than failure ever does.