ESSENCE Magazine's #Woke100 List Reminds Us Of The Pivotal Role Women Of Color Play In The Movement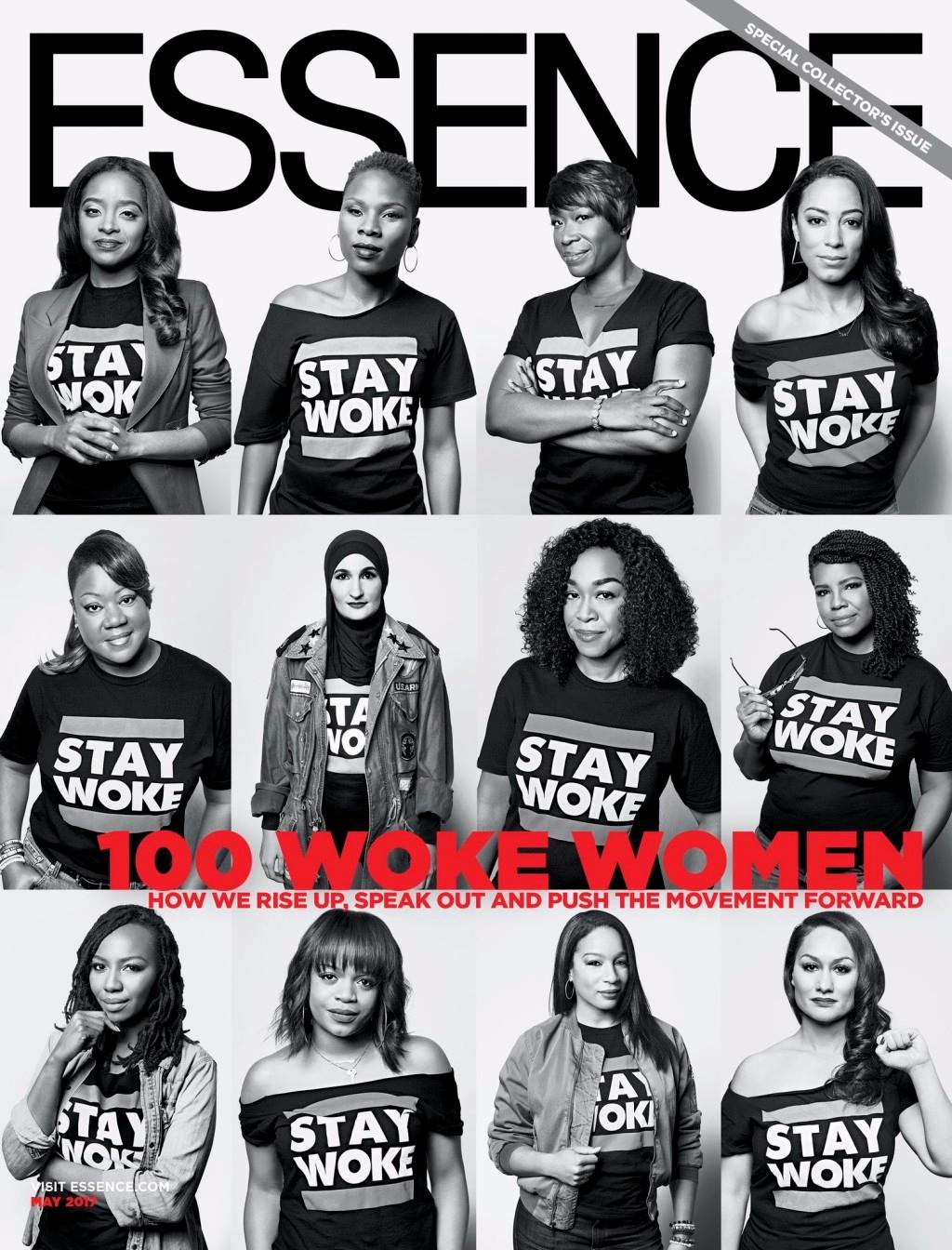 Essence Magazine just debuted their #WOKE100 list in their May issue.
"This 100 Woke List is to remind you that we do have the power, as women of color," shared Editor-in-Chief of Essence Magazine, Vanessa De Luca.
The powerhouse sat down with Joy Reid of MSNBC's A.M JOY to discuss activism, our role as women of color, and the May issue of Essence. For their Anniversary issue, Essence Magazine brought together 100 illustrious women of different cultural and professional backgrounds to share their definition of 'Woke,' and how they are using their voices and platforms to implement change.
#Woke100 is a reminder of the pivotal role that women of color play, and have always played, in the advancement of our civil rights and equality. We have to keep in mind that activists come in the form of writers, teachers, musicians, artists, parents, etc. Each of us has a unique voice that can be used to educate and spread awareness on the issues in our communities and how we can help in the fight for change on both the small and larger spectrums.
"Everyone has a platform. People get fooled into thinking, 'if I'm not on tv, or writing a column, or writing books–' that's actually not the only way you can have a platform and 'be woke.' You can do the little things like walking outside of your apartment and walking into streets with a protest," explained .
Article continues below advertisement
This Anniversary issue features words from Shonda Rhimes, Angela Rye, Carmen Perez, and tons of other powerful ladies, sharing what makes them woke, and how they use their airtime, picket signs, columns, etc., to make sure the message is being heard, and not getting lost in the whirlwind of fake news.
"Us coming together united can be a powerful force, and we don't want anyone to ever forget that," explained Vanessa De Luca.