Essential Financial Terms For The New Entrepreneur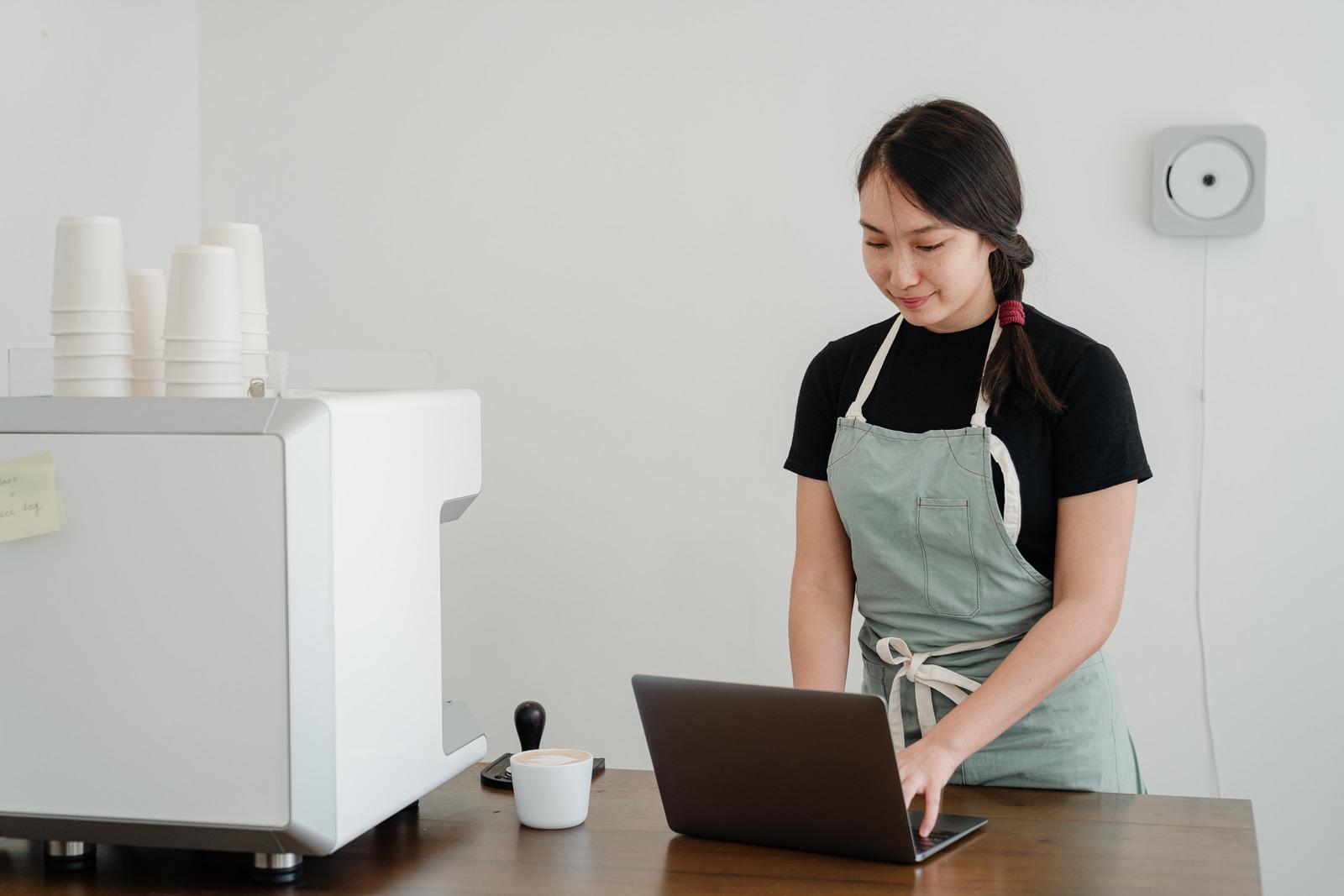 With so much uncertainty in the economy, now is a good time to review the basic finance terms so you can make the best decisions possible.
At the current time, many small businesses are experiencing COVID-19 cash flow constraints. Business owners are looking for sources of financial relief and they are making changes to help their businesses stay afloat.
With so much uncertainty in the economy, now is a good time to review the basic financial terms so you can make the best decisions possible.
Assets
An asset is anything your company owns that has monetary value. Things like cash, inventory, real estate and equipment are all examples of assets.
Liabilities
Liabilities represent the financial obligations your company has. This could be money owed on a loan, payments to vendors, utility bills or tax payments.
Article continues below advertisement
Cash Flow
Cash flow is the movement of money both into and out of your business. The money that flows in is usually payments from customers or clients and the money that flows out would include things like buying inventory, payroll and paying utilities.
Business Loans
This would be an amount of money provided to your business from a lender. Most loans have a set repayment period with a schedule for repayment and they also come with interest and fees.
There are different types of business loans, so it is important to investigate your options before accepting money from a lender.
Article continues below advertisement
APR
The Annual Percentage Rate (APR) of a loan is the annual interest that is owed on a loan. Lenders use APR as a measure because it is a simple figure that consumers can use to compare loans.
Typically, APR will be calculated by taking the total interest that will be paid and dividing that by the number of years it will take to repay the loan.
Equipment Financing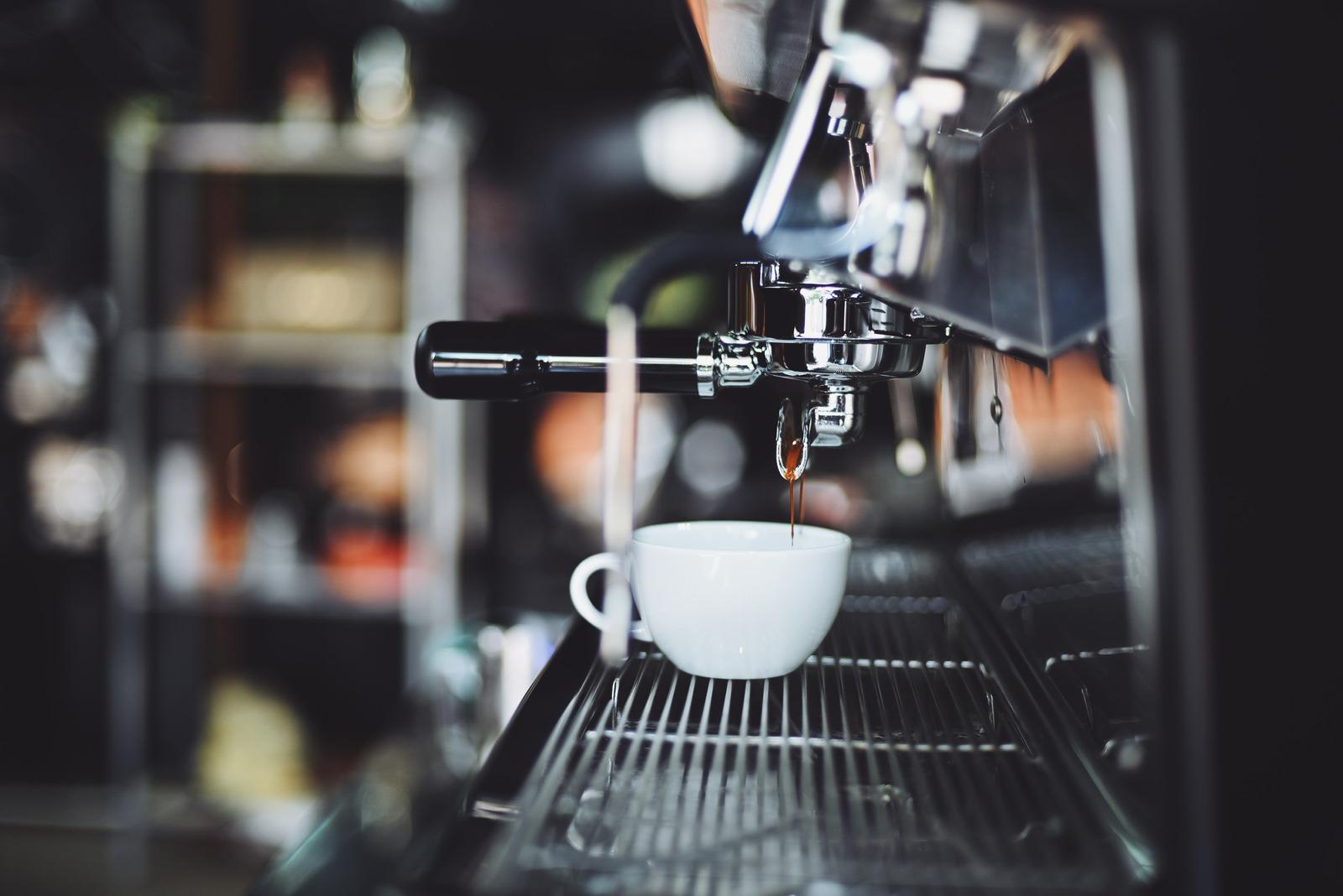 Equipment financing is a type of loan that is designed to help businesses acquire expensive equipment.
The distributors or manufacturers of business equipment might have relationships with lenders to facilitate the financing, but you can also get loans from banks or through alternative lenders. Some business owners might choose equipment leasing as an alternative to financing.
Article continues below advertisement
Inventory Financing
This is a type of short-term loan or line of credit a business may use to purchase inventory. The inventory is used to collateralize the loan and it could be collected by the lender if the business fails to repay.
Revenue
This is all of the income that a company makes before accounting for any expenses.
Article continues below advertisement
Gross Profit
Gross profit the company's profit after deducting direct costs but before accounting for overhead, taxes and other indirect costs.
Net Income
This figure represents a company's profit after subtracting costs like operating expenses, the cost of goods sold, taxes, depreciation and interest.
Article continues below advertisement
Merchant Capital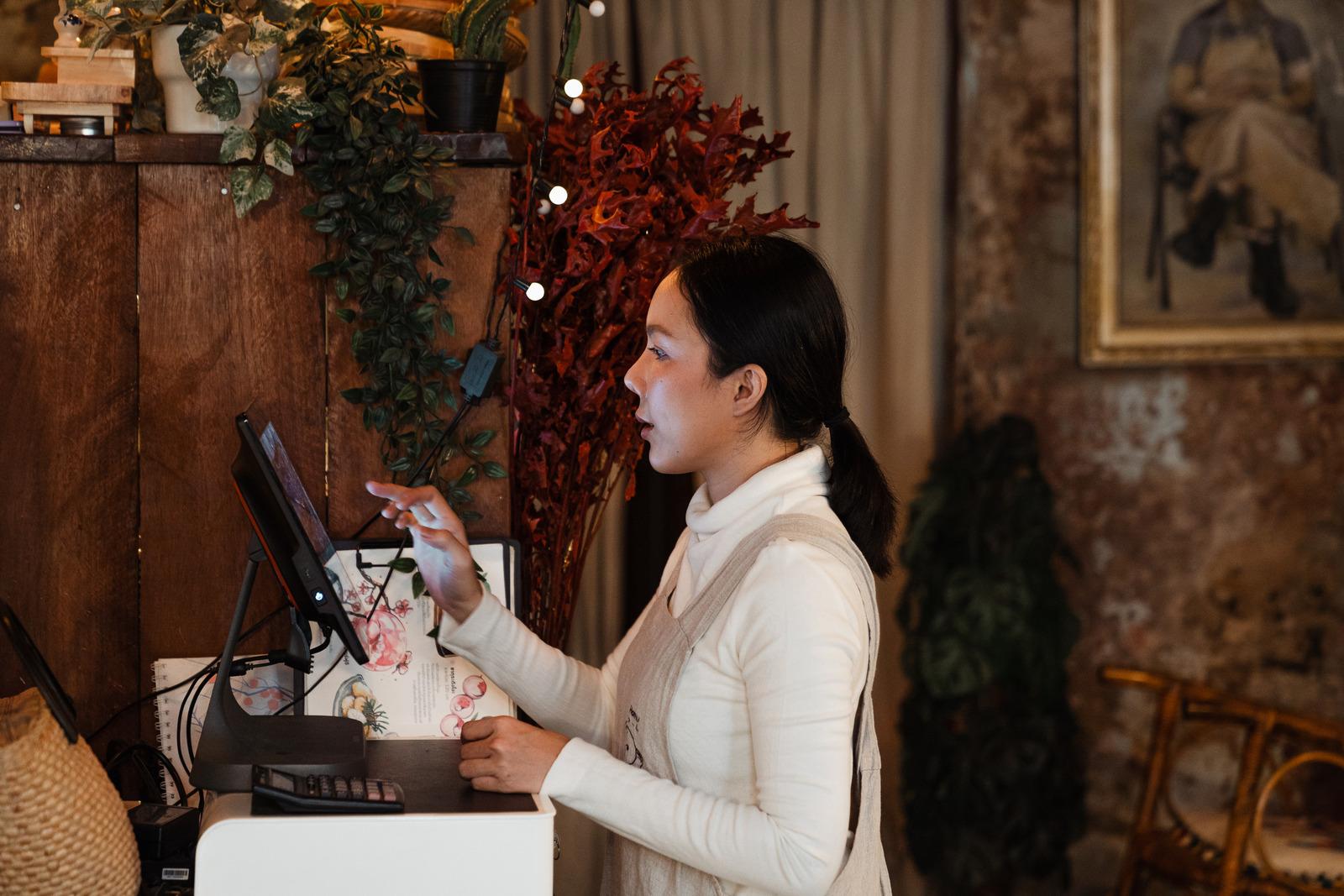 This is working capital that is advanced to a small business to cover daily operating costs. This type of cash advance is secured against the future sales of the business.
In most cases, the lender would be able to deduct a certain percentage of the company's daily credit card sales to obtain repayment of the loan.
Debt Consolidation
Debt consolidation is the process of combining all the debts you owe into a single repayment schedule. You can read more about the process via credit firm, Plenti. The goal of consolidation is to simplify repayments and reduce the overall level of interest you have to shell out during the lifetime of the loan.
Article continues below advertisement
Working Capital
This is a measure of a company's current liquidity. It is calculated by taking the current assets and deducting the current liabilities.
Secured Loans
With this type of loan, the borrower offers an asset to collateralize the loan. The lender can then seize the asset being used as collateral if the borrower fails to pay the loan back.
Unsecured Loans
This is a type of loan that is not backed by collateral. Instead of supporting the value of the loan with an asset, the business can borrow an amount based on their creditworthiness and the financial state of the company.
While there is more you could know, these basic terms can help you gain a better understanding of the financial end of your business.
You can always look up more terms if you need to, but as matters get more complex, you may need to hire a professional to assist with your business finances.