Essential Tips For Successfully Running Your Business From Home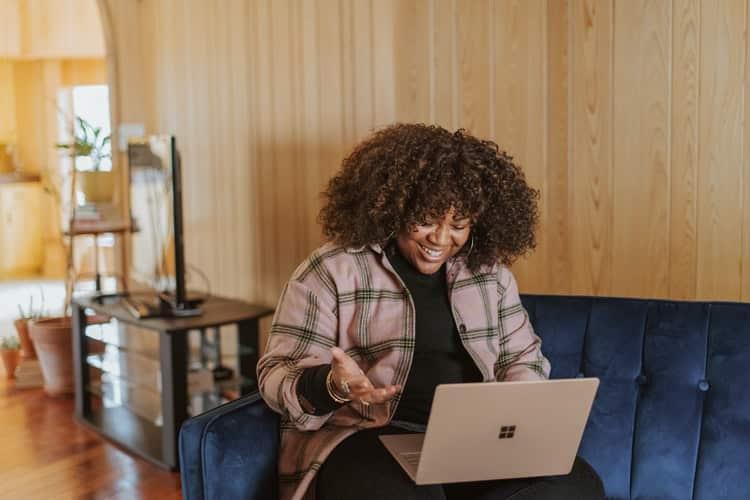 Depending on your industry, running your business from home can be an excellent idea. Especially at the beginning of your entrepreneurial journey, working from home can save you a lot of time and money. You won't have to pay for an office and endure a daily commute. And in some industries, you only need a strong internet connection and a phone to run a successful business. However, a home-based business comes with a unique set of challenges.
Read on to learn our essential tips for successfully running your business from home.
Set A Schedule 
When running your business from home, you will discover that maintaining a strict separation between your personal and professional life is challenging. A large number of home-based entrepreneurs struggle with discipline and focus. And it's natural because our brains perceive our homes as spaces reserved for relaxation. Thus, when working from home, it can be tough to enter a flow state. The best way to remain disciplined and focused on your business tasks is to set a daily schedule. It's up to you to choose the hours. What matters most is to stick to the schedule and avoid distractions.
Find A Reliable Courier Service
As a home-based entrepreneur, you will often have to send out documents and packages to customers, business partners, and contractors. Having things delivered promptly can vastly improve your workflow. Prompt delivery is also a crucial factor when it comes to customer satisfaction and customer retention. When you run a business from home, your connections to the outside world should be fast and efficient. To ensure fast business flow and high customer satisfaction, contract a courier service that offers Same Day Delivery.
Article continues below advertisement
Leverage Technology 
When running a business from home, technology is your most important tool and ally. However, it can also transform into your enemy. There's nothing more frustrating than your internet connection failing right as you're about to send an important email. Used strategically, technology can help you become highly productive. Consider investing in a reliable computer capable of running various business software programs and a printer machine with copy and scan capabilities. High-speed internet is also vital. You may also need a generous cell phone data plan with international calls included.
Get A Coworking Membership For Professional Amenities 
One aspect that makes business owners reluctant about moving their office at home is that they don't like the idea of holding client meetings in their private space. Inviting clients or business partners at home can also inconvenience other family members. Thankfully, there's an effective solution to this problem. To run your business from home and still have access to professional amenities such as a meeting room, you can get a coworking membership. Coworking spaces provide meeting rooms, conference rooms, desks, parking spaces, and a reception area to facilitate business meetings. Moreover, they're located centrally or in business districts. Whether you want to present your business to potential investors, interview people, or meet clients, a coworking membership will give you the option to hold meetings in a professional setting.
[Editor's note: This article was produced by one of our trusted partners.]