Establishing Policies For Remote Work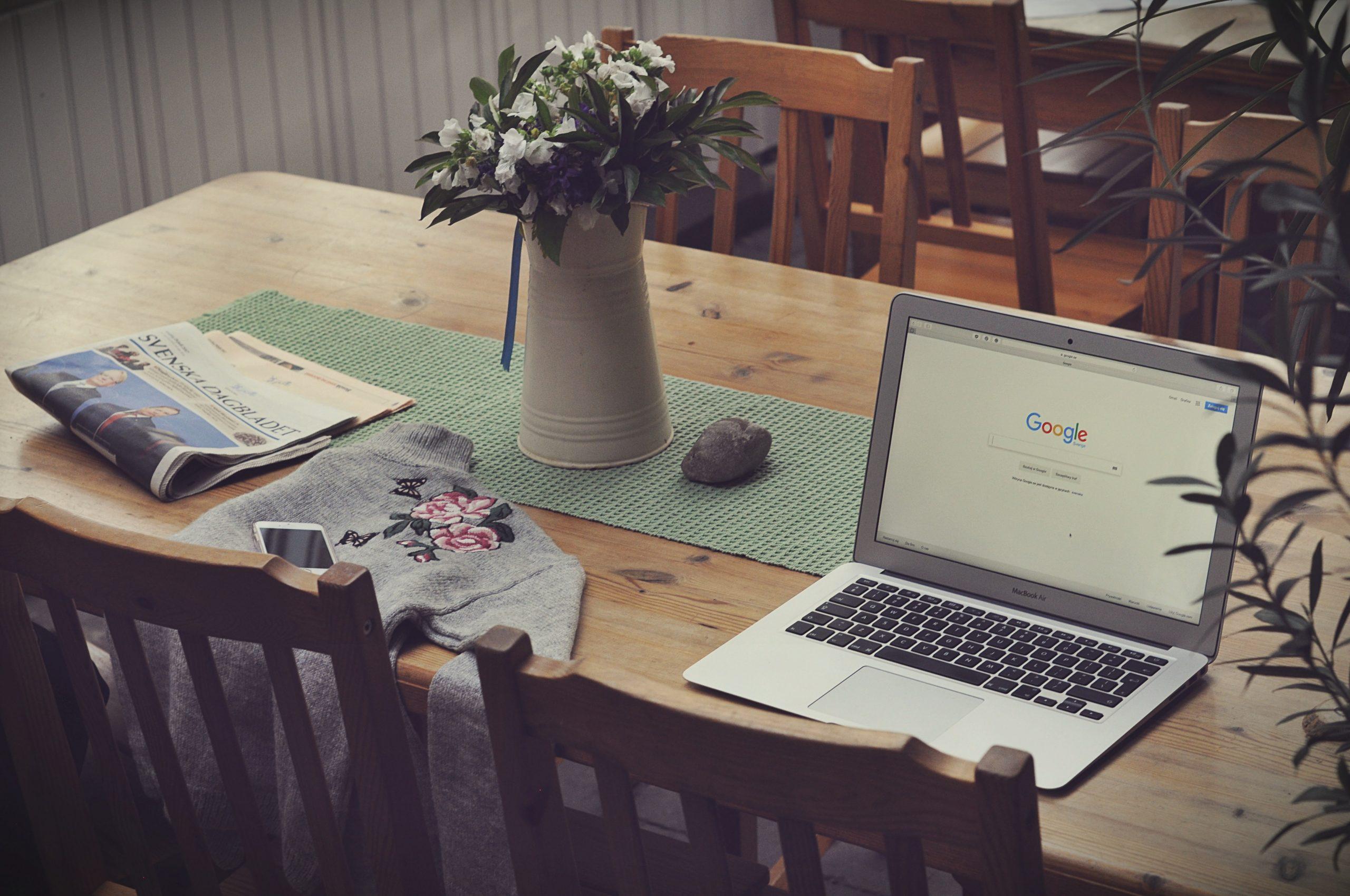 Setting up remote work policies will help your employees stay productive when they are not in the office and working from home.
Thanks to modern communications technology, remote work is more prevalent than it ever was in the past. As more businesses recognize the benefits of allowing remote work, we can expect this trend to continue to grow.
At the current time, many businesses are starting to explore remote work as a way to deal with the COVID-19 business crisis.
By allowing employees to work from home, these businesses can maintain productivity without increasing the risk of spreading the infection at the workplace.
As useful as remote work can be at a time like this, it isn't something you can just jump into without any rules or guidance for your employees.
You need to set up remote work policies and you also have to find the tools that will help employees stay productive when they are not in the office.
Outline Eligibility
You might have some jobs that can be done from home, but there may still be some employees who need to show up to do their work.
Define who is and is not eligible for remote work and make sure employees understand these distinctions.
You should also set up a process by which employees can get approved for remote work. You don't want people to just one day decide that they are going to work from home; it needs to be something that is formalized and agreed upon.
Article continues below advertisement
Set A Policy for Working Hours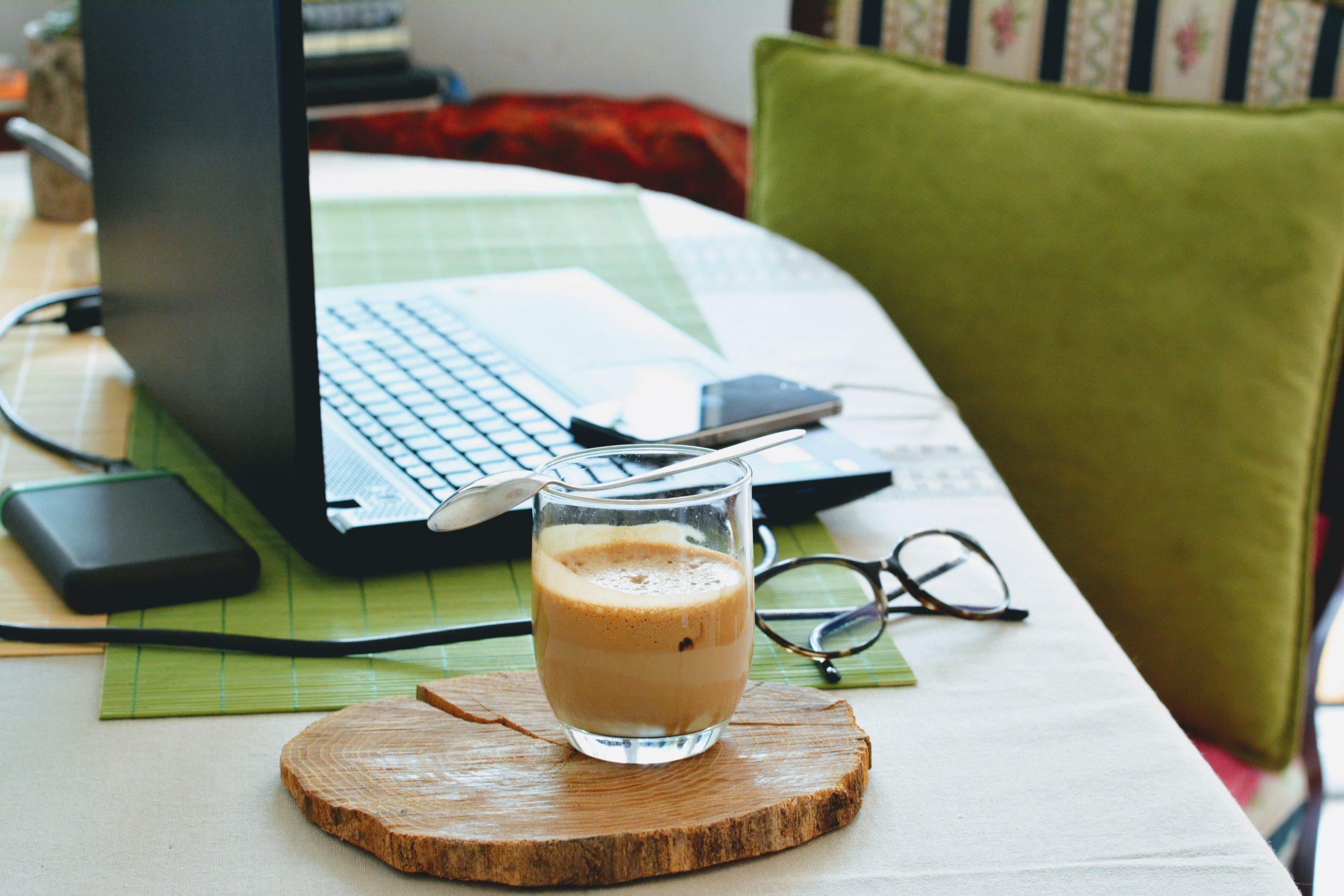 Flexibility is one of the benefits of remote work, but you also need to have rules concerning the number of hours worked or when people should be working.
In some cases, you might need to set a minimum number of work hours per day for remote work. In other cases, you might be more flexible about the number of hours as long as certain productivity metrics are met.
Even if you are more flexible about the total hours worked in a day, you might want to make specific times of the day mandatory.
Develop A Dress Code
If an employee is working from home with no one else around, maybe it is OK for them to sit in their office and work in their PJs.
With that said, they might have video conferences with clients or co-workers. For those instances, they should still have to adhere to a dress code so they can look professional and be presentable when they are going to be seen by others.
Article continues below advertisement
Time Tracking Solutions
Regardless of how flexible you are about the hours worked, you should still try to track the hours of your employees. This will be even more important if you charge your clients for the hours worked on a project.
One option is to have them manually track and record their time, but there are time tracking solutions that make it easier and more efficient.
Set Up Channels For Communication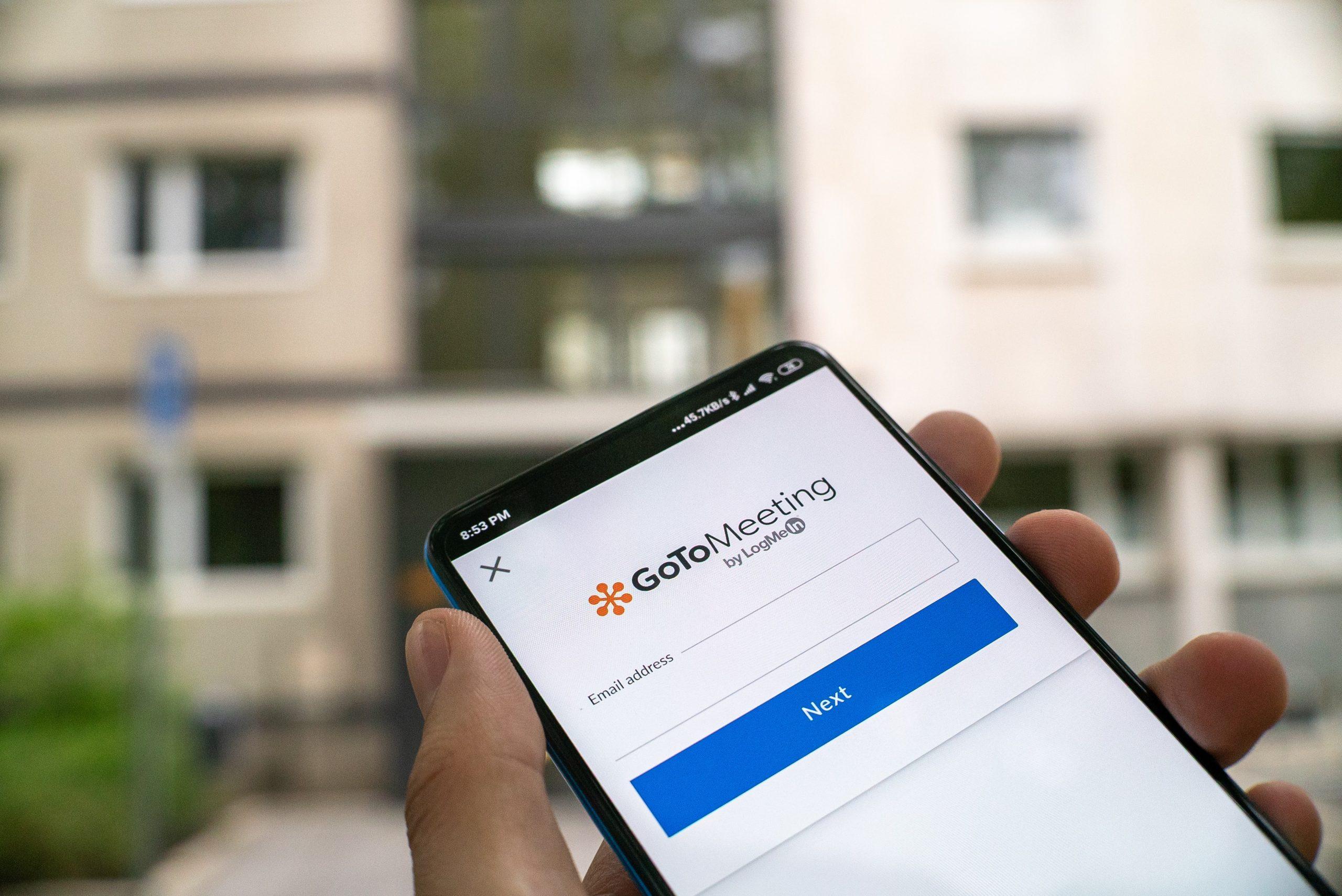 You will have to find solutions to make up for the loss of in-person communication. Of course, you are probably already using things like email and phone calls, but you might need to look into alternatives that can help streamline communication for remote workers.
This could include things like video conference software and group chat platforms that will allow your employees to work as a team.
Article continues below advertisement
Cybersecurity Policies
Remote workers will need guidance for cybersecurity policies when working at home. You might need to tell them to not use public Wi-Fi when they are working or that they should not store sensitive documents on their personal computers.
Your company might also want to consider investing in a VPN that employees can use when they work from home.
Provide Tech Support
Employees will rely on tech solutions for even the most basic functions of their jobs when they are working from home. If they have problems with any of these technologies, it could have a significant impact on their ability to work.
Make sure there is some form of tech support to help them work through any issues they may have. You may also want to compile an FAQ with solutions to some of the more common problems they might experience.
Article continues below advertisement
Regular Meetings And Check-Ins
Even if employees are doing most of their work from home, you want to keep them connected to the culture of the company. Have them check-in regularly and plan for regular group meetings.
Even if most of this stuff is done virtually, it is a good way to keep people in touch and to remind them that they are a part of a team.
Teach Employees How To Be Effective Remote Workers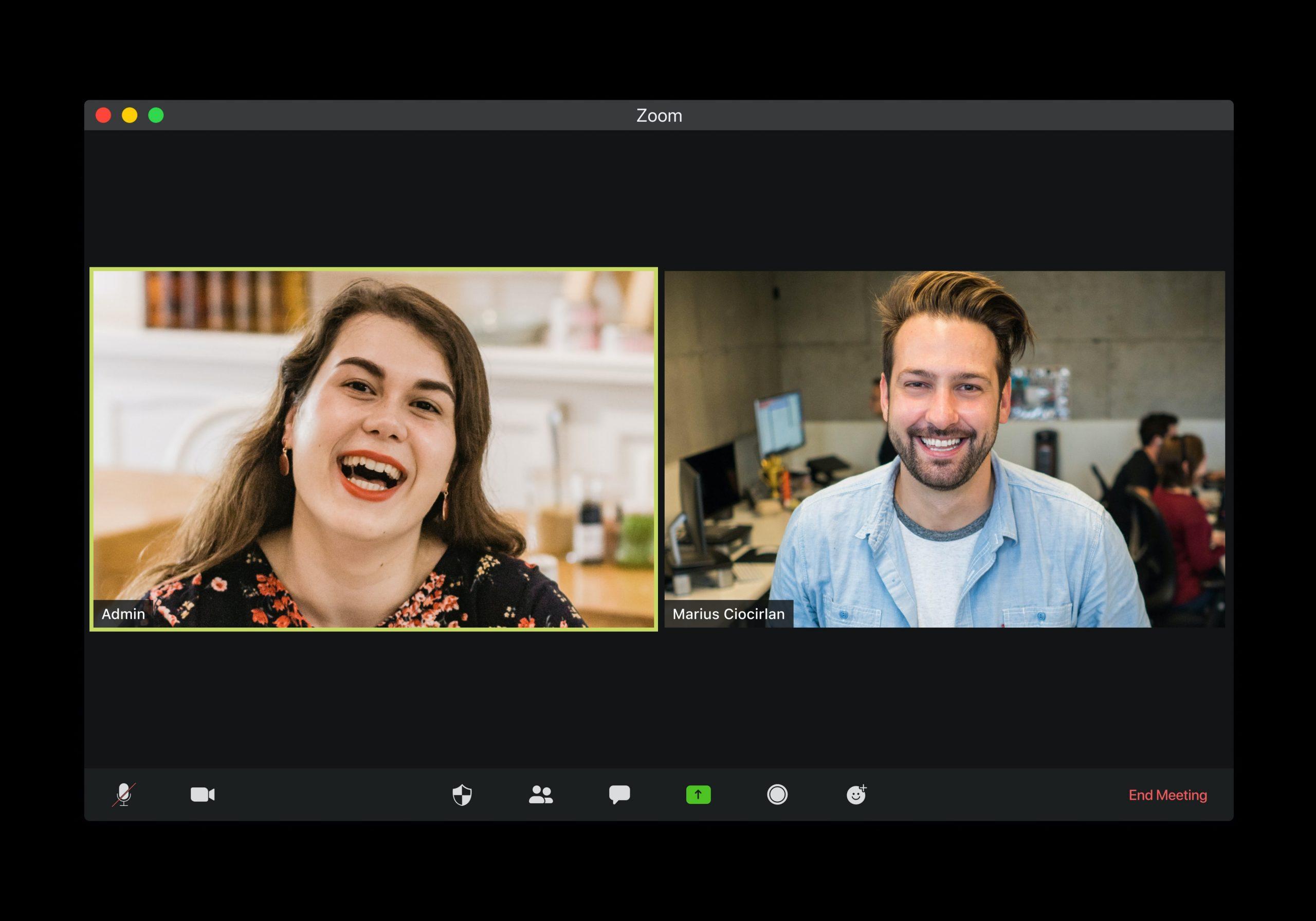 Many of your employees will take to remote work with no problems. On the other hand, there might be a few that need a little guidance. Provide employees with resources that will teach them how to be effective remote workers.
Teach them about time management and how to set up a good workspace. You should also tell them about the types of tools they will need to work from home and be prepared to teach them how to use some of these tools.
As a final point, you should start rolling remote work out slowly at first. You probably won't get everything right from the beginning, so it can help to test the idea out with a few select employees.
Let these trusted employees get started with remote work and ask for their feedback. You can have a smoother transition if you work out some of the bugs while testing the program on a smaller group of workers.