Everything You Need To Know About Getting Your First Credit Card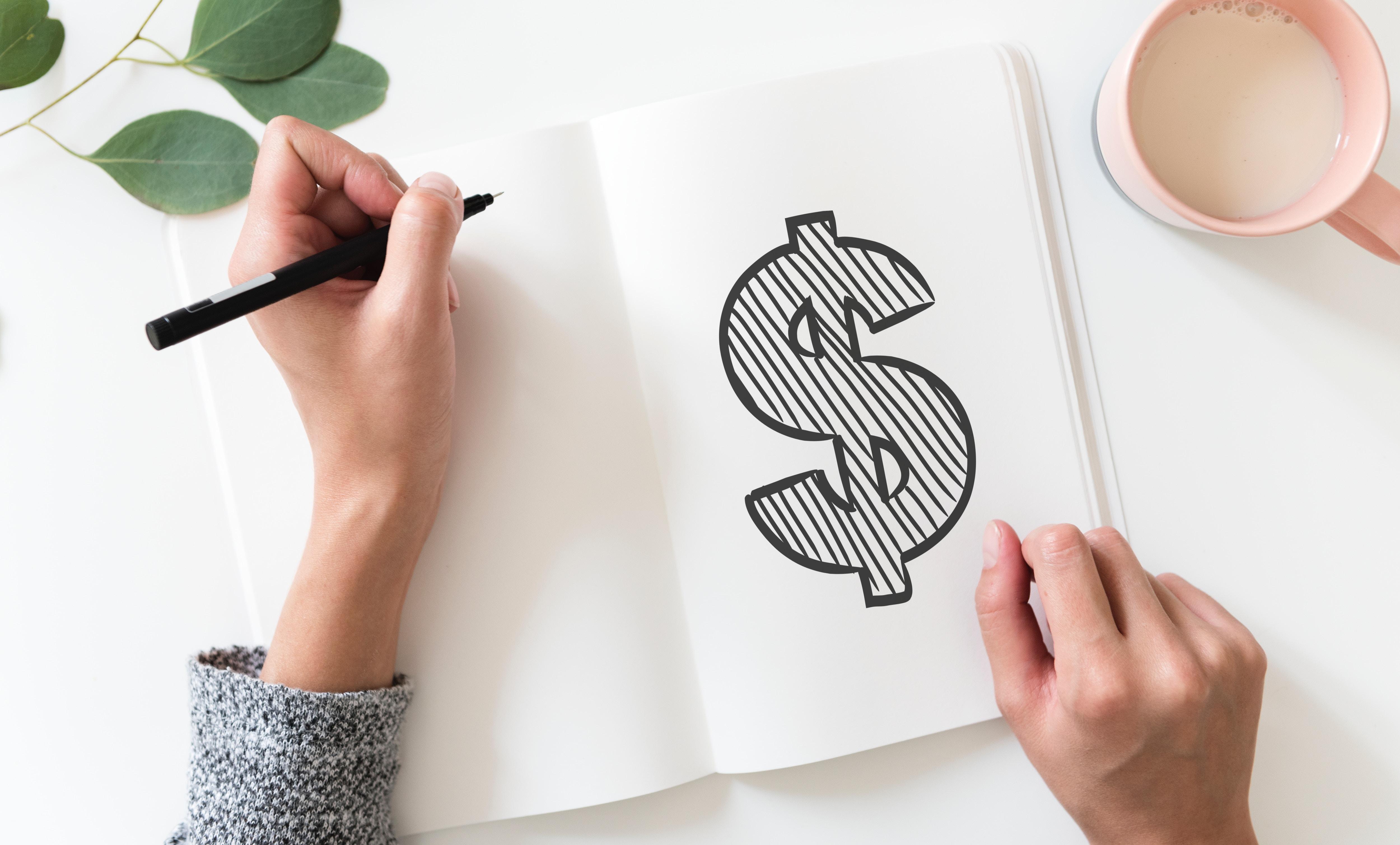 Are you thinking about opening a credit card? Or have you recently opened a card? You may be overwhelmed by the various terms associated with credit cards, but worry not — we've compiled a guide to walk you through the common fees you may encounter as well as how to use your credit card beneficially.
On a basic level, credit cards are lines of credit that you can use over and over again as long as you pay off your balance. They're a handy way to pay for purchases and can help you build credit when used responsibly. Credit cards usually have detailed terms and conditions that list fees, rewards, benefit restrictions and more. As a new cardholder, you may be confused by these terms, but we're here to help you understand common features so you can avoid unnecessary fees.
Typical credit card terms
Annual fee: This is the fee you will be charged each year — if your card has one.
Credit limit: The maximum amount of credit you can charge on your card.
APR: This is the annual percentage rate or, simply, the interest rate you will be charged on balances carried. Since the rate is annual, divide it by 12 to get your monthly interest rate. Most often, this rate is variable and fluctuates with the prime rate, so your APR may change at any time.
Cash advance APR: If you use your card to take out cash, you will be charged at a higher interest rate versus regular purchases.
Penalty APR: This is a higher APR than you are typically charged and is often the result of a late payment or returned payment. The penalty APR can be in effect for several months or indefinitely, depending on the issuer.
Intro 0% period: You may be fortunate to have a credit card that offers an introductory period — upward of six months — where you can benefit from carrying a balance and not being charged interest during that time. The terms for these intro periods vary.
Late payment fee: If you pay late, you will incur a fee typically greater than $30.
Returned payment fee: Payments you submit that aren't approved may be subject to a fee usually upward of $30.
Foreign transaction fee: Some cards charge a fee for purchases made outside the U.S. that is typically around 3%.
Cash advance fee: Cash advances you request most likely will be charged a 3%-5% fee of the amount requested.
Balance transfer fee: Any balances you transfer from an existing credit card to an eligible new card may be subject to a balance transfer fee, on average 3%-5% of the amount transferred.
Article continues below advertisement
Other common credit card features
Sign-up bonus: Your card may offer a sign-up bonus, which typically requires you to spend a certain amount within a given time period (usually three months) to receive a bonus.
Rewards: Many credit cards offer rewards programs that can earn you cash back, points and miles for purchases. This can be a great way to be rewarded for your spending, but don't overspend and risk falling into debt for the sake of earning rewards.
Alerts: Issuers often let you set up fraud or balance limit alerts and reminders when it's time for a payment.
Autopay: If available, set this up so you avoid late or missed payments.
Choose a card that fits your needs
There are numerous credit cards available for a wide range of needs from building credit to earning rewards, to getting out of debt and more. You should decide what your goal is with a credit card, then compare cards from various issuers prior to applying. Some issuers allow you to fill out a pre-qualification form that performs a soft pull on your credit to see if you may qualify for a card. This does not affect your credit score and is a great way to shop around for the best deals. One note: Pre-qualification is not a guarantee of approval.
Read the terms and conditions
Article continues below advertisement
An important step prior to applying for a credit card is to review the cardmember agreement. Each card has different rates and fees that vary based on any number of reasons, including credit history, actions you take (or don't take), the prime rate in the market and more. It's key to review the cardmember agreement so you're aware of any fees you may be charged as well as how the card works. On our site, we've reviewed cards from top issuers as well as lesser known cards to help you make sense of some of the terms you face — but still be sure to read the cardmember agreement before you apply.
Practice responsible credit behavior
Make on-time payments. Perhaps the most important part of maintaining a credit card is to make timely payments. By doing so, you avoid late payment fees and penalty APRs that hurt your credit score. Autopay is a helpful feature to ensure your bill is paid on time, or you can set up reminders.
Pay your balance in full. A great goal is to always pay your bill in full so you don't carry a balance. Any unpaid balance will be charged interest (unless associated with a promotion) and can cause you to rack up debt. This also negatively affects your credit score.
Article continues below advertisement
Avoid overspending. It's common for people to mismanage their credit cards and be tempted to overspend, but with proper budgeting, you can avoid falling into debt. A good rule of thumb is to only spend what you can afford to pay at the time of purchase — this way you know you can pay off your balance. Also, if you have a rewards card, don't overspend just to earn rewards because the debt you incur will counteract any rewards.
Keep a low utilization rate. The percentage of available credit you use is known as utilization and is a factor in your credit score. It's important to keep a low utilization rate so issuers see you're not a risk. Constantly maxing out your card raises concerns for issuers and can cause you to fall into debt.
Check your monthly statements. By simply reviewing your monthly statements, you can proactively notice any fraud that may occur on your account and isn't flagged by your credit card company. Most companies send notifications if they think there's fraud on your account, but they don't catch every instance of suspicious behavior.
Article continues below advertisement
Check your credit score and credit report. Checking your credit score on a monthly basis is a good habit to get into and can promote positive credit behavior. Read our guide for where to access your free credit score and other credit tips. It's also a good idea to check your credit report every few months to make sure everything checks out and no unknown accounts are open in your name. Annualcreditreport.com is the only source for authorized credit reports from the three major credit bureaus and you can run one report every year for each bureau — we recommend spacing them out every four months.
Secure your card. Don't leave your card unattended and don't loan it to friends since neither of those actions has a positive result. Your card is your responsibility and should be treated with care. If you happen to lose your card or it's stolen, contact your issuer immediately and put a hold on your account until your card is found or replaced.
Don't request a cash advance. Cash advances are notorious for high fees and tricky terms than can draw you into debt, so it's best to avoid them at all costs. If you need cash, look to personal loans, which may have better terms.