Everything You Need To Know About How To Quit Your Job Without Burning All Your Bridges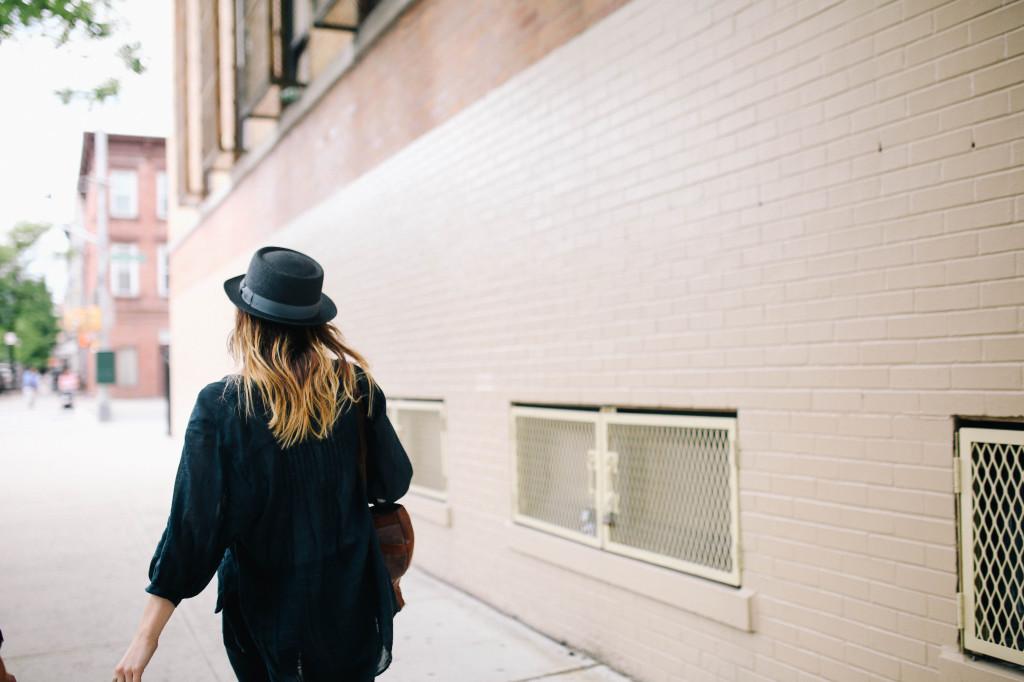 You're ready to quit your job and change your career for the better. You've already made list upon list of the pros and cons of staying vs. leaving, and you know you are leaving. Perhaps you've already learned new skills, interviewed for a new job and you know exactly what's next. Or, perhaps you're leaving to freelance, start your own business, or embark on another beyond-the-desk-adventure!
Deciding to quit is certainly the hard part. Phew!
But, making sure you quit the right way deserves a bit of your brain power, too. How can you leave respectfully and without burning too many bridges? Should you give the scathing feedback your coworker deserves in the spirit of making the world better for the poor souls that come after you, or should you keep your mouth politely closed? Who should you write thank you notes to? What should your goodbye email say?
We decided to do a little research and curate the best of the web to answer these questions for you.
Alright, so you've got your questions answered, and you've got a plan for quitting. What should you watch out for?
Try not to quit on live TV (or, at least, try to avoid profanity if you do try this route?).
It's probably not the best idea to make a dance video in your office late at night about why you hate your company. Although, it certainly would provide us a few laughs…
And, although going out with a bang might seem like fun, you've got some steep competition to make it onto the list of Best Resignation Letters of All Time. It might be best to quit while you're on top…