Everything You Need To Know About Text Marketing
By
SCORE
Oct. 4 2021, Published 4:55 a.m. ET
Have you incorporated text marketing into your overall marketing strategies? Unfortunately, not all companies have yet because many small business owners aren't familiar enough with the benefits.
B2C text messaging "is growing rapidly," according to eMarketer, citing statistics from Juniper Research showing global mobile business messaging traffic hit 2.7 trillion last year, up 10% from 2019.
The rise of text marketing in 2020 was "undoubtedly" accelerated, eMarketer says, by the pandemic. According to cloud communications provider Infobip, SMS marketing grew 8.5% and 20% in March and April 2020, respectively, compared to February 2020's numbers.
Retail is the leading industry when it comes to embracing text marketing. According to EZ Texting, retail and e-commerce companies account for 20% of text messages sent through their system, followed by nonprofits (13%), health and wellness companies (10%), professional services (10%), and software and technology (8%).
Lagging are repair and maintenance services, manufacturing, and hospitality businesses which accounted for less than 1% of all messages sent.
Consumer Preferences
Most of us are very attached to our mobile phones. A survey, also from EZ Texting, shows, however, that Americans feel "conflicted—anxious, disconnected, out of touch, and stressed but also present, relaxed, free, and relieved—when they don't have their phones"—especially millennials.
Norman Happ, CEO of EZ Texting, says, "This survey underscores why texting is such an effective way for businesses to communicate with current and potential customers. Our data shows that most customers read and respond to texts within an hour."
Article continues below advertisement
Frequency of Checking Texts
According to the survey, 88% of Americans say their phones are usually within reach, including 58% who say their phones are always with them, partly because they don't like to miss text messages.
70% check their phones at least once an hour; 23% check them every few minutes
79% read text messages within 15 minutes of receiving them
72% respond to text messages within 15 minutes
When they receive a new text message notification, Americans say they mostly feel curious, happy, and excited.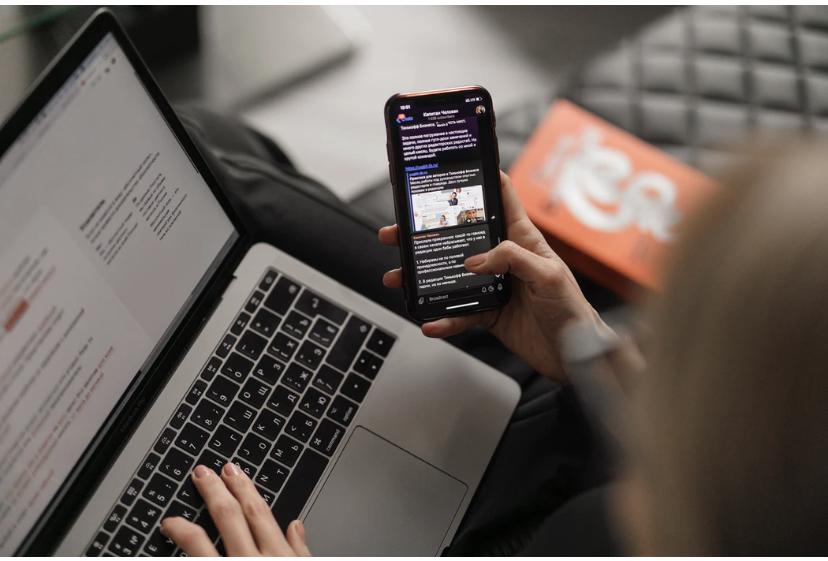 Article continues below advertisement
Why Market via Text?
Happ says text messaging can be used in multiple ways to engage and interact with different people on various topics. The vast majority of text marketing messages offer customers promotions and discounts (56%). This is followed by general notifications and alerts (13%), customer support and follow-up (11%), payment and appointment reminders (9%), lead generation follow-up (6%), and operational notifications (4%).
2021 SMS marketing statistics from SMS Comparison show an even faster response, with 98% of all text messages being read and responded to within three minutes of being received. They also report:
48% of consumers prefer direct communication from businesses via text messaging
SMS texts have a 19% click-through rate (CTR), compared to 4% from emails, and 1% from Facebook
75% of customers want special offers sent via text
90% of customers have "gained value" from SMS loyalty programs
SMS Comparison adds that the average consumer today is 64% more likely to perceive a business in a positive light when they are directly communicated with. And while you may think that's a phone call—not so much anymore. When given the option between receiving a phone call or a text message from a business for customer support, more than 50% of consumers prefer text messaging. And overall, Americans are five times more likely to send and receive text messages than phone calls.
Article continues below advertisement
SMS Best Practices 
The EZ Texting 2021 Business Texting Trends Report reveals:
It's better to text later in the week. Based on click-through rates, engagement was lowest at the beginning of the week and increased steadily through the weekend.
Text before work and after dinner. Engagement was twice as high before 9 a.m. and after 9 p.m.
Be clear about your CTA. Messages with a distinctly positive or serious tone and a specific call to action (CTA) had up to three times more engagement than messages with a neutral tone.
Keep messages concise. Concise messages also achieved significantly higher engagement. The optimal length for text messages is 20 to 30 words.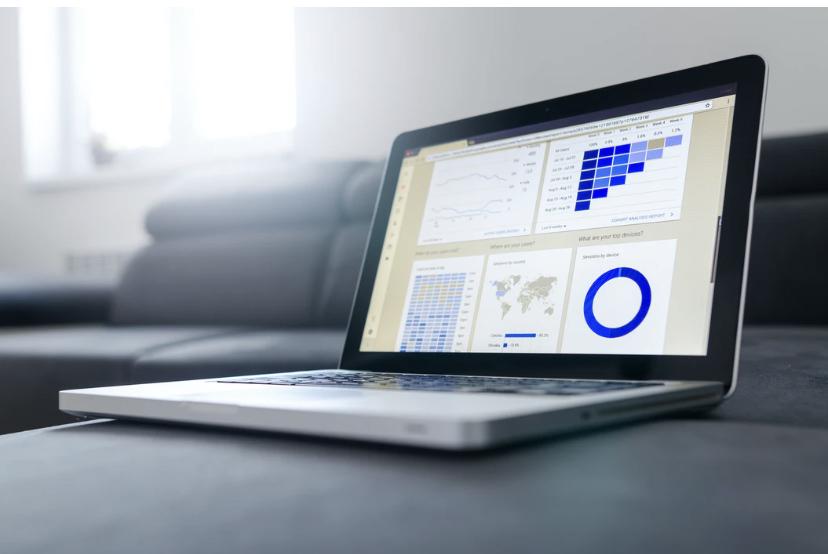 The Challenges of SMS Marketing 
SMS marketing is not without its challenges, says eMarketer, which includes higher unsubscribe rates (because customers open SMS marketing messages more frequently than emails). In addition, SMS marketing messages are regulated by federal law (as is email), so you need to familiarize yourself with what's allowed and what is not.
If you haven't yet developed SMS marketing strategies, the time is now. And if you have, eMarketer reminds businesses to audit their results so you can figure out what types of messages to send, determine their frequency and length, and embrace the tactics that will allow your marketing lists to grow.
This post was written by Rieva Lesonsky and originated on SCORE.