Everything You Need to Know About the Cost of Going Freelance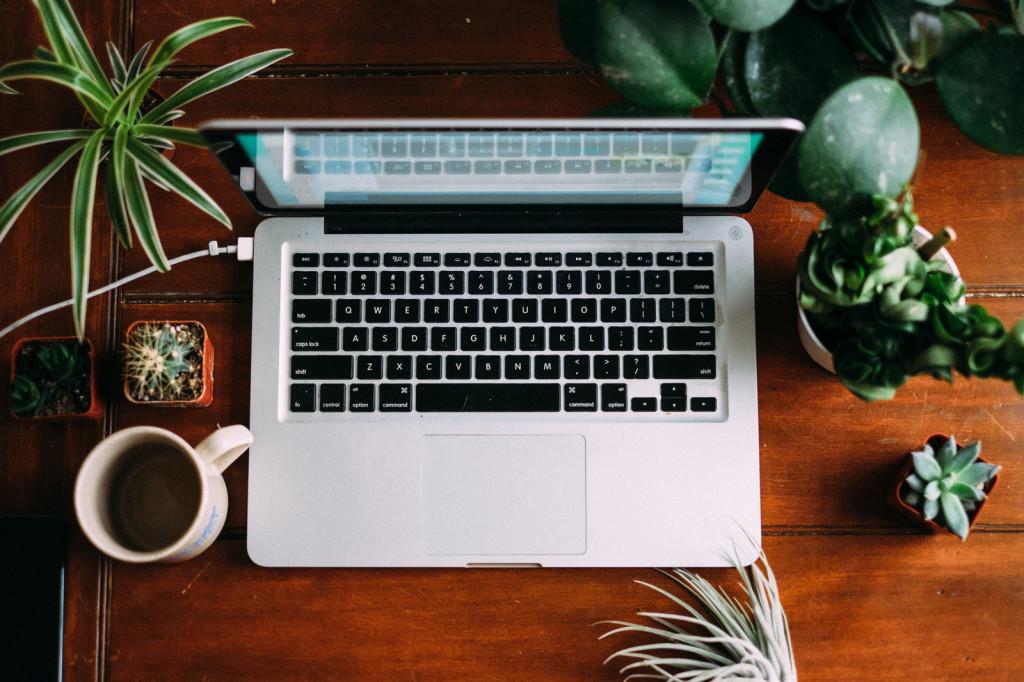 It seems like everyday more and more people are making the big choice and going freelance. Freelancers are expected to make up half the workforce by 2020. And it does seem glamorous. But many new freelancers forget about the practical costs that come with going freelance. It's easy to assume you'll save money by freelancing, because you won't have to commute any more or buy fancy clothes or go to happy hours with your coworkers all the time.
But there are some hidden costs of going freelance and starting your own business. "The biggest costs are personal. It's very difficult to separate your life especially if you are working from home. Every minute you are not working you could be," said Carmen Wong Ulrich, author of "The Real Cost of Living,". "You need to make 20% more, if not more than that, to have the same comfort level you had when on a salary." Think of some of the obvious costs:
No paid vacation days.
No paid sick days.
Paying for your own health insurance.
Funding your retirement plan.
Paying the half of the Social Security tax that your employer paid for.
It all adds up quite quickly. Here is an estimate of some of the costs of doing business to keep in mind as a freelancer. If you know what you're getting into, you can prepare for it and avoid the shock of seeing your tax bill at the end of the year. And if you get all your costs in order, you can plan for them and STILL gain the peace of mind that comes with having no real boss.
Article continues below advertisement
Desk – $100-$1000
No matter what your occupation is you need a real work space. It can be a slab of wood but it needs to be something. And for some of you, depending on what you need, it will cost a lot more.
Desk chair – $60-$500
And what does every desk need? A good chair! You need a comfortable one that also gives you enough ergonomic support.
Article continues below advertisement
Business Cards – $150-$300
*Pro tip: Oooor you could take the Web Designer Blueprint and learn to make your own biz cards. Then you just pay for printing.
Health Insurance – About $5,000 per year plus deductibles
The Freelancers Union (based in New York City) used Empire BlueCross BlueShield as its insurance provider. It's lowest cost plan starts at $385 per month for individuals, according to the web site. Under this plan there is no charge for primary care visits, but for other medical needs there is a yearly deductible of $5,600.
You could also opt for Obamacare which will cost you, depending on what plan you pick, could from a little over $300 up to $900.
On the plus side, insurance premiums can be a tax write-off for many freelancers.
Article continues below advertisement
Building a web site – At least $1,000
For any business, you are going to need a web site and you are going to want it to look good. A great online presence is sure to lead to more money and opportunity. But it ain't cheap to get a customized site that meets your needs and shows off your brand in a unique way. Unless you know someone, expect to spend at least a $1000 for a website and that would probably be a steal. Expect hourly rates anywhere from $50 to $200 for a web designer and web developer.
*But you can learn to build a site on your own in a Skillcrush class for HALF the price and ten times the sense of accomplishment. ::wink::
Accountant – At least $400
There are so many ways you can be saving money or writing things off in your taxes but you won't know about any of them unless you talk to an accountant. And unless you are best friends with one or married to them you are probably going to need to pay them. It sounds expensive but they may get you a lot more in your tax return, so most likely it will even out.
Article continues below advertisement
Food – Extra $50 a month (at least)
Remember, at your home office (unless you live in a Starbucks) there is no free coffee or danishes sitting out. You provide everything. Yes, you may be eating lunch at home more but you are probably buying more of something or if you do prefer to work in a coffee shop you are spending more money on coffee.
Home expenses – Extra $60 a month (for at least half the year)
In addition to more food, you may be paying more for working out of your home. If it's winter and you are in an apartment building, they may turn the heat low during the day which means you are going to get cold. Time for a space heater which go for at least $40 a pop and then tack an extra $60 on to your heating bill. And in the summer, you'll want to think about your air conditioner. Also factor in lighting costs.
Article continues below advertisement
Registering as an Limited Liability Corporation or S-Corporation – $1,000+
Now, not everyone needs to do this (they offer more protection for the freelancer) but if you want to it's about $1,250 for fees and the public notification required when registering an LLC. Get a lawyer involved and tack on anywhere from a couple hundred to $5000.
An S-Corp is a little cheaper at $135 in New York state at least.
Computer Software & Hardware – $60-$1000
We are assuming most everyone has a computer but if that was just your secondary computer you may need to upgrade or modify. Plus, if your computer breaks or has a problem you have to cover the costs. You may also need a printer (you can get a not so great one for under $100) plus specialized tools like code editors, dev kits, web and application hosting services, and accounting or financial software.
Article continues below advertisement
LLC Insurance – A little over $20 a month
Even if you are an LLC you could still be found at fault so this gives you an extra layer of protection if something else goes wrong, like a bunch of your work being deleted.
All of this adds up and you may be looking at about $15,000 a year in fees, not counting any unexpected costs.
Take a minute, breathe that in, and remember that YOU are in control of your finances now. You can raise your prices, take on more work, and plan for all the costs coming your way.
And remember, the more you can learn to take care of on your own, the more money you get to keep in your pocket. Sign up for a Skillcrush Blueprint and get powerful skills in Photoshop, HTML, CSS, JavaScript, and more. Sign up here to find out as soon as enrollment opens.
Oh yeah, and welcome to the freelance club! All the cool kids are doing it.