Everything You Need To Know Before You Report Sexual Harassment at Work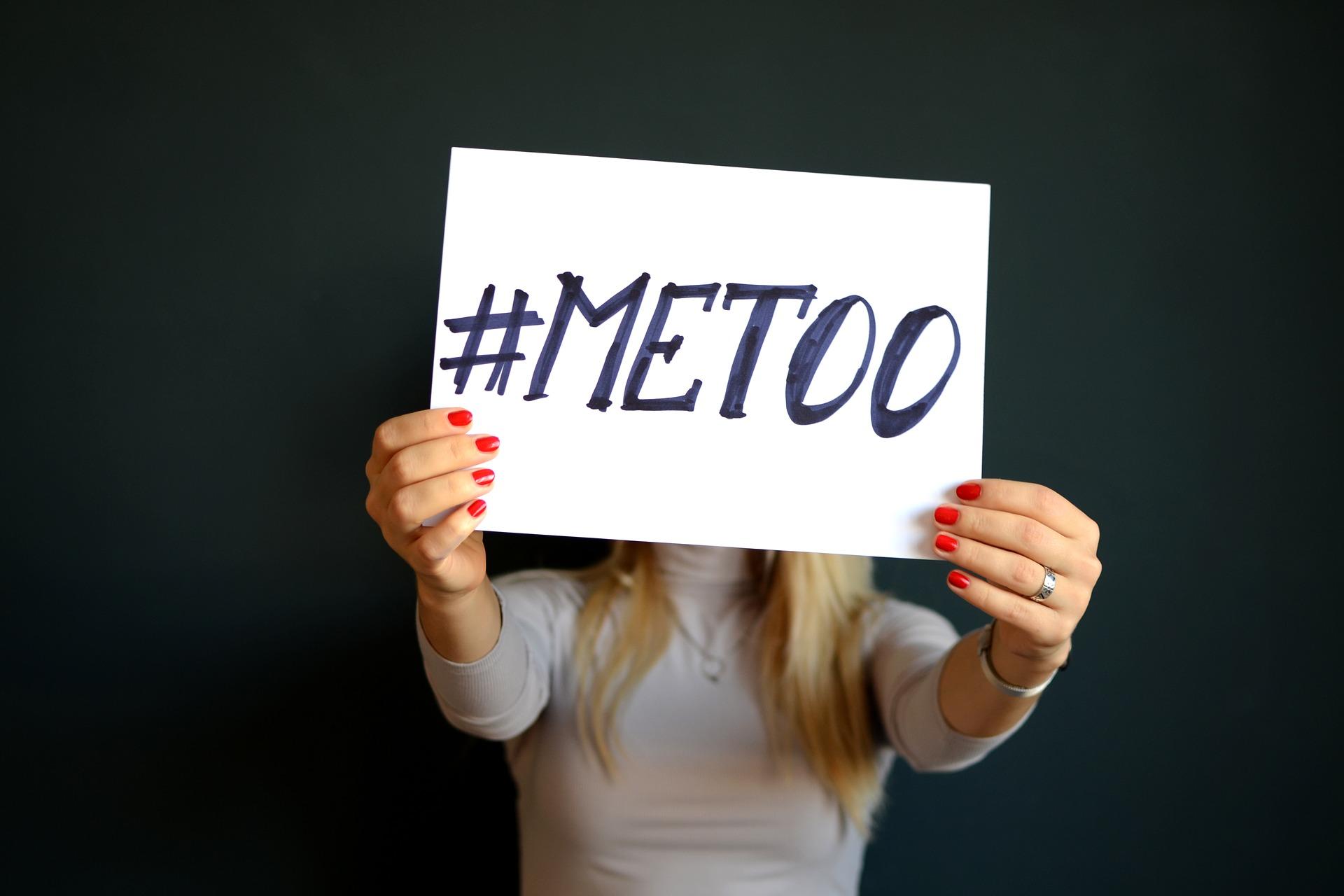 Veronica Cannon was just a year out of college when she took a job at a Jewish community center in South Florida in the early 2000s. At the time, she worked as a social worker and program director for the organization's senior citizen program.
One morning, about six months after she started, a male colleague made explicit sexual comments toward Cannon in an office corridor. She knew immediately his remarks were out of line. But despite the fact that she took notes of the encounter, recorded her side of the story on tape, and went to higher-ups at her office to complain, the man was never terminated.
"In the two to four weeks that followed, it was very uncomfortable [to work there]," said Cannon, 31, whose name and other identifying details have been changed in this story. "I definitely considered resigning. The only reason why I stayed was that I felt obligated to the clients I was serving. And then after some time had passed, I just tried to put it behind me as much as possible."
The encounter happened nearly a decade ago, many years before the rise of the #MeToo movement, which was fueled by a wave of public allegations of sexual assault and harassment against Hollywood A-listers — from Harvey Weinstein to Louis C.K. — media moguls like former "Today" Show host Matt Lauer and former CBS anchor Charlie Rose, top editors at NPR and Vice and politicians like Sen. Al Franken and Roy Moore.
Article continues below advertisement
Momentum appears, for once, to be on the side of victims. In the wake of these allegations, many of the accused have lost lucrative contracts and jobs in their industries. And at the start of the new year, hundreds of well-known actresses and high-powered women in the entertainment industry launched the Time's Up initiative, which features a multi-million-dollar legal defense fund to aid victims of workplace sexual harassment.
For targets of sexual harassment in the workplace, especially women, it has been historically difficult to speak up for fear of retaliation. According to a 2017 poll conducted by ABC News and The Washington Post, 30 percent of women in the U.S. have experienced "unwanted and inappropriate sexual advances" from a male colleague. And nearly 95 percent of women who claim they experienced unwanted sexual advances at work say the men did not get punished.
Article continues below advertisement
"It's not easy and it takes a lot of courage, but things are changing little by little, and it's because of more people finding the courage to stand up," said Candice Blain, Esq., a managing attorney at Blain LLC in Atlanta. Blain, who is also a survivor of sexual assault, has focused on helping victims defend themselves in cases of sexual harassment, cyberbullying and human trafficking.
One thing is for certain. Whereas complaints like the one filed by Cannon might once have been brushed aside by higher management, the tide may be changing in workplaces across the country. Fueled by the heightened awareness of sexual harassment in the workplace, women may find their management more receptive to their complaints and more willing to take action against offending colleagues.
"Having more public role models to give a voice and safe space to reporting these issues is only going to further empower people to not feel as if they have to be shackled by the shame of experiencing discrimination in the workplace," Cannon said. "By sharing our stories, we can be our best advocates."
The best thing you can do if you experience inappropriate behavior from a colleague or superior is to be prepared. From bringing any relevant documentation with you to learning about your office's specific sexual harassment policies, there are steps you can take that will help ensure you did everything in your power to appropriately report what happened.
Article continues below advertisement
Report the incident to your company first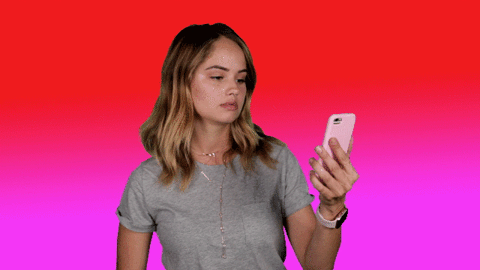 Although some companies may choose not to take action, it's still an important first step to look up your company's harassment policy and follow the proper protocol for reporting.
Karla M. Altmayer, an attorney and co-founder of Healing to Action, a Chicago-based organization that aims to end gender violence in the workplace, says it's a good place to start.
"If a person has followed that policy guideline, then they have done everything in their power to ensure that the company has knowledge of the incident," Altmayer said. The company's knowledge of the incident is crucial in the event that legal action is taken later on.
Know when to escalate the situation
Altmayer says that if an employee has followed the appropriate protocol and the company has not taken proper action, then an employee should file his or her complaint with the U.S. Equal Employment Opportunity Office (EEOC) or their local human rights agency. If you find yourself questioning whether or not your company took appropriate action, Altmayer says to trust your gut.
"Ultimately, if a person feels like the action that the employer took was not reasonable, then usually that's the beginning of a sign that maybe there are grounds for filing a complaint," she said.
Article continues below advertisement
In Cannon's case, she knew she needed to escalate her situation after her direct supervisor failed to take it seriously, even if the end result was not the one she hoped for. "If it was something that had happened to me, I was sure it had happened to someone else, and could potentially happen to someone else in the future," Cannon said.
Bring documentation of the harassment in any form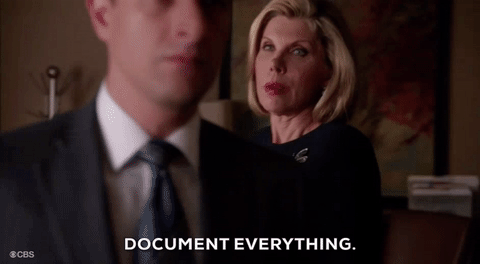 Cannon's decision to record and write about the incident immediately after it happened was crucial. Altmayer says documentation is integral to the success of any claims of harassment and can take many forms.
One of the common ways news reporters have partly validated stories from women who have come forward with sexual harassment allegations is to ask close relatives or friends whether or not the women told them about the harassment at the time.
"Talking to people is important," Altmayer said. "Because it does establish a record." She says another piece of advice she gives her clients is to keep a journal. "Because if you're keeping a journal in contemporary time with the incidents that are happening, then that is actually admissible as a [court] record."
Article continues below advertisement
If it's been a long time since the incident occurred and there isn't documentation, Altmayer says that doesn't mean the victim won't have a strong case. "There are ways of establishing the harm that occurred and the credibility of the harm," she said. One way is by talking about the experience with a therapist, who can then write about it or testify on the victim's behalf.
"If you don't have documentation, your testimony is still important … " Blain said. "If it happened, it's the truth, it is still worth speaking up and you can work your way around the documentation later on."
Find an ally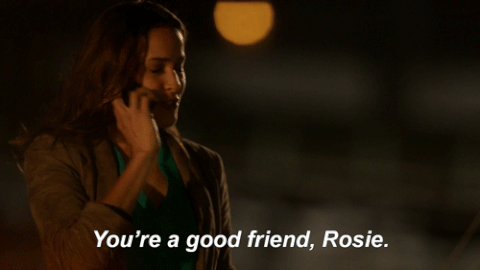 Cannon called her mom immediately after she wrote down what happened. She said she decided to call her not only because she trusted her mom, but because she worked as a legal administrator and had experience dealing with similar situations.
Blain says having an ally is a great idea, but to be cautious of picking someone at your workplace.
"The problem is that if the victim confides in somebody at the workplace before she actually reports it up the chain, that can create problems for her later on because there is a duty on the part of the victim to report it as immediately as possible," Blain said.
She explains that companies can use the fact that a victim spoke about the incident with his or her colleagues but didn't report it as a way to say they didn't know what was happening.
Article continues below advertisement
"If you're going to talk about it in the workplace, the first person you should talk about it with is somebody who can put a stop to it," Blain said.
Know that not all workplaces are created equal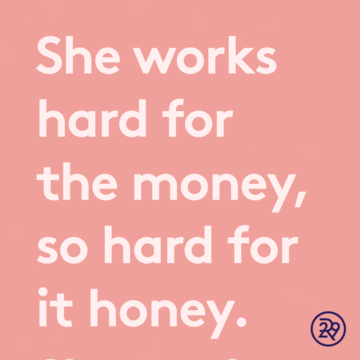 Some companies — especially very small ones — don't have sexual harassment protocols in place. Cannon's workplace didn't have such a protocol, which made it less clear for her on how to proceed with her complaint. Even though her superiors decided not to take action against her colleague, Cannon took it upon herself to meet with the director of human resources to help put policies in the book for reporting incidents of sexual harassment, since none had existed previously.
Article continues below advertisement
Altmayer says that for people who work somewhere without protocol, the target of sexual harassment should first consult a manager or someone at the company who has hiring or firing power. She reiterates that one of the most important things is for a company to have knowledge of the incident occurring. If a workplace doesn't take action, Altmayer says victims want to be able to have the power to say his or her employer had knowledge of the incident and could have done something, but didn't.
"If you tell your supervisor who doesn't really have hiring or firing power, that is not enough to bind the employer to actually take action," she said.
Be prepared for retaliation — and document it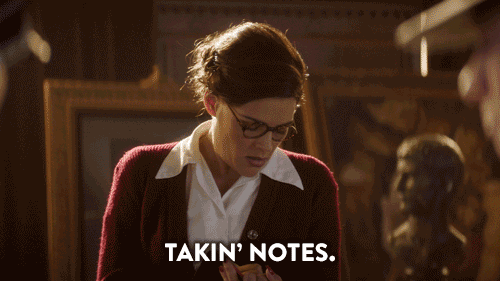 For employees who don't have the financial means to gamble with their livelihoods, speaking up against a colleague and facing potential retaliation in the workplace could easily dissuade them from reporting harassment.
If you do speak up, however, and your company retaliates against you in some way — such as reducing your work hours, turning you down for a raise, or moving you to a department that doesn't match your skill set — you may have an even more firm case against them.
Blain says victims who are nervous of reporting sexual harassment for fear of workplace reprisal should know that retaliation is actually a separate claim.
Article continues below advertisement
"The reason that's important and why victims should take comfort in that is because even if the original claim of harassment is not successful — even if you ultimately can't prove it or win it — if you reported it and you were a victim of retaliation, that in and of itself is a separate violation," she explained.
So, if a woman does not win a workplace sexual harassment lawsuit, she can still win one related to retaliation from the incident.
Document the incident and contact the EEOC or legal aid groups, such as Time's Up. Altmayer shares this advice for companies looking to create or tweak their sexual harassment code.
Consider keeping the target's identity anonymous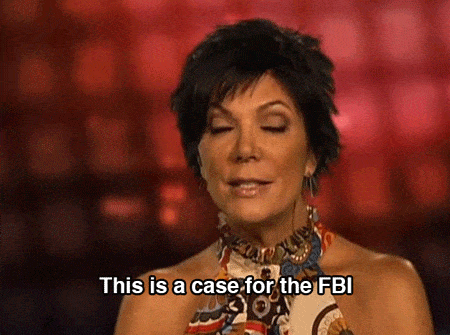 "There's no law that says that the information has to be kept anonymous," Altmayer said. "But there are definitely best practices." Her advice to companies who might be creating or tweaking their current policies is to have a rule in which they keep the identity of the complainant confidential.
Having the victim's identity revealed could have major consequences. "They might be retaliated against," she said, "or further harassed."
Article continues below advertisement
Don't put the offender and the victim in the same room at the same time
Cannon's direct supervisor brought her and the offender into the same room to discuss what happened. She says her direct supervisor wanted to give the offender the opportunity to share his side of the story.
Cannon, who no longer works at the community center where the incident occurred, says that because she had conviction in what had happened she was OK with this. "But I could imagine that would be a really uncomfortable situation for someone else," she adds.
Altmayer believes bringing people into the same room is a bad idea. "That's never good practice," she said. "Because you're talking about someone who is really fearful of coming forward in the first place, who has put a lot on the line, and is taking a big risk in the workplace culture."
Tweak the protocol's language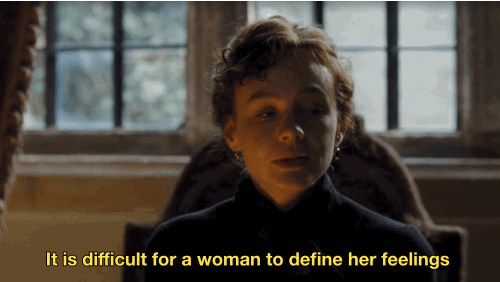 Research conducted by the Harvard Business Review found that often times, the language in companies' sexual harassment policies is ineffective.
They gave 24 employees of a large government organization a copy of their company's sexual harassment policy and found that nearly all of the participants found the language to be more concerned with perceptions of behaviors instead of behaviors themselves. "The policy was perceived as threatening because any behavior could be sexual harassment if an irrational (typically female) employee perceived it as such," the study's authors wrote.
Consider taking a close look at your company's policy to ensure it resonates well with all employees.
Be as proactive as possible
"It's important also for employers to think about what steps they can take to prevent the violence from happening in the first place," Altmayer said.
Being proactive includes ensuring both men and women are at the table to discuss company culture, "because, in many of these cases, it's difficult to protect yourself, especially if you're in a workforce that is predominantly male," she said