Exploring The American Boom Of South Africa's Amapiano Genre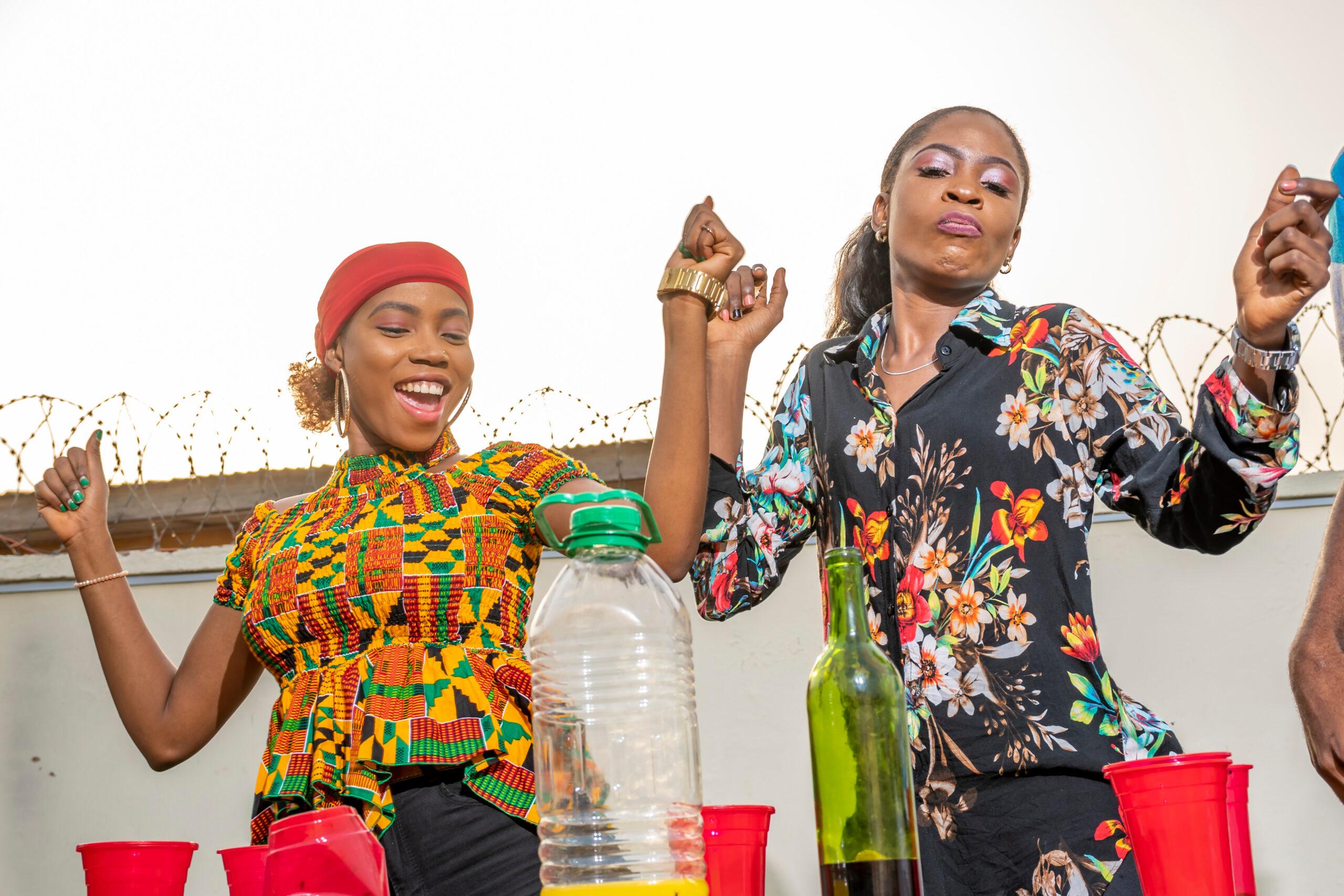 The popularity of amapiano music in the U.S.—or at least its influence on U.S. pop culture and entertainment—is undeniable. We're all very familiar with Afrobeats made famous by top-selling Nigerian and Ghanian artists like Tiwa Savage, Burna Boy, Wendy Shay and Sarkodie. And now, South Africa has joined the party-starting chat, with amapiana-laced songs like "Jerusalema" by Master KG and "Buga" by Kizz Daniel that are now just as popular at weddings and other social events as "Cupid Shuffle" or "Electric Boogie (Electric Slide)."
Article continues below advertisement
While much of what was known about amapiano was initially spread through small social media accounts and word of mouth, the genre first gained major traction in 2016 when amapiano artist Kabza De Small released his album "Avenue Sounds." As house music saw a resurgence in popularity in 2021, U.S. artists began to incorporate distinctly amapiano elements as well, from Beyonce's "My Power," (via the "Lion King" soundtrack), to influences heard on her hit album "Renaissance" and Drake's "Honestly, Nevermind."
Born out of a small province in South Africa called Gauteng, amapiano first made its rounds in the underground club scene. The name amapiano is of Zulu origin, translating to "the pianos," which is one of the most significant instruments of the genre. The genre is a mix of deep house, afrobeats, and kwaito, a genre that emerged from the Soweto region in the early '90s.
Article continues below advertisement
Kabza De Small released his album "Avenue Sounds" in 2016, featuring a number of popular songs, including "Ho Monate Bosiu" and "Let Life B." Then, in 2019, South African radio station Y FM began broadcasting an Amapiano Hour. The youth-led-and-focused radio station gained traction and helped to push the genre through curation of what was considered popular in the amapiano world.
Article continues below advertisement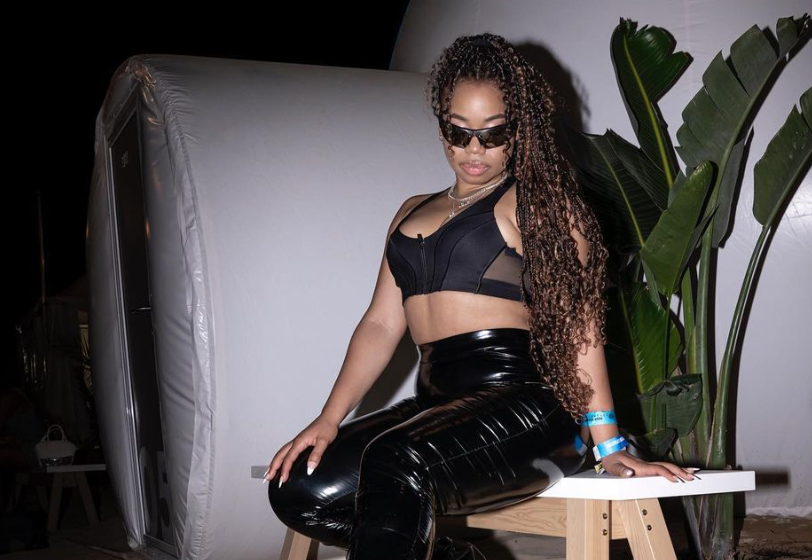 Article continues below advertisement
Amapiano artist Pabi Cooper also spoke on the panel, sharing her experience of amapiano as "spiritual" while being both a contributor and consumer of the genre. "It's very relatable. Maybe someone relates to the story that the artist is telling; they relate so much you either cry, or you're like, 'Yeah, I'm going to make it, yeah!' So it gives a different feeling to each and every person listening to Amapiano." This tenant of spirituality through music is one that is also seen in discussions of traditional house, where music is utilized as a lens of deeper understanding and community connections, as indicated via this 2010 article from NPR's Tell Me More.
Amapiano is also progressive. As one of the fastest growing genres right now, there are also many women amapiano artists and DJs who have utilized the genres to share their unique sound. From Uncle Waffles, who performed at this year's Coachella Festival (and whose sample could be heard by "Renaissance" concertgoers, to Sha Sha, who has been crowned the "Queen of Amapiano" for her breakthrough hit "Woza," women in amapiano have propelled the genre forward in ways that only women could — with innovation, creativity, and authenticity (earning them multiple curated playlists on Spotify, like this one).