Exploring Untapped Network Resources For Your Career Development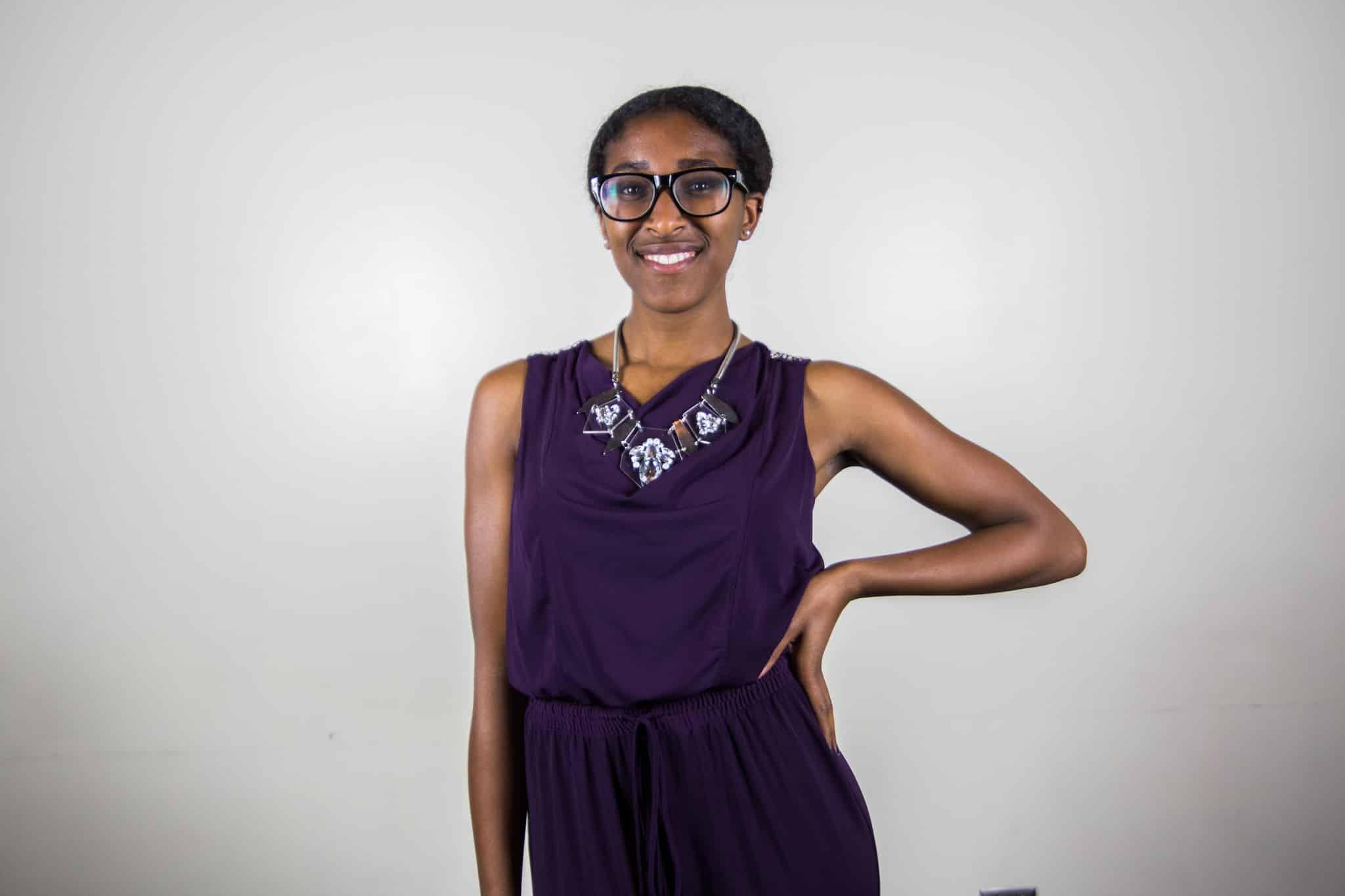 It's only natural that your network tailors itself around your specific profession, and perhaps, that has been the traditional avenue for building your network.
Through education, and professional and networking events, young career-driven people look to their senior counterparts for impactful learning and career path development. A powerful network of professionals with experience, knowledge, and advice is an important tool for driving a successful career.
While traditionally, many of us look to professionals in our line of work for guidance and career development, there are benefits to expanding your network even further. From exploring the business efforts driven in other areas of your own organization, to the transferable skills that may offshoot your career in a different direction.
Expanding your network will help you to develop and improve your skillset and gain access to necessary resources that will foster your career development.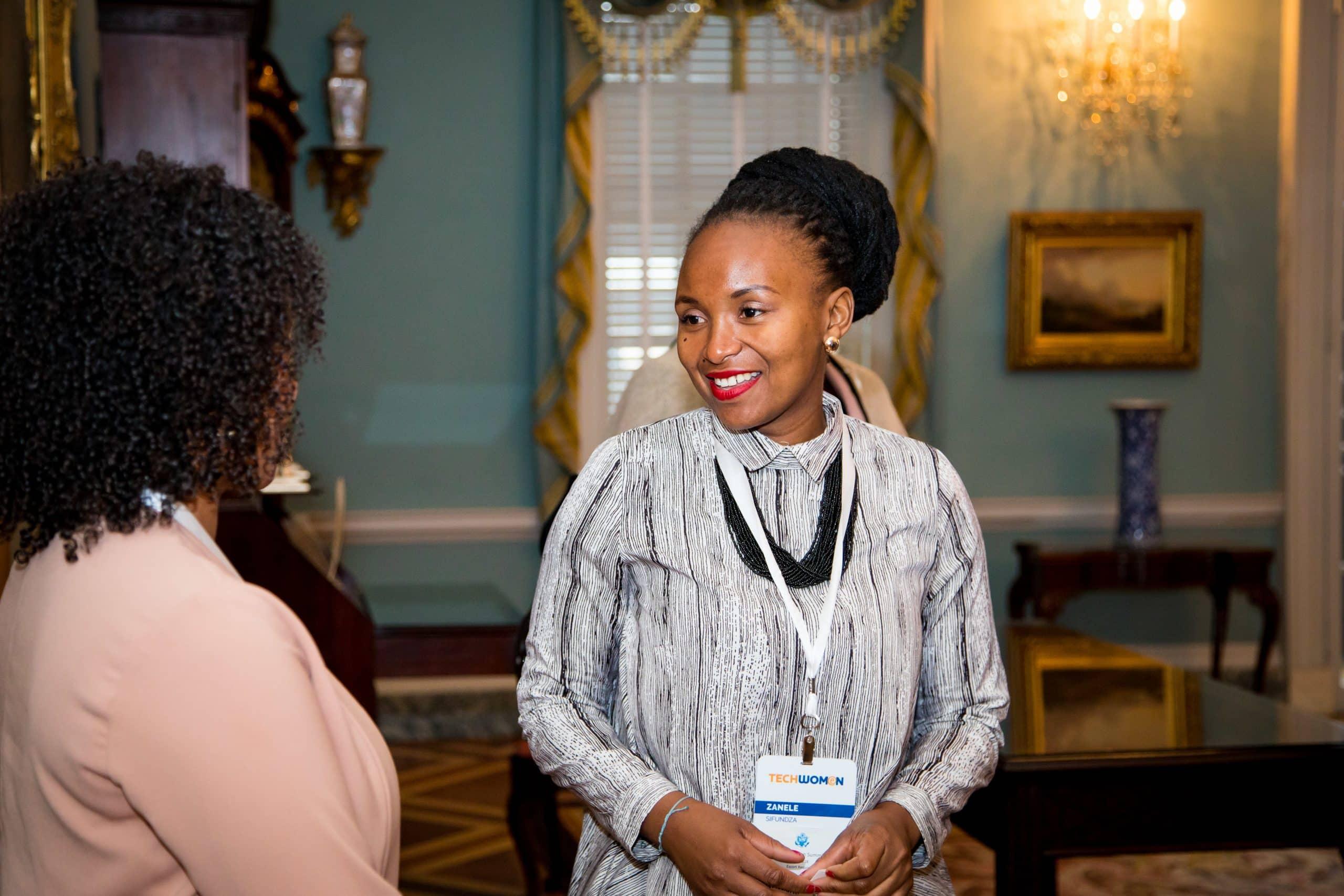 Article continues below advertisement
Broaden Your Career Horizons
It's important for professionals in any line of work to take a moment to analyze their environment. Identifying the industry you work in, the potential homogeneity of your current network, and the professional networks that are available can provide significant value.
An article by Forbes reports that there are significant benefits to diversifying your network. Whether they're composed of people in your job category or not, a network of individuals with diverse perspectives and experiences can offer additional avenues for career growth, connections to professionals you may work with someday, and an ongoing learning opportunity.
Engage With Your Industry – Not Just Your Designated Profession
Building on the foundation of broadening your career horizons, the industry in which your organization operates can provide a wide network of professionals at your fingertips. Companies operating in similar industries and serving different markets, are often employed by people who are excited to collaborate and share ideas that may benefit you and your organization.
Article continues below advertisement
Learn About Multiple Career Paths
As a young professional, committing to a linear job path may not be a strategic move so early in your career. It has become increasingly common for individuals to change their career paths more than once during their professional career. Thus, exploring multiple areas of interest, connecting with professionals in those realms, and being open-minded to navigating your career in more than one direction, offers a wider scope when considering a change of career.
Explore A Side Hustle
Freelance work, independent employment, and side hustles can spawn from interests that aren't aligned with your full-time job. According to a study by CNN, nearly 44 million Americans engage in a secondary form of income through a side hustle.
There is something to be said for fuelling your passions outside of work, especially when there isn't an opportunity for your passions and your work to intertwine. Surrounding yourself with a network of professionals with diverse backgrounds and expertise enables you to make the most of the opportunities available to you.
Article continues below advertisement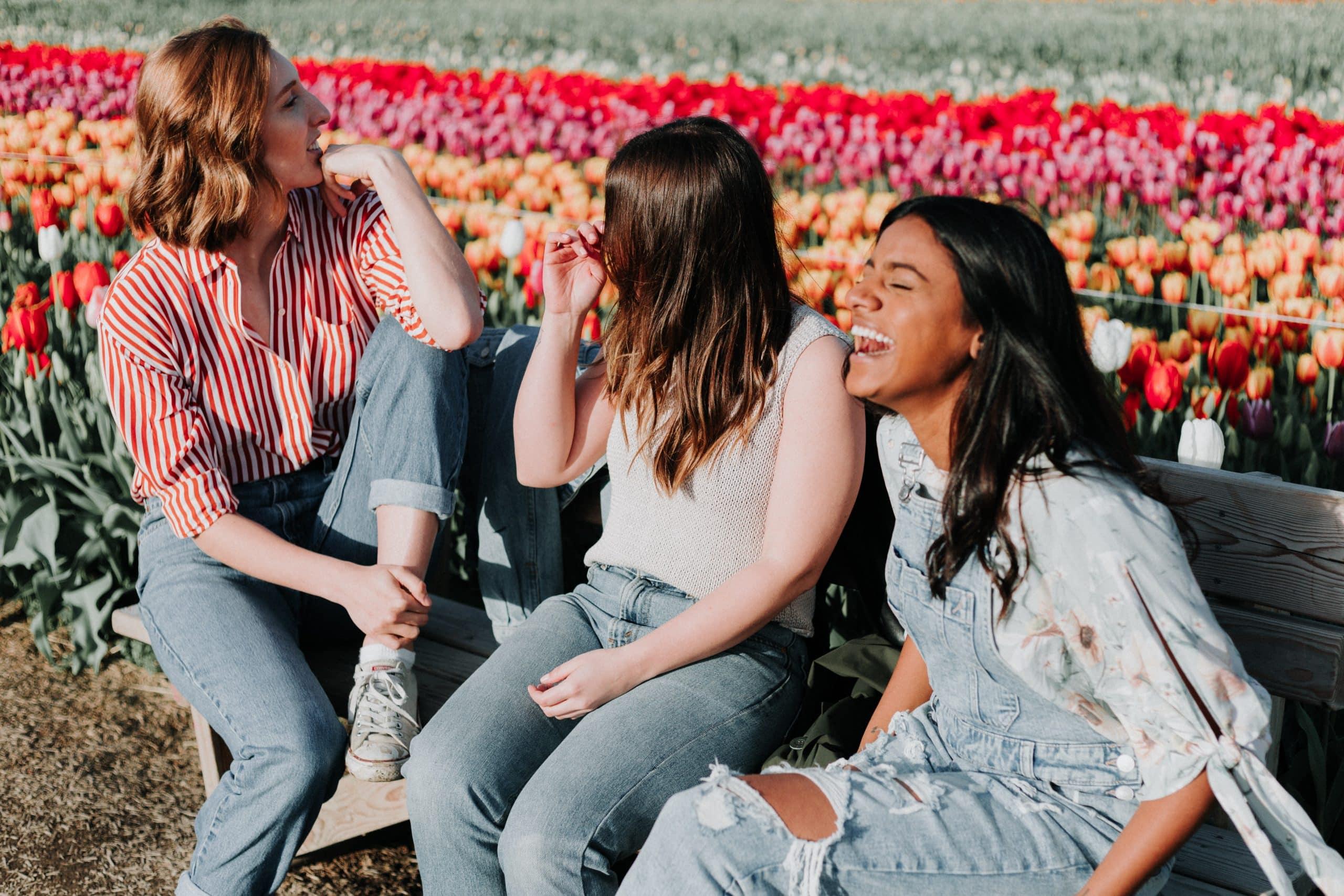 Take Value In Knowledge Acquisition
If nothing else, a broad network of professionals across industries, sectors, and markets enables you to obtain a plethora of valuable knowledge. Whether it's business acumen that you can incorporate into your role, or general knowledge of multiple industries operating in parallel, the increasing impact of globalization is bringing the workforce closer together. It's important to evaluate how you may be able to take advantage of that.