Facebook and LinkedIn Join Forces to Empower Women in Technology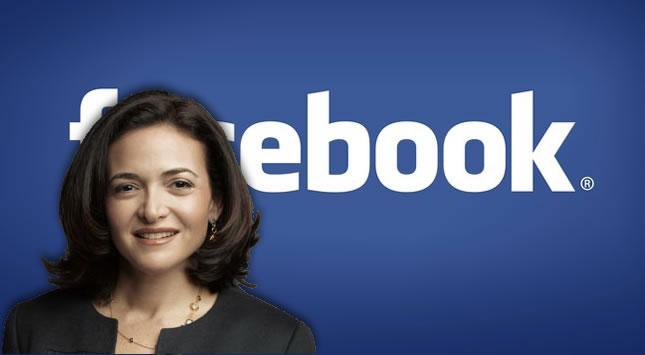 By
Aria Moyer
Feb. 23 2015, Published 12:55 p.m. ET
Facebook and LinkedIn are teaming up to launch a new college program that strives to change the demographic of technology professionals.
Facebook Chief Operating Officer Sheryl Sandberg and LinkedIn CEO Jeffrey Weiner announced they're launching the mentoring and support program at colleges to inspire women to seek a career in technology and eventually encourage them to join their tech companies.
According to Facebook, merely fifteen percent of the company's employees in technology roles are women, and a total of 31 percent in the overall company are women. Comparable to this, 17 percent of the LinkedIn's tech employees are women and just 39 percent of the overall employees are women.
Similar to Facebook and LinkedIn, other Silicon Valley companies are also struggling with a lack of diversity in this stereotypically male-dominated profession, which is why the launch of this program is a priority to both companies.
Sandberg's book "Lean in: Women, Work and the Will to Lead," highlights more shocking statistics in the field. According to her research, the percentage of people enrolled in undergraduate computer science programs who are women peaked at 35 percent in 1985 and is now down to about 17 percent.
According to Sandberg, a boost in these dwindling numbers is necessary in order to accurately to reflect the consumer experiences in the work field.
"A lot of our consumers, at least half, sometimes more, are women. We build a product that gives people a voice. We know we can't build a product for the world unless our teams reflect the diversity of the people who use the product," she told the Associated Press.
Facts like these show the importance of the initiative and the need for change and diversity in this field.
Telle Whitney, president and CEO of the Anita Borg Institute, which is a partner in the college program, supports the initiative since diversity brings greater innovation in technology.
Article continues below advertisement
"Think about it," Whitney said. "If everybody who creates a product looks the same, you know the results won't be nearly as interesting. We want for the sake of our future to have women involved in all the projects that will change our lives."
According to the AP, Paige Rogalski, a senior at Santa Clara University studying computer engineering, said she is one of the few girls in her major. She said that in her freshman year, she noticed how the number of girls started to decline as the requirements intensified.
"I think it was because of the intimidation factor," she said. "Computer science has been a male-dominated field."
And while most people are supportive of her trying to change the mold, and encourage women, just like herself to strive for ambitious career goals in technology, she has also been exposed to sexist comments and jokes, as a result of this.
"It still bothers me that as a woman I have to overcome prejudice and the sexualized view of women in order to be taken completely seriously," she said. "On the other hand, this comment has pushed me to work harder and have my effort and my work stand out and be what I'm known for."
The official start date of the college program hasn't been revealed yet, but the executives did say they hope it will go global, at both public and private universities.