Facebook Communities Are The New Place To Be For Women In Business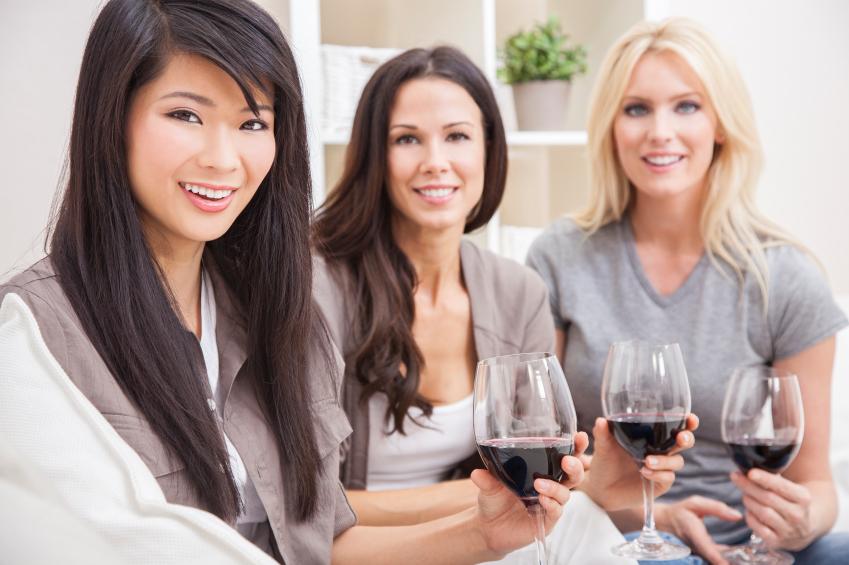 Though Facebook Groups have been around since the dawn of time or, you know, since 2004, it seems like it was really 2017 when something incredible happened. Though these online groups had helped people make great connections for years and provided them a space to share important in-the-know news whether it was about an industry or just a love of vintage cars, in 2017 Facebook Groups helped women come together, find their voice and make profound changes in the world.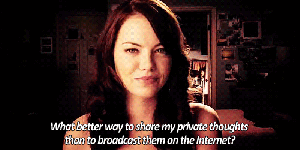 Facebook Groups became the backbones for women fighting sexism, racism, and when boys' club networking that left them in the dark across various industries. But these groups aren't just about careers.
A major reason these groups have flourished is that unlike other social media platforms these Facebook Groups are safe spaces, free of trolling and harassment. As founder Mark Zuckerberg said a few years back, Groups are Facebook's main way to "build community." Admins for Facebook Groups are equipped with tools including membership request filtering, removed member clean-up, scheduled posts and group-to-group linking to help them keep their members safe and informed.
Article continues below advertisement
Jen Dulski, Head of Groups & Community at Facebook, told Levo, "People often use Facebook Groups to rally around a common cause, and we see women doing this every day in groups from Latinas Think Big to Tech Ladies. Groups provide a space to foster communities that women may not be able to easily find offline. They allow everyone from new graduates to veteran career women to connect and reach their goals, whether it is finding the right contacts to secure their dream job, gaining confidence to speak out about an unfair work environment, or celebrating victories that they have achieved."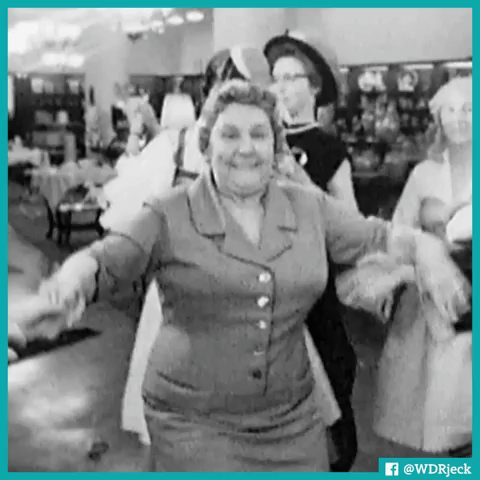 Article continues below advertisement
Women are so powerful on their own but when they come together it is a thing to behold. And though there are plenty of traditional offline networking groups and resources for women, Facebook Groups act as an equalizer. They give you access to that inner circle no matter where you are. You are connected and it doesn't matter where you are. Gesche Haas, CEO, Founder and the Facebook Group Admin behind Dreamers // Doers, a community that works to support "trailblazing women," told Levo she started this group out of a personal need when she was working on her first company about four years ago. "If you are a man or a woman, it's really hard starting something from scratch. I very organically built a network of incredible female founders around myself. We supported each other on our journeys and saw a huge difference in our chances of success."
After only one year the community had grown exponentially she decided to put her other company on hold to take Dreamers // Doers to the next level. Haas said,
"It was Sheryl Sandberg and Adam Grant who said, "Women help more but benefit less from it.". This is very true when you "insert" women into a work environment that has traditionally been male-dominated. However, when you instead connect extremely driven and community-minded women to each other, this dynamic changes. It becomes "women help more AND benefit more, much more," and the sky is the limit."
Article continues below advertisement
She believes she is seeing a change in women's lives every day because of this group. "With Dreamers // Doers, specifically, we're also re-defining how business is done. We're showing that we're #bettertogether vs. ruthlessness taking the cake, especially in a business context. Being part of this paradigm shift has become my life's work."
Allison Esposito, CEO, Founder and Facebook Group Admin behind Tech Ladies, a community that connects women with the best opportunities in tech, and connects companies with the best women techmakers, told Levo, "I think women are especially community-minded and have always been, which makes groups of women and folks like Tech Ladies so powerful. Tech Ladies are generally very generous with their emotional time and energy, helping one another, and providing support and resources to help each other grow.
Article continues below advertisement
It's touching to see people give and receive every day in the group. And we encourage balance there too, if you are constantly providing feedback and support, you should feel free to ask for help and resources when you need it, too. This is the definition of what makes a thriving community in real life and it translates perfectly to online communities as long as people are held accountable and there are good admins!
In addition to Dreamers // Doers we put together a list of some of the most notable and powerful women's Facebook Groups that need to be on your radar. They could change your life.
579+ members in the last 30 days
Over 13,200 total members
Dreamers // Doers is a high-impact community of trailblazing women with a mission to increase the number of successful ventures launched by women. Dreamers // Doers enables women to effectively and efficiently leverage each other as a resource, and source of inspiration. This group in particular aims to help women find the next big opportunity that will impact their life and bring them even closer to their career goals.
49+ members in the last 30 days
Over 2,000 total members
Article continues below advertisement
FindSpark is a networking community started by Emily Miethner, a young woman who is passionate about helping people achieve their goals. She started the Facebook Group as a supportive space for people to share career optimism and support. Members share their favorite articles, goals, projects they are working on, questions and more. This positive community is a place for young professionals to lift each another up as they pursue their passions.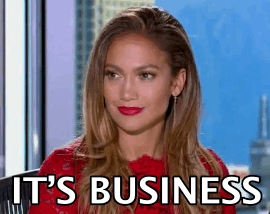 Article continues below advertisement
230+ members in the last 30 days
Over 17,000 total members
Latinas Think Big was created in 2012 as a place for Latina women to connect with each other and discuss professional goals, as well as share information and offer support to each other in reaching those goals. The group is a strong community with a focus on empowering Latina women in furthering their careers and/or starting businesses.
Given that the gender gap is still very large in the tech community, this is a list of Facebook Groups that help women in tech get ahead and find helpful contacts:
1,114+ members in the last 30 days
Over 20,900 total members
Tech Ladies is a community that celebrates women working in tech. Members share their launches and exciting news with the hashtags #YEPIMADETHAT and seek out career advice from the members of the group with #HELPASISTEROUT. This Group encourages women to continue narrowing the gender gap in the tech industry by helping each other find connections and support.
Article continues below advertisement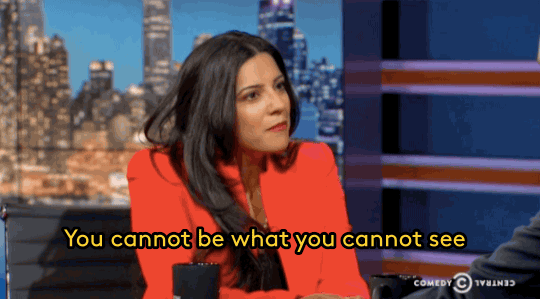 7+ members in the last 30 days
Over 2,00 total members
Girls Who Code is a nonprofit organization that aims to support and increase the number of women in computer science. The organization is working to close the gender gap in technology and change the image of what a programmer looks like and does. The Girls Who Code Facebook Group gives women a safe space to explore the computer science field, find new connections in the community and get constructive advice.
290+ new members in the last 30 days
Over 8,500 total members
Women in VR/AR is a professional group for women, minorities and allies to connect and collaborate with each other as well as have constructive conversations in a space that is conducive to professionalism. The community hopes to promote the sharing of different perspectives without promoting institutional misogyny/reinforcing social constructs that inhibit the ideals of equality, diversity and inclusion.