There isn't one way to succeed. So when the opportunity presented itself to speak to entrepreneur DeAnna Lewis, we were interested. Lewis is one of the few African American women who has achieved success in the franchise industry.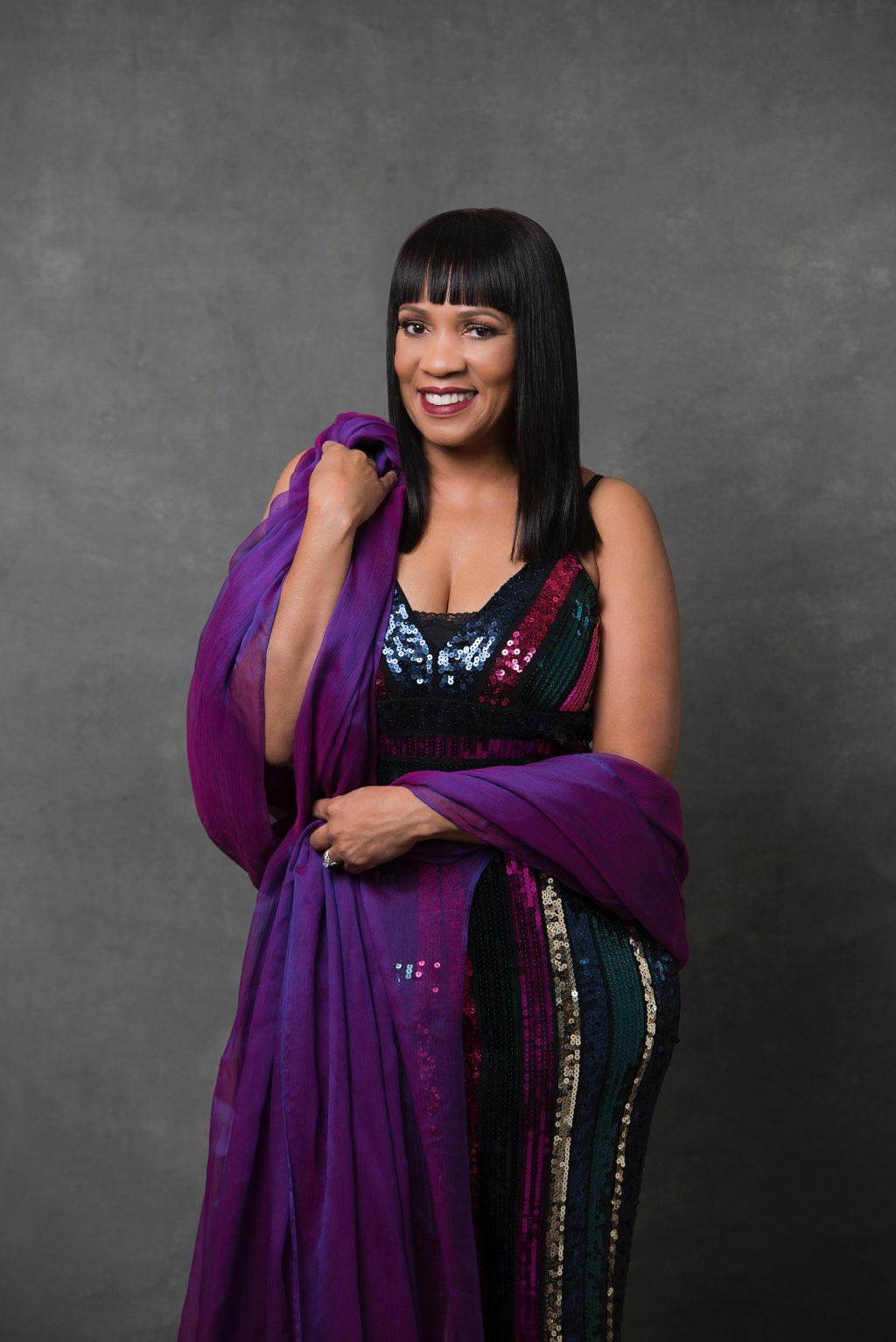 DeAnna and her husband Clint own five Wing Stop locations and four Fat Burger locations. In a recent feature in Black Enterprise, Lewis spoke about the amazing work that she and her husband Clint have done to keep their community fed and employees employed. With such a vast background, we knew having Lewis share her lessons in entrepreneurship, marriage, and authoring a book would be valuable for our community. Here are a few excerpts from the conversation.
Lewis on her book, Faith, Family & Franchise:
The book title is who we are. Our faith in Jesus carried us through some dark moments. Our family is the foundation, [it's] who we are. Our franchise is our business. We have five Wingstop Restaurants and four Fatburger Restaurants. We have been in the restaurant business for 15 years.
Article continues below advertisement
Lewis on building a business with her husband:
I feel we became closer in our friendship, our marriage and our respect for what each other brings to the table by working together.
On writing the book with her husband Clint:
Listen, getting us to sit down and talk and write our thoughts about the journey was difficult and fun all at the same time. We would start, stop, rewrite, forget some stuff then had to go back, it was a whole lot of stuff. But we felt it was important to hear the journey from both perspectives.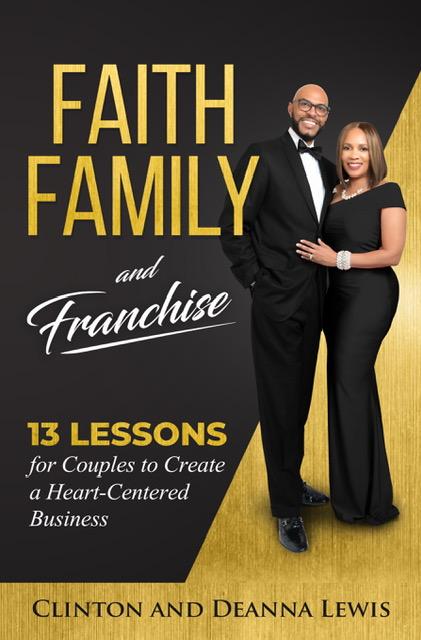 Article continues below advertisement
Lewis on how they arrived at the decision to become a franchisee:
We had lots of money coming in and [we] didn't just want to spend it on frivolous material things. Although we have and like nice things, we felt we needed to be investing as well. We began the search for a good concept that we could take to my hometown of Bakersfield because at the time there weren't a variety of food choices.
To access the full chat and more exclusive Her Agenda content, become a HER AGENDA INSIDER.