Fall 2013 Fashion Week: Coming to a Laptop Near You
There is nothing like Fashion Week in New York City. The anticipation for fresh looks and bold colors, luminescent lighting hitting the cat walk, and the of movers and shakers of the fashion industry all in one place is enough to make anyone remotely interested in clothes wish they were a part of the scene.
Listen: you no longer have to live through the Instagram of your favorite fashion bloggers or stylists! Just because you're not sitting in the front row, or anywhere close to Lincoln Center, doesn't mean there isn't room for you to experience the world's greatest designers.
Here are a few ways you can catch this year's shows, wherever there's wifi.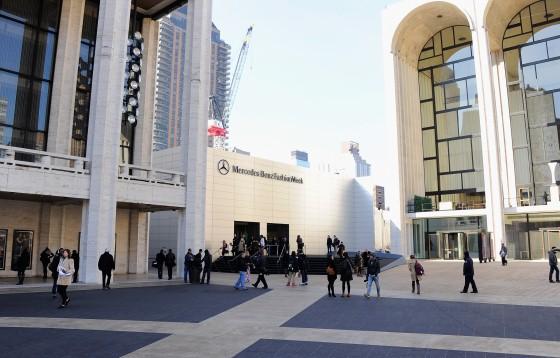 First, create a virtual schedule. The official Mercedes Benz Fashion Week website is your first source. You can browse through all designers who are showing a collection this season and "add" them to your schedule. That way, you can keep track of all looks you must see at the same time of those at Lincoln Center. They also stream a selection of shows.
If there's a particular designer whose collection you are dying to see, check out their website! Some designers stream live from their own site, with intention of creating a unique experience. Designers including Tracy Reese, Diane Von Furstenberg and Alexander Wang have turned to LiveStream.com in the past to give viewers a look at the behind the scenes chaos, and the catwalk.
Now, there is no denying: not much beats a front row seat to view Carolina Herrera's newest collection, but it's a long way to the top honey! Until then, we can ALL enjoy the runway from the comfort of our homes.
New York Mercedes-Benz Fashion Week Fall 2013 will take place February 7th-14th.