Top TV Shows To Stream On Netflix, Hulu, Amazon Prime And More This Fall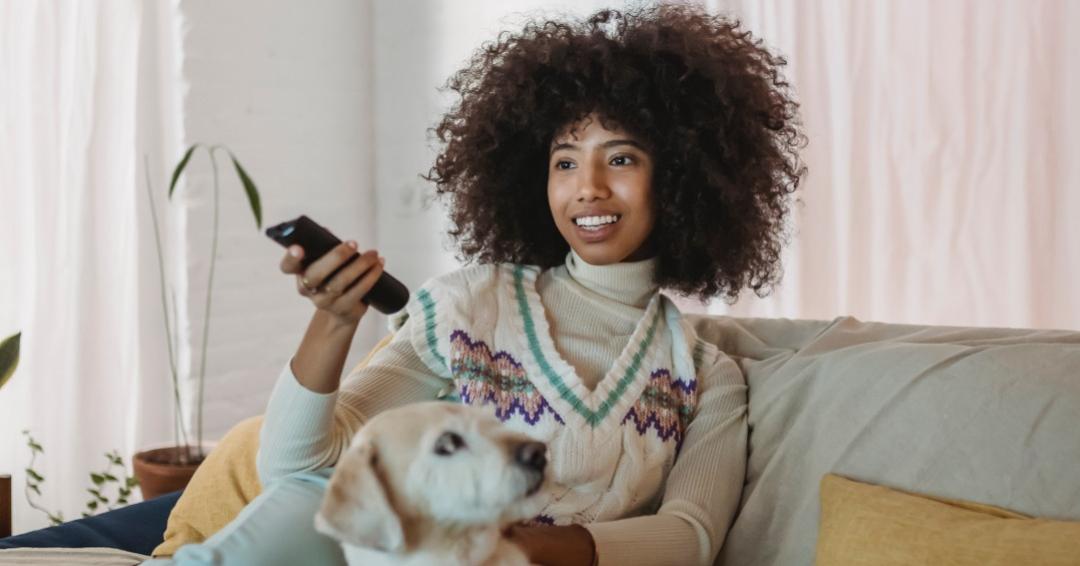 Fall is here, and the time for finding a new TV series that will have you bundled up with warm apple cider has officially arrived. It is finally time to settle in and catch up on the latest shows.
Below are a few great TV shows to stream on Netflix, Hulu, Amazon Prime, and more, with new seasons that you should add to your watch lists.
Netflix: The Mole
Not your typical game show, "The Mole" follows 12 contestants vying for a major money prize while one member of the group acts as the "mole." This is the show to watch if you are a fan of Alex Wagner. (You may remember her from "Family Mystery," "Secret Belonging," and "Epic Quest.") If you love a TV show that keeps you on the edge of your seat, this is the one for you.
Netflix: From Scratch
An artist searching for love finds herself swept up in a romance with a chef in France that brings to life the beauty of love, the struggle for resilience, and the heartfelt pain of loss. Actress Zoe Saldaña gives an extraordinary glimpse into the heart-seeking connection. You will love this autobiographical series if you are looking for hope that is only found in the innermost longings of the heart.
Article continues below advertisement
Hulu: Reboot
"Reboot" is a fictional show about Hulu the network rebooting a 2000's sitcom with an original cast that has some unexpected unresolved issues that lead to quite the adventure. You will love the show if you enjoy comedy and are a fan of a diverse cast including Keegan-Michael Key, Judy Greer, Johnny Knoxville, and so much more.
Amazon Prime: Jungle
The upcoming season premiere of "Jungle" is a six-part scripted Amazon Prime original series that follows the story of several strangers who are connected by the struggle to navigate life in the UK rap scene of inner city London where they strive to thrive within. If you enjoy series that share behind-the-scenes glimpses into the hearts and minds of individuals navigating daily life in the diverse city of music you will love "Jungle."
Article continues below advertisement
Disney Plus: Willow
Disney Plus presents a fantasy series that takes you on an enchanted journey that sweeps you into the magic of possibility. Willow brings to life sorcerers, trolls, and mystical creatures that are in a fight against forces of good and evil. Willow may become your favorite if you like Warwick Davis from "Harry Potter" and a diverse cast that brings the joys of fantasy to life!
Paramount+: My Dream Quinceañera
Paramount+ is set to premiere a coming-of-age series that is brought to life through the lives of three Southern Californian teens: Bayle Delgado, Romi Herrada, and Angelica Luna. Provided an expert quinceañera planner, Maria Perez, the girls' dreams come true as the ten-episode season follows their joyous celebrations! This television series will remain close to your heart long after it premieres if you love the celebration of friendship, celebration, and dreams coming true!