Fashion Brands Are Launching Into The Metaverse And Here's What It All Means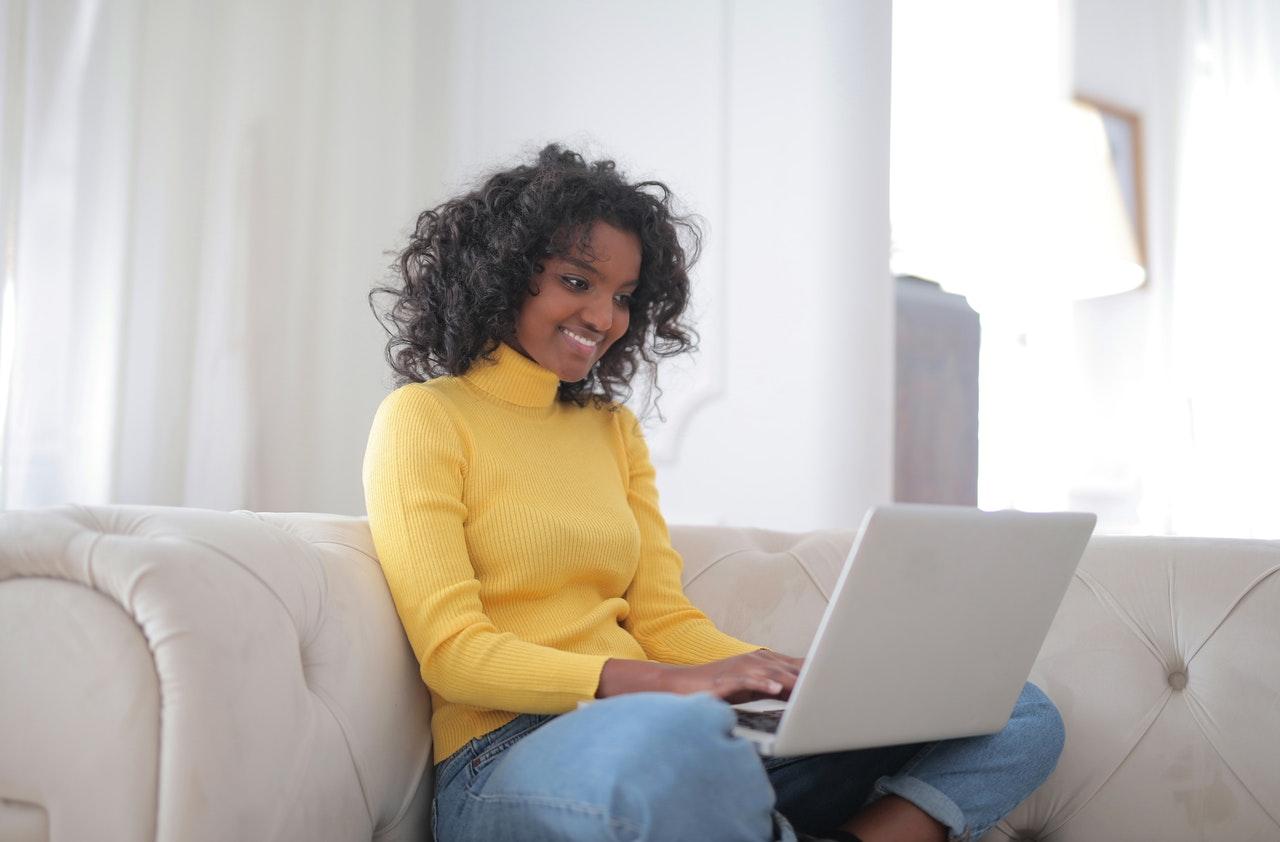 By
Asha Bey
May 4 2022, Published 8:00 a.m. ET
Before we dive into this new dawn of fashion, let's discuss what the metaverse is and how it is shaping the world as we know it. Gaming site Polygon explains it as "a graphically rich virtual space, with some degree of verisimilitude, where people can work, play, shop, socialize — in short, do the things humans like to do together in real life (or, perhaps more to the point, on the Internet.)"
You may be asking yourself, "Why do I need to do the things I do in real life in a virtual space?" Well, during the pandemic, many people decided to go online and explore a virtual environment where they can do things like buy real estate, socialize with avatars, and even shop. Now this is where fashion brands like Zara come in.
Zara Launches "Lime Glam"
Zara debuted their first-ever collection in the metaverse titled "Lime Glam." The Spring/Summer 2022 features apparel, accessories, makeup and three digital items: a wall, a floor and a photo booth for those who are bringing their fashion style into the metaverse.
As a global fashion powerhouse, Zara brought their popular styles into the digital environment to reflect "a new way of thinking, a community that expands the limits and embraces their unique identity and personality," according to their website. The importance of looking good online is growing to be as important as looking good in real life (IRL) and Zara has allowed its shoppers to experience that through this meta-collection.
Metaverse Fashion Week
Other household brands have launched their own fashion collections in the metaverse. In March, Metaverse Fashion Week (MVFW) served as the place where luxury brands, household names, and digital designers showcased their virtual clothing in Decentraland — the virtual destination for digital assets.
Fashion houses like Gucci, Dolce & Gabbana and Etro as well as new NFT designers like KidSuper and Fewocious hosted fashion shows on the digital runway and offered physical versions of their designs as well. The uniqueness about fashion in the metaverse is the ability to own and wear designs with the click of a button. Tommy Hilfiger had a virtual shop open during #MVFW, giving people the opportunity to purchase styles for their avatars instantly.
Article continues below advertisement
How Fashion Brands Benefit
With more people spending time online, creating fashion Reels on Instagram, and making profits in the digital space with NFTs, the chance for innovative fashion through technology was one major fashion brands could not miss. Virtual identities are a significant part in avatar creation. You want your avatar to reflect who you are or for some what you wish to look like in real life. By releasing and selling apparel in the metaverse, fashion brands can allow you to do just that.
As for the brands, it's a great way to make revenue. According to Forbes, companies are benefiting tremendously by having digital collections. It eliminates overstock, old designs can be revived, the creative abilities are endless, and more importantly it won't take any raw materials to create these designs which results in less labor expenses and more profits.
Although there are many benefits to interacting in the metaverse, some reviews express hesitation with getting involved because of its many unknowns. It's a place where limits are non-existent for artists, big brands, and everyday people. But with all this said, will you be checking out the metaverse?