Fashion Trends That Are Expected To Change The Industry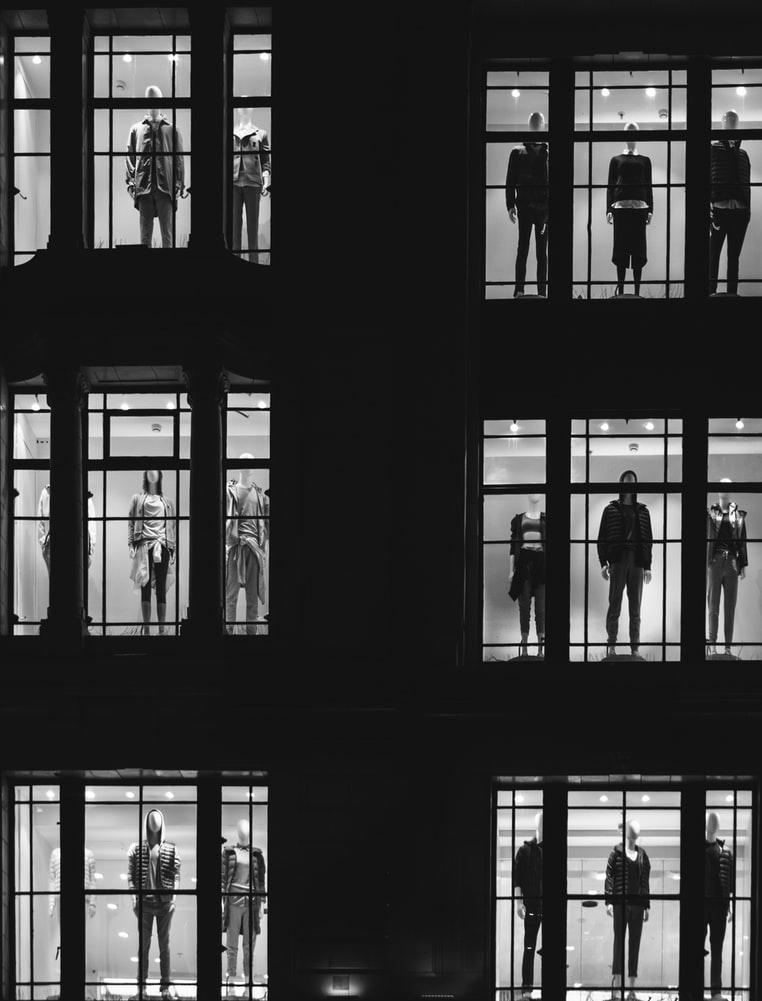 By
Her Agenda
Mar. 12 2020, Published 11:30 a.m. ET
The fashion industry remains one of the most profitable in the world. This fact makes a lot of sense: as our post on Why You Should Always Look Your Best proves, most of us would agree that it's nice to look good (or at the very least look presentable). The fashion industry has grown to accommodate such demand from buyers all over the world, whether it's through luxury houses or eCommerce sites.
Indeed, today's fashion world looks very different from the one of five or ten years ago. The introduction of technology, the advocacies of consumers, and governmental pressures to curb emissions are just some of the factors that are shaping the fashion industry today.
Despite (or perhaps because of) the fashion industry's continued growth, it remains one of the biggest environmental pollutants. To that end, Stella McCartney has partnered up with Google to create a database that tracks the environmental impact of cotton and viscose, from production all the way to use. This project aims to show missing links in the supply chain in order to push for more environmentally sustainable production processes. It is the hope that this model will then be pushed out to other fashion brands.
The rise of body activists and the body-positivity movement means that we're about to see a new face of the fashion industry, especially as both old and new brands are offering clothes in a range of sizes. Indeed, plus-sized fashion brands are reconfiguring our notion of what 'standard sizing' means. This particular flannel shirt by Woman Within is made to flatter every kind of body, making it a piece you'll want to keep in your wardrobe for years to come. Such brands are out to prove that fashion should be for everyone. Since luxury houses are slow to hop on this trend, smaller brands are at the forefront of this movement.
Article continues below advertisement
It was only a matter of time before the tech world started to take hold of the fashion industry. The catch is, however, that tech isn't just making manufacturing smarter — it's also changing the core of the fashion industry itself. Prototypes of LOOMIA's e-textiles have been sent to the likes of North Face and Adidas in the hopes of making fashion more functional. The promise of e-textiles is that it can adapt to a user's specific needs, such as warming up the fabric when it gets chilly out or tightening shoelaces while the user is moving.
In today's ever-connected world, not having an online store can be detrimental to fashion businesses. Athleisure brand Gymshark sells its figure-hugging and flattering leggings and gym sets through Shopify's platform, partnering the accessibility of eCommerce alongside their aggressive social media campaigns and use of influencers. eCommerce gives fashion brands the much-needed exposure that's impossible to replicate with physical stores, so the challenge will be marrying this new mainstay alongside sustainable manufacturing processes.
These four trends highlight how fashion is moving in a whole host of directions, and it's anyone's guess as to how the industry will look in a few years. One thing's for sure: by the end of this decade, it will look totally different.
[Editor's note: This note is produced by one of our trusted partners.]