Fearless Fund Fighting Back After Lawsuit Filed Over Grant Program That Helps Black Women Founders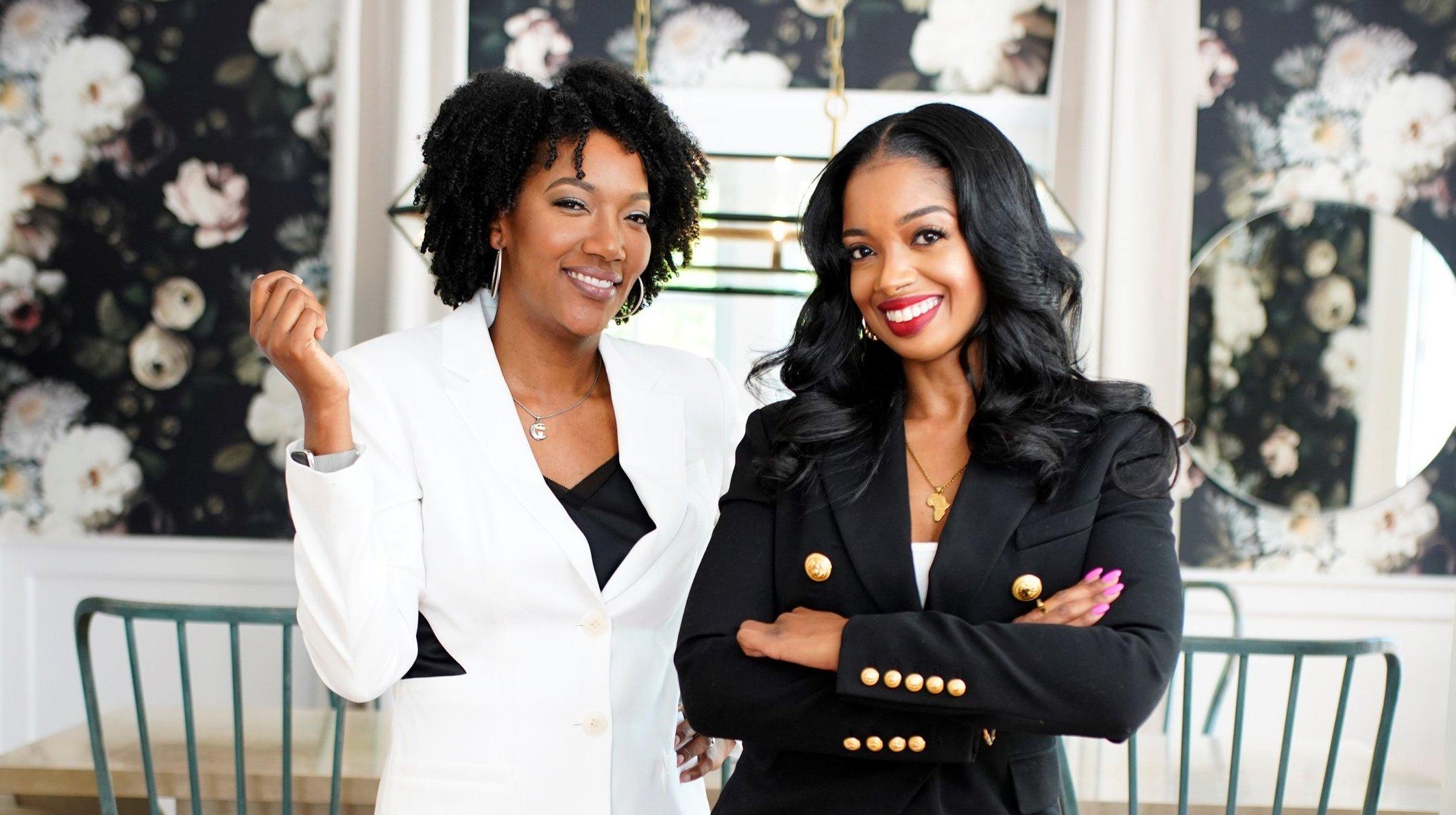 The founders of an Atlanta-based venture capital firm that invests in entrepreneurial women of color vowed Thursday to fight a lawsuit against its grant program, saying, "activism is in our DNA."
Fearless Fund seeks to "address the gap that exists in venture capital funding for WOC-led businesses," according to its website.
The lawsuit was filed by American Alliance for Equal Rights, a nonprofit organization that was founded by anti-affirmative action activist Edward Blum, who is also behind the recent affirmative-action Supreme Court cases, according to the Associated Press. The organization claims Fearless Fund's Fearless Strivers Grant Contest, which awards $20,000 to Black women who run businesses, violates the Civil Rights Act of 1866, which prohibits racial discrimination in contracts.
"At the core of this case is the fight for economic opportunity, which leads to mobility, which ultimately leads to freedom," said civil rights attorney and co-counsel Alphonso David, president and CEO of the Global Black Economic Forum, who called the lawsuit "meritless."
Prominent civil rights attorney Ben Crump, co-counsel for the Fearless Fund, called the lawsuit "another frivolous attempt to prevent the progress of women."
Article continues below advertisement
Speaking at the conference, Parsons said the vision for Fearless Fund was to "change the game for women of color entrepreneurs."
"Our rationale was simple: These women are the most founded, yet the least funded," she said. "They're starting businesses at a much higher rate than any other demographic yet they lack access to capital, access to resources, access to strategic networks, and the education needed to scale their businesses."
In discussing the work of Fearless Fund, Simone noted that over the past four years the firm has invested in more than 40 business, deployed more than $26.5 million in investment capital, awarded more than 346 grants and awarded more than $3 million in grant funding.
"The work we do matters," she said. "We are not scared. We are fearless."
In a statement posted to the organization's website, co-founders Arian Simone and Ayana Parsons addressed the lawsuit, saying they are proud of the work they do through Fearless fund.
"At a time when efforts to advance equity are under attack, the mission of our fund and our commitment to principles of anti-discrimination could not be stronger," they said in the statement. "We stand firm in our purpose to provide a gateway to economic freedom."
Blum told the Associated Press that his organization is still awaiting a formal reply to the lawsuit from the fund's attorneys.
The lawsuit was filed in U.S. District Court in Atlanta.