Felecia Higgs-Walker Wants You To Strengthen Your Career Focus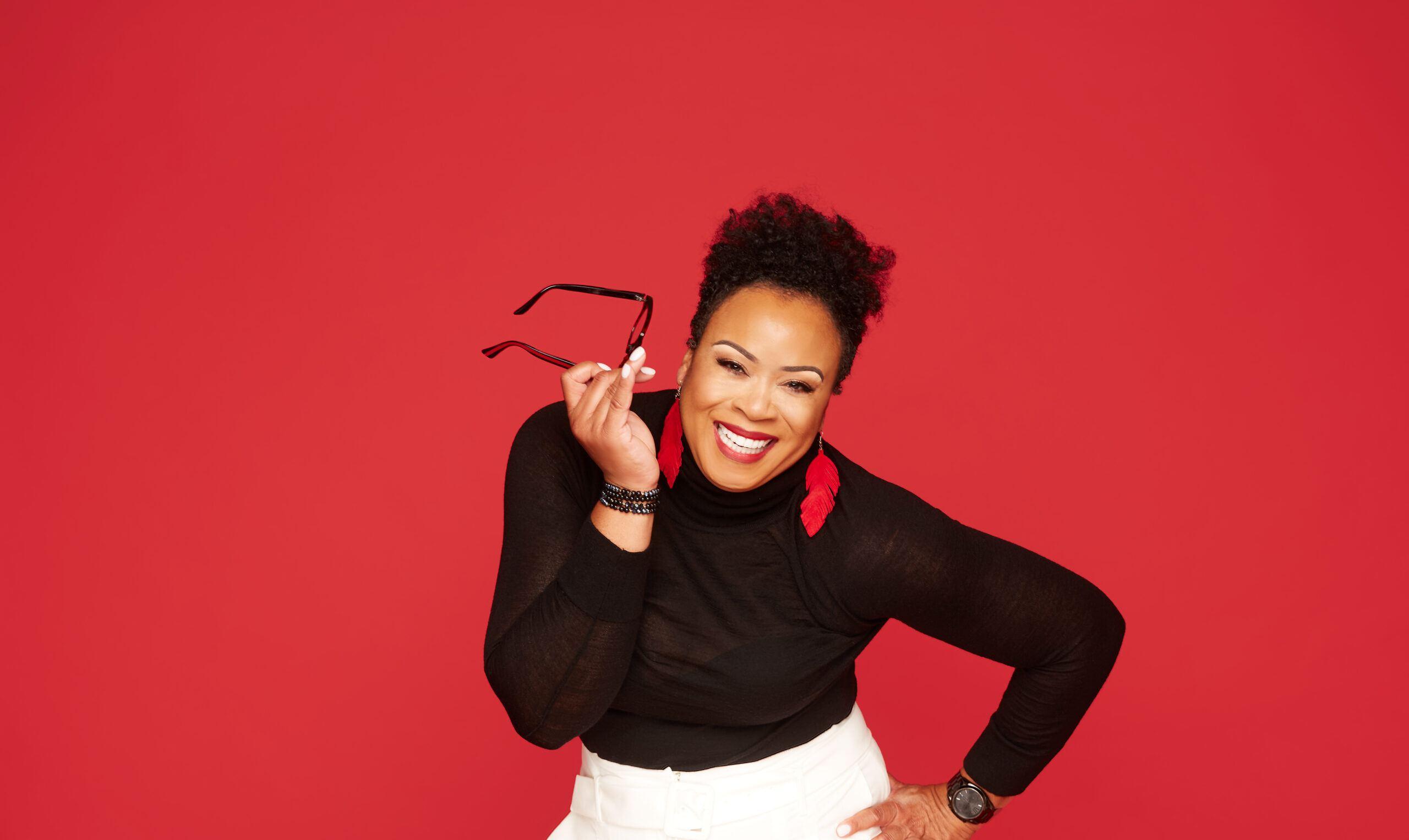 There are many areas to fine-tune when you're looking to land the job of your dreams, and Felecia Higgs-Walker is all about helping professionals strengthen their career focus.
She is the CEO of The Focus Group by Felecia, a professional development company. She recently joined the Her Agenda INSIDERS Power Hour chat to discuss the art of networking and the interpersonal skills needed when it comes to job searching.
Felecia's mission is to offer a real-life blueprint to help others elevate their jobs, careers and earning potential. Her career progression business focuses on the professional, life changing work it takes to change the trajectory of your career.
During our chat, participants received actionable advice on what to do and ultimately, how to elevate our careers. Here are a few excerpts from the conversation:
"I truly believe that adage, 'You don't have to look like what you're going through.' It is important to understand that, regardless of how tired you get or how disappointed you may be about your progress, you never know when the right person will come along, and you must step into that first impression." ' It is important to understand that, regardless of how tired you get or how disappointed you may be about your progress, you never know when the right person will come along, and you must step into that first impression."
On focusing as a young professional:
"Young professionals should place a more intentional focus on goal setting and the necessary actions it will take to accomplish their goals. Young professionals should understand how their lives will change if the goal is met, but also embrace how their lives will remain the same if they give up on chasing their dreams."
On staying connected professionally:
"This strategy is simple. For those who you are seeking mentorship from, not only do you initiate the conversation, but you also recommend the quarterly scheduled lunch meetings or coffee dates. For those purposeful networking opportunities, don't go into the meeting empty handed, with no direction for the flow of conversation. In both instances, listening for understanding is key to the flourishing of the relationship."
Article continues below advertisement
On resources that can help you build your network:
"LinkedIn is important when it comes to building your network. However, having over 500 connections on that platform is not enough, you must be bold enough to reach out to those connections who could have an impact on your future. Young professionals must also not be afraid to search within their current companies for mentors and quality conversations. As for other resources and websites, I must throw my name and business in the hat as a value add to any job seeker, mid-level to high-level employee, or student (high school or college). I have created a blueprint for taking your career to the next level. After college graduation, I didn't have a clue how to interview, network, or prove my value at the table. Although I envisioned how I wanted my life to turn out, I didn't have a blueprint to show me how to bring my dreams to life. NOW, I have the blueprint for success and I'm ready to share it with the world."
On advice she would give to her younger self:
"I would say to my younger self — stay focused, be intentional in everything you do, and be encouraged along the way!"