Filmmaker Lorin Doctor Offers Advice for the Creative Millennial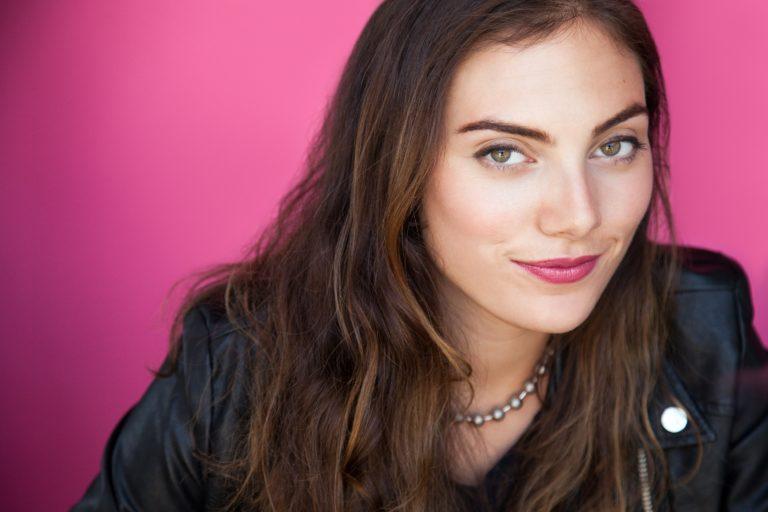 It's only becoming harder to stay motivated as a millennial hoping to become successful in a creative industry.
As a growing number of students graduate with degrees in STEM subjects, the arts are becoming increasingly neglected. While Engineering, Computer Science, and Mathematics majors boast the highest starting salaries out of college, creative majors such as Actors or Filmmakers come out at the bottom of any list.
LA-based filmmaker and actress talked to journalist, David Seaman, about the challenges that the creative millennial faces in the current economy in a video titled "Artsy Millennials are Doomed."
However, Doctor affirmed that if a creative individual is motivated for the right reasons, success can be found — but not without a few setbacks.
"It's tough being someone who is self-motivated but doesn't exactly have all of the means to help you move in the direction that you really want to move," Doctor said in the video. "You have to pave the way for yourself."
But despite setbacks, there are a few sure ways to pave a successful path in a creative field.
Find Your Niche
You have to find the specific thing that you can offer to the world. While it's so easy to try to create something for every type of consumer, no one will care about what you're creating unless they can't find it anywhere else. The more specific, the better.
Article continues below advertisement
Stand by Your Work
When you work a normal 9-5 job, you don't carry everything on your back. Most likely, you are collaborating with an entire team that's working together to create something, making it so much easier to allow the burden of responsibility to slip through the cracks when something goes wrong. But Doctor points out that "when you are crafting something of your own, you have to stand by it and be proud of it and go down with the ship."
Stay Authentic To Your Voice
Find your own specific voice and stick to it. "It's hard to find that and it takes a while," shared Doctor. So many entrepreneurs try their hardest to manipulate their work in order to give a customer what they want. But in essence, the only thing that's doing is making their product that much less distinctive. Doctor says "It's not about who you feel you need to be but more about what you feel you want to be. You will find people that want to connect with you, people that will want to work with you and you will have an audience."
Article continues below advertisement
Take Risks
Probably the hardest of them all, taking risks is the only way that you'll be able to outpace the countless other young, driven creators who are chasing the same dream. You'll win some and you'll lose some, but you won't get anywhere if you never take a chance. In an interview, Robert Michael Fried, best-selling author of Igniting Your True Purpose and Passion, remarked "the risk is right when it will help you close the disparity or gap between who you are and where you want to go. When your outside view of the world reflects your inner voice, you are well on your way to taking the right risk."
Feeling Like You're Alone Isn't a Bad Thing
There's no question that you are going to feel alone sometimes – but know that it's an essential step to becoming the most authentically unique "you" that you can possibly be. If you don't feel alone at some point in your journey, then that means you are following in suit with everyone else. While it's important to stay current and topical, never reach a point where you feel the same as any other creators.