Skip The Hassle: How To Find The House of Your Dreams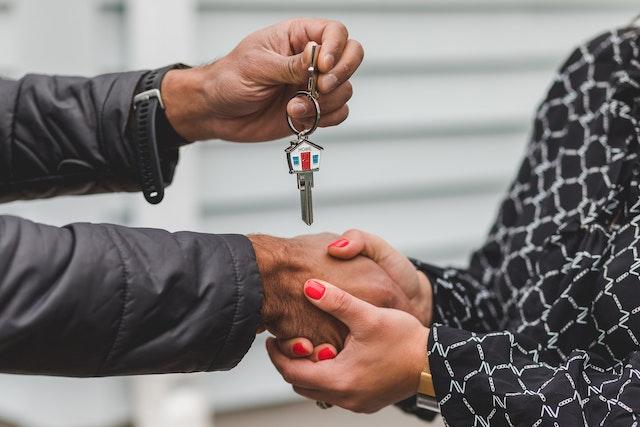 Are you in the market for a new house? Whether you're just starting out on your own or are ready to downsize, buying a home can sometimes feel downright impossible. This article will discuss how to find the house of your dreams and cover everything from setting your budget to finding the right real estate agent. So whether you're just getting started or are ready to take the plunge, read on for some tips on how to buy your dream home!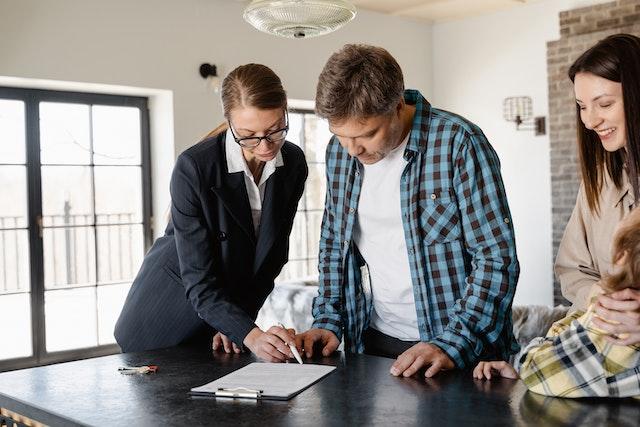 1) Determine Your Budget
Determining your budget is one of the most critical steps when it comes to finding the house of your dreams. Before you even begin the search process, it is essential to know exactly how much you can afford to spend. Consider all aspects of your finances, such as income, expenses, savings, and debt, and create a realistic budget that fits in with your overall financial goals.
When determining your budget, be sure to also factor in fees associated with purchasing a home, such as closing costs or a down payment. You should also leave room in your budget for any repairs or renovations needed on the property. Setting an accurate and realistic budget from the outset will help ensure that you don't end up overspending on a home beyond what you can realistically afford.
Article continues below advertisement
2) Find a Real Estate Agent
Finding the right real estate agent is another crucial step in buying your dream home. An excellent real estate agent will be knowledgeable about the local area and have an extensive list of villas for sale that fit within your budget. They should also be able to offer valuable advice and insight into different neighborhoods, schools, and other factors that may impact your decision-making process.
When selecting an agent, make sure to ask for references or recommendations from friends and family who have recently purchased a home in the area. This will help you find someone with plenty of experience who can provide reliable guidance throughout the entire house-hunting process.
3) Start Looking at Properties
Once you've determined your budget and found an experienced real estate agent, the last step is to hit the pavement and start looking at properties. Again, make sure to take your time and view as many properties as possible. Even if you don't find your dream home right away, this can give you a better sense of what's out there on the market and help make the decision-making process easier in the long run.
When touring properties, always remember to ask questions and get more detailed information about any potential issues or problems that may come up during a purchase. Also, be sure to keep track of all important details such as square footage, age of appliances, number of bedrooms and bathrooms, etc., so that you have an accurate comparison when evaluating different homes.
In conclusion, buying a home can be a daunting process – but it doesn't have to be. By setting your budget, finding an experienced real estate agent, and taking the time to view multiple properties, you will be well on your way to finding the house of your dreams!
[Editor's note: This article was written by one of our trusted partners.]