Friendship Love Languages: How To Show Up And Connect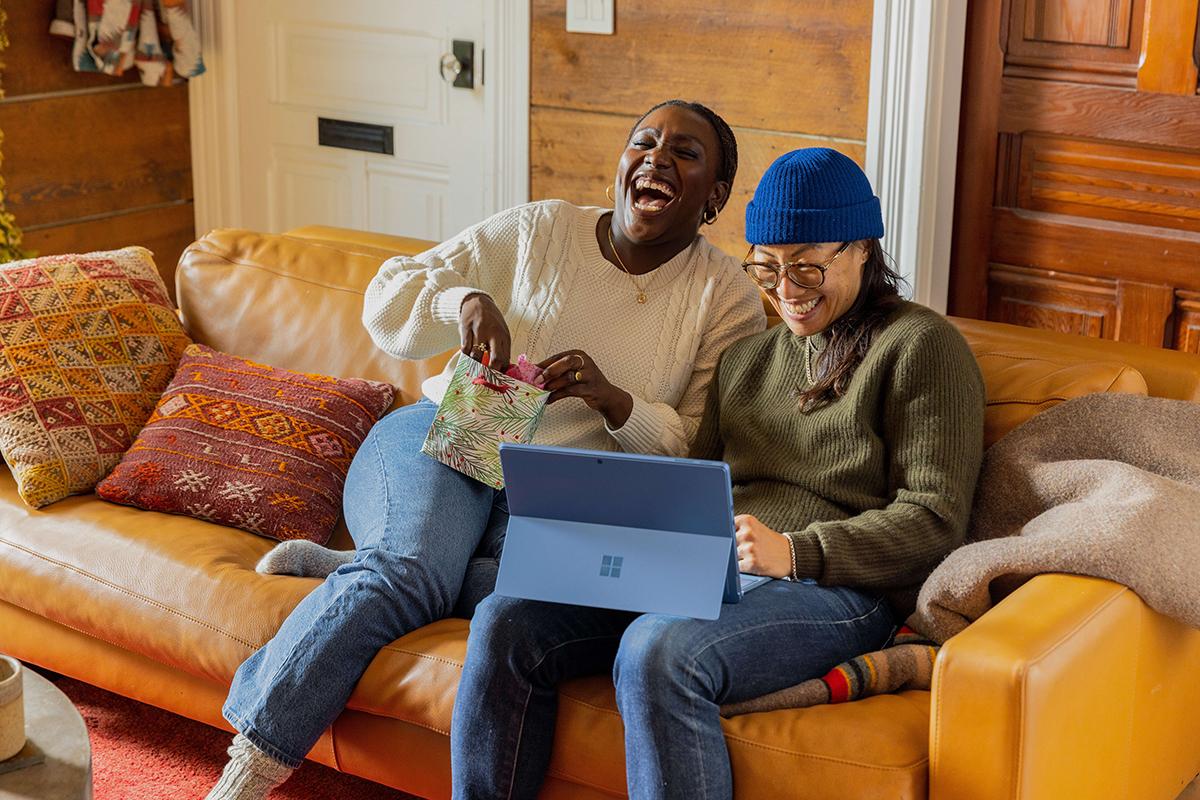 We are all familiar with the five love languages (physical touch, quality time, words of affirmation, gift giving, acts of service) as they relate to romantic relationships, but what about when it comes to friendships? Adult friendships can be hard to make, and even harder to maintain, so we asked women how they show up for their friends, and how they want their friends to show up for them, and we compiled their answers into five friendship love languages.
Planning In-Person Gatherings
Whether it's this weekend or in three months, women overwhelmingly said that having a time planned to see each other scheduled and in their calendars was an important way they show up for their friends. Quality time is one of the five love languages, and when viewed through a friendship lens that can look like a group text asking people to mark off a date on their calendars next month, even if there isn't a set plan in place.
It can also look like picking one night every month (ex: every third Thursday) and blocking that off on your calendar for catching up. In an age where everyone seems to have something happening every weekend, scheduling in-person time together can relieve the pressure of maintaining a friendship.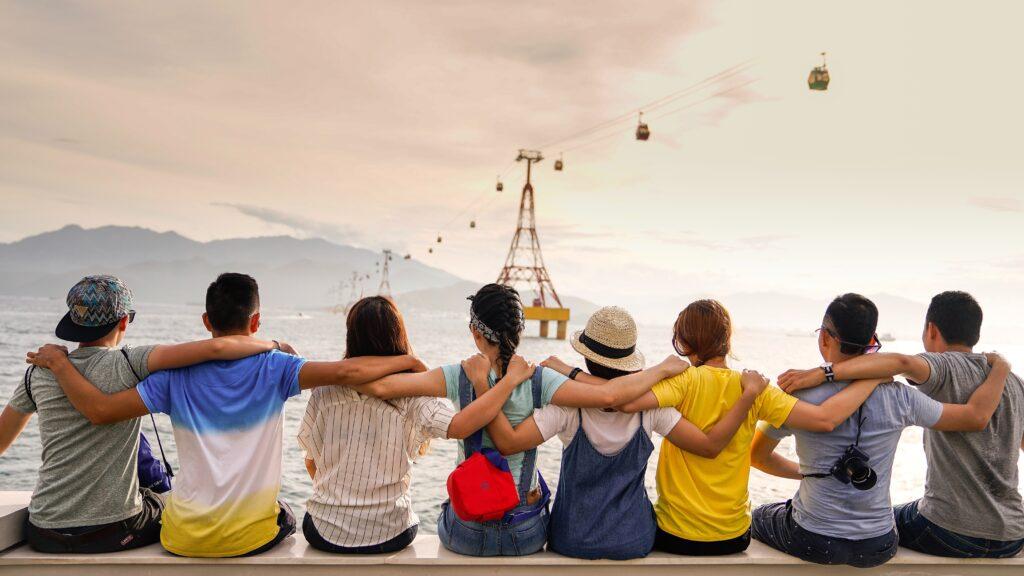 Article continues below advertisement
No-obligation texting
For people with young children, it can be especially difficult to keep up with messages or social media. Parents said they appreciate when they receive a text from a friend who is thinking of them but makes it clear that a response is not necessary. For those who do not have children, receiving a simple text that your friend is thinking of you, or remembered a funny moment together, goes a long way in maintaining the closeness of a friendship. Sometimes, it can help to take it a step further and send a voice note with a quick hello and check in so you can maintain closeness.
Offering specific help in a crisis
If you're in the midst of a crisis and someone offers help, it can be difficult for you to tell them exactly what you need. Those who can help without causing you extra stress often give direct and specific options for help, like setting up a "meal train" to have food delivered to your home regularly or setting up a schedule in the group chat for people to come sit by your side. Many times, friends cannot change the situation you are experiencing, but may help lighten the load by taking care of tasks that may otherwise fall through the cracks.
Article continues below advertisement
Creating Space
Being available and having emotional space to connect with a friend can be a powerful way of showing up for someone. Sometimes, a quick FaceTime call (scheduled or impromptu) can be just the thing a friend needs to feel reconnected. If you're someone who values quality time but lives far from friends, spending time on the phone catching up can help maintain the emotional closeness despite the physical distance. Many women said they have specific group chats they turn to when they need to share, and having their friends make space for them to vent can make all the difference. It's often the case that simply listening is all someone needs.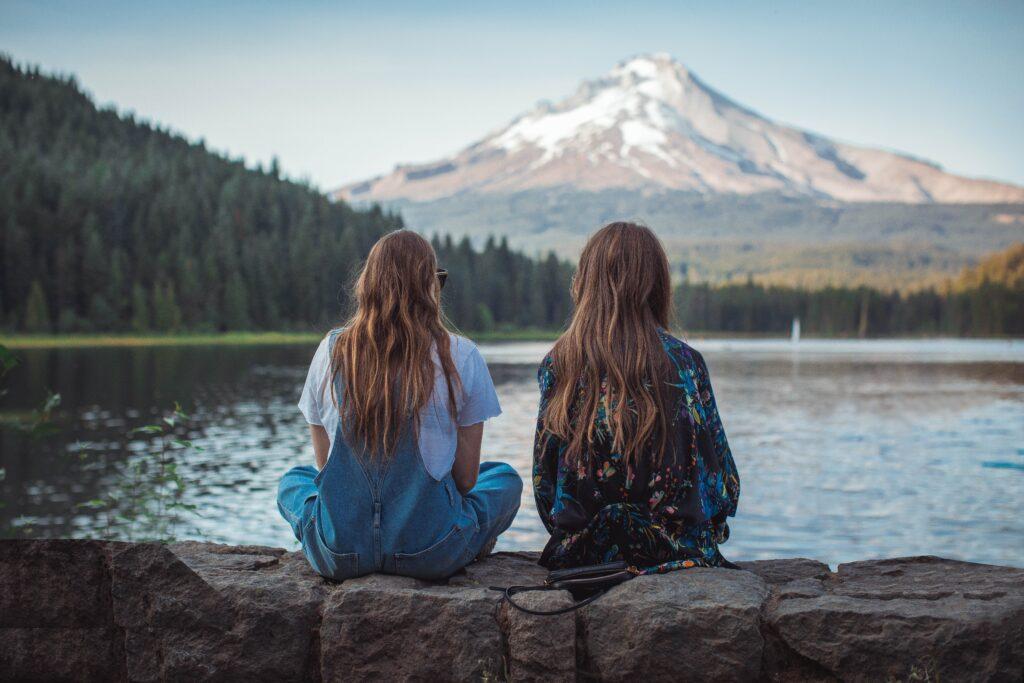 Celebrating (Any) Milestones
Big or small, celebrating your friends' milestones is an important way to show up for your friends. For those whose friend groups are spread throughout the country, or around the world, remembering important dates like birthdays, first days of work or big moves is a simple yet effective way to show up. Milestones look different for everybody, and many women said they appreciate when friends celebrate their "small wins" such as a good review at work or finishing a race, as much as they appreciate celebrating major milestones such as engagements or births.