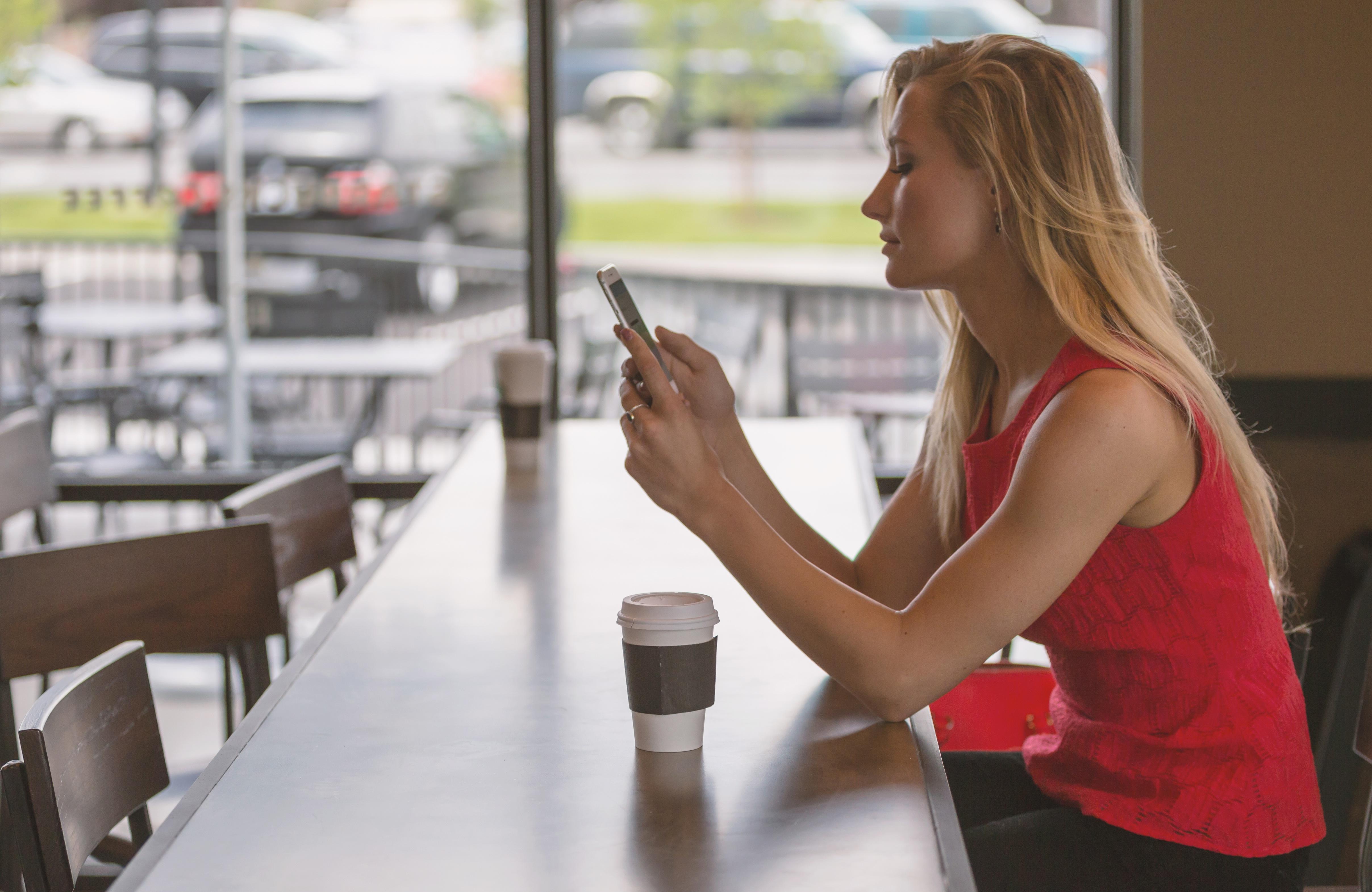 The 5 Hints You Need To Land Your Perfect Job
By
Mavenly + Co
Jan. 5 2018, Published 2:30 a.m. ET
The struggle of landing of a job is something I know far too well, especially as a recent college graduate trying to navigate this daunting territory called adulthood. A job is a pertinent necessity for survival—the bills need to be paid, and the nails need to be on fleek. If you're like me, your priorities are to be a responsible adult and to pamper yourself—quite often. But finding a job can be complicated: the search, the applications, resume and cover letter revision after revision after revision…and then you find the job that has your name on it. Landing a job doesn't just mean having a great interview. There are steps that come into play before the job even contacts you. Here are five tips for landing a job while continuing to be the boss millennial that you are:
1. Research
The infamous search through the job pool on the internet can be daunting and sometimes tiring. Job databases like Indeed, Glassdoor, Monster and even Craigslist can alleviate the stress of not knowing where to start when it comes to applying for jobs.
Once you find a job with decent pay and hours that fits your educational background, (and hopefully your passion), it's time to have a close look at the company and see if it is a fit for you. Review their website and any social media accounts to get a sense of the company culture. Glassdoor also has reviews on the specific company's employment atmosphere, and pros and cons of working at the job by current or former employees. It's a great way to get a preview of what the job will be like if you were to become an employee there.
2. Resumes and cover letters
So, you've found a dream job. Here is where selling yourself kicks in – what better way to show your future employer that you are right for the job than a strong resume and cover letter? Cover letter and resumes should be as concise and near perfect as you can make them. Revise your cover letter (and resume, as needed), and tailor it to the different jobs you apply to.
Article continues below advertisement
In your cover letter, explain who you are, how you work in a business environment, how you will be a great addition to the company, and how the company is in line with your personal goals. Your resume needs to have all your relevant skills and professional experience. Use bullet points with action words. Talk about what you've accomplished in past employment and what skills the interviewer will get from you as an employee.
3. Apply
Once you have whipped your cover letter and resume into tip-top shape, it's time to apply! Creating a job application on a job site is an easy way to send out multiple applications to employers, as many of these sites offer the ability to store your resume and other related documents. You may also be able to apply directly through a company website. This can be handy, because your application goes into the company's tracking system, allowing you to monitor your application's progress. Imputing your employment history manually after you just submitted a resume can be tiresome, but this allows the company to see additional information like your previous salary.
Article continues below advertisement
4. Interview
As someone currently in this stage of the application process, I can tell you it feels good to have jobs calling you in for an interview after the countless hours spent searching for jobs. The interview can make or break your chances of landing the position. Practicing and preparing for an interview is key to making sure you'll nail it. TheBalance.com recommends that you "think of concrete examples you can use to highlight your skills. The easiest way to do this is to make a list of the job requirements, and match them to your experience." This gives the employer an idea of how your skills can transfer over into the role they want to fill in the company.
Being on time for the interview is very important. You are not only showing your potential boss that you are an organized, competent person, but everyone in the company, from the receptionist that took your name to potential coworkers, will see that you are respectful of others' time. When you arrive, remember to smile at the employer as you are interviewed, answer questions thoroughly, and highlight relevant job, educational, and personal experiences and how you can implement them within the company's work environment.
5. Dress to impress
To nail a job, you must dress the part. Dressing appropriately at a job interview is a win for you and potential employers. It also lets them know you understand the proper attire needed to work at the company, and makes it clear that you can match the company's culture. Dress pants, a pantsuit or skirt suit, a nice statement dress, skirt, cardigans, and blouses are all appropriate attire for nearly any interview, as long as they are not overly tight or short. If you are like me, heels are your go-to shoe for an interview. A nice closed-toe pump with a small or medium heel is perfect for looking polished and professional.
Now that you have the keys for landing a job, it's time to go out and put these steps into practice. Good luck!