5 Tips For Taking On Borrowing Capital With Confidence
By
SCORE
May 18 2021, Published 4:55 a.m. ET
Should I Take Out a Loan?
It is often a daunting task for aspiring or early-stage business owners to consider if borrowing capital is the right decision to achieve their goals. It can be even more overwhelming to identify the right capital source(s) and terms. Whatever the reason you find yourself contemplating financing decisions for your business, here are a few questions that can help you identify an optimal path forward:
1. Do I need capital right now?
When interest rates are relatively low, it can be enticing to borrow money (E.g., to set it aside as a hedge against uncertainty in the future). Conversely, when interest rates are relatively high, it may still be worthwhile to pursue capital if the trade-off between the cost of capital and the intended outcome for the use of funds is worth it (E.g., to expand necessary working capital for a new product launch). There are many reasons why borrowing capital is a good idea – and even needed – but the key is to ensure you have an intentional and purposeful plan that justifies why you need the capital right now.
Many business owners may find that while they can borrow capital, they do not need to borrow money. One reason this may be true for you could be that the problem you are trying to solve (or opportunity you are pursuing) with capital could be addressed by another solution. Check out The Number One Reason Small Businesses Fail to see if your reasons for borrowing are in the article.
If you still believe borrowing might be the best thing right now, given the associated carrying cost of debt, make sure to evaluate alternatives. For example, instead of borrowing to increase working capital, is it possible to negotiate more favorable accounts payable terms with your suppliers. Check out "How to Find Alternatives to Bank Financing" for more creative ways to approach your capital needs.
Article continues below advertisement
2. Am I prepared?
Essential to many, if not most, financing conversations is the need to have strong business fundamentals in place. These fundamentals include a business plan, a marketing strategy, a budget, business financial statements (including cashflow projections), and accurately prepared tax returns. Traditional and nontraditional capital funders will require some, if not all, of the items listed above. In many cases, more documentation may be required during the due diligence and ongoing compliance phases of lending relationships. As an example, in order to monitor loan portfolio risk and proactively help borrowers that may be headed into financial trouble, some lenders may require ongoing financial reports quarterly or semi-annually). This usually depends on the size and complexity of the lending scenario.
Regardless of what stage your business is in, if you do not have these fundamentals in place, you should consider partnering with a SCORE mentor. A small business mentor can help you use tools like the Business Model Canvas to organize your value proposition and empower you to translate your passion and product/service into an attractive target for financing.
Article continues below advertisement
3. Do I have clarity?
Most small business owners have a general sense of what borrowed capital might be used for (E.g., overall startup funds, new product launch, or lease down payments); however, a smaller subset can often articulate precisely where each dollar will be deployed. A detailed budget that illustrates how the capital will be spent and what the return on investment will be (in applicable scenarios) demonstrates to lenders that you have done your homework. Having a clear budget also provides a platform for lenders to give guidance or insights to refine your capital financing plan. The Finding Funding Chapter of SCORE's Startup Roadmap is a great resource that can help you size up a viable financing plan for your business.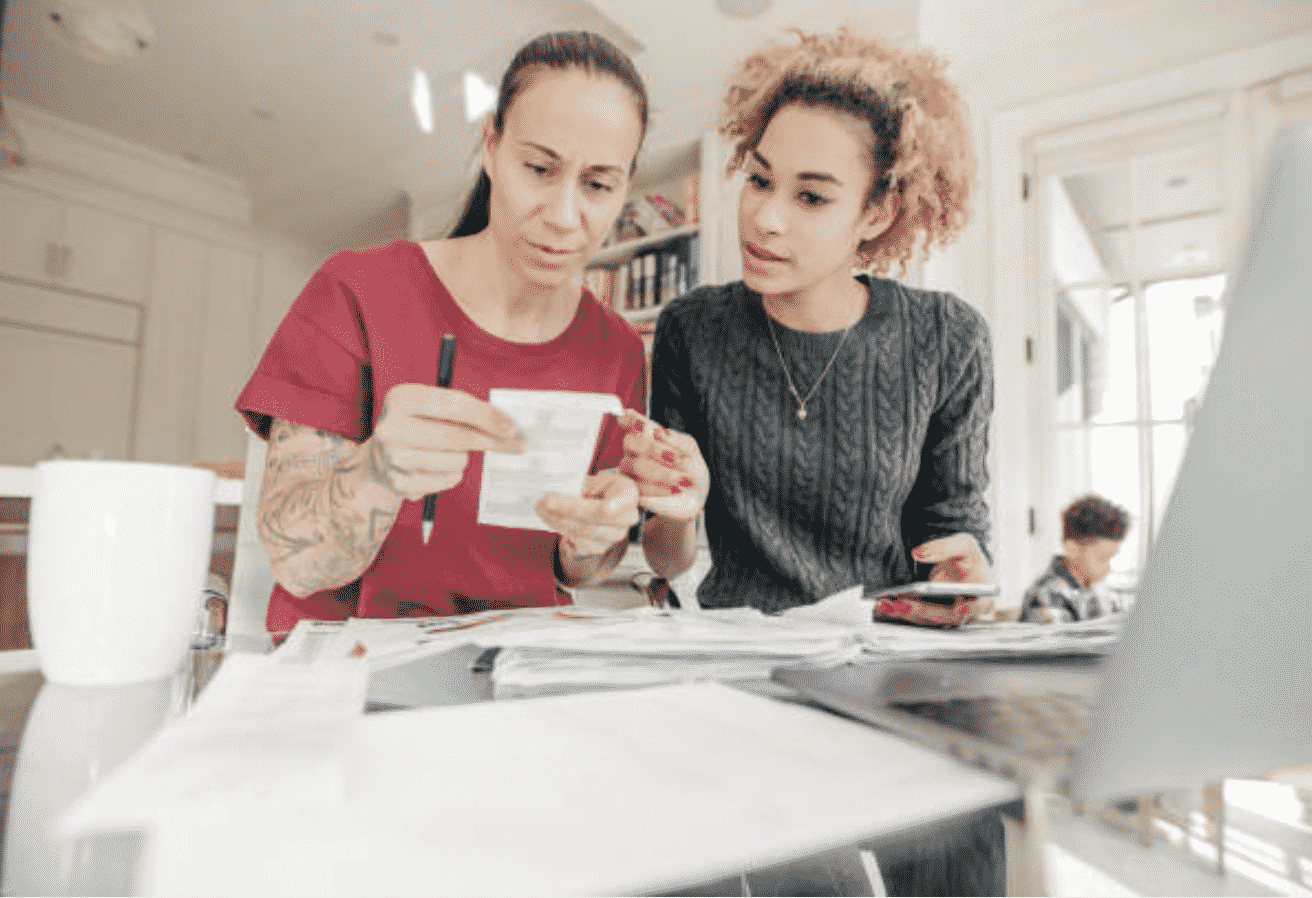 Article continues below advertisement
4. Do I know where to go?
In today's lending universe, there are many capital sources available to small business owners. SCORE's Simple Steps To Choosing The Right Financing presentation highlights a few sources:
Traditional lenders like national/regional banks and local credit unions
Nonprofit lenders like VestedIn and Accion
Crowdfunding like Kickstarter or RocketHub
Online lenders like Funding Circle or Ondeck
Lending matching sites like SBA Linc and Dundera
Invoice financiers like BlueVine or Fundbox
Article continues below advertisement
5. Have I sought the advice of an expert?
I recently caught up with a friend of mine, James (aka "Jim") Burnett. Jim is the Executive Director of VestedIn, a community development financial institution (nonprofit lender), and has worked in this space for over two decades. He had the following advice for aspiring or first-time business borrowers:
Article continues below advertisement
Focus on your "why" for capital (I.e., be clear and specific that conveys confidence to prospective lenders)
Seek out trusted advisors and mentors who can help guide you in your financing quest
Focus on the fundamentals early and often (E.g., finish your business plan, do not wait until the end of the year to prepare your invoices and receipts for your accountant to file your taxes)
Nurture your credit because, at the end of the day, people pay back loans, not businesses
Don't overlook the power of having a conversation with your current financial partners and ask them what you need to do to be considered a viable borrower
Leases are tricky and are a common topic with potential borrowers, use your lender to help you identify tips and tools in your lease negotiations
Please also leverage SCORE.org's resources, including our upcoming live workshops and our recorded webinars. As always, our mentors are ready to guide you through all stages of your financing journey.
This post was written by John Howie and originated on SCORE.