Here Are 5 Fun And Joyful Ways To Spend Christmas Alone (Not Lonely)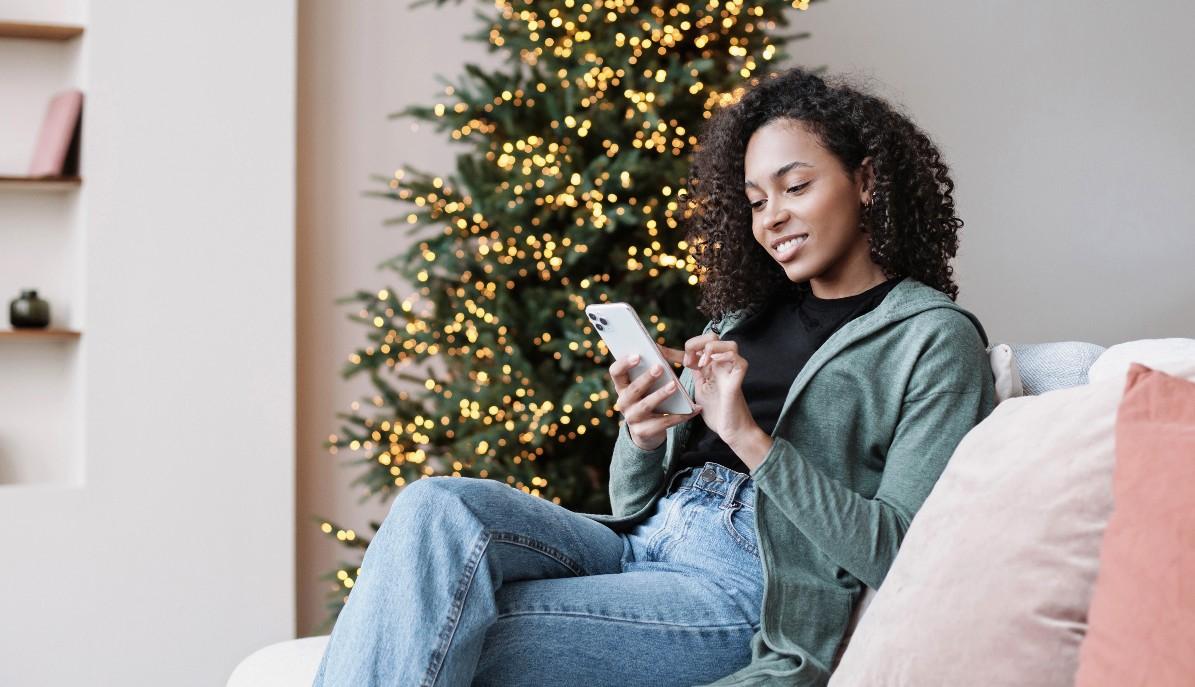 It is officially that time of year where we are bombarded with perky pop songs about falling in love at Christmas and new holiday movies centered around quirky families coming together. Christmas culture, in all its beauty, often focuses on togetherness – romantic or familial.
But just because Christmas is a holiday centered around intimacy and unity, doesn't mean that there isn't a lot of fun that you can have all on your own.
There are several reasons why someone may be experiencing the holidays alone this year. Some of us are single, far away from our families, traveling, or working. All of those reasons are completely valid to celebrate on your own.
Here are five fun things that you can do to celebrate Christmas alone this year.
1. Go to a holiday party solo.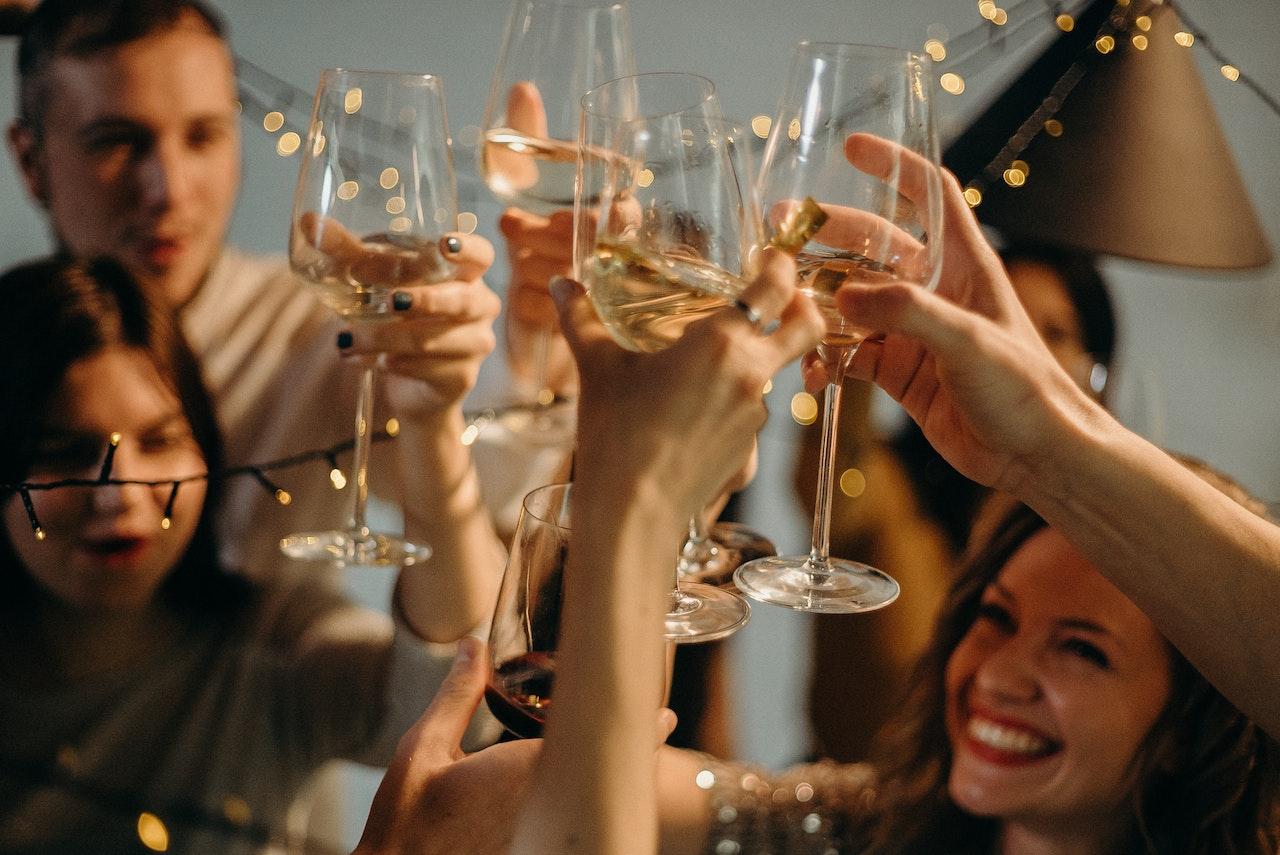 You do not need a date to RSVP to those Christmas parties.
If you want to go out and have some fun for Christmas, do not let the lack of a significant other stop you. You'll have the opportunity to get dressed up, listen to Christmas music, eat some good food, and mingle with some new people.
Sometimes you have to party alone – and you can have a lot of fun doing so!
2. Try a new baking recipe.
If you're in the mood to try something new this season, try baking a new dish.
Baking can be therapeutic and satisfying to do on your own. You're able to craft something from scratch and enjoy your labor when it's done. To make it more jolly, try out a holiday recipe featured on Delish this year, like their peppermint meringue or caramel apple pie.
Article continues below advertisement
3. Get a holiday drink at your local coffee shop and relax.
If there is any time to treat yourself to a specialty drink, it's Christmas.
With so many seasonal favorites, there are loads of flavors to choose from. You can go with a classic peppermint mocha or try something unique. When you go to the coffee shop, you don't have to rush out. Consider grabbing a book you've been wanting to read and cozying up with your coffee for awhile.
4. Take yourself on a Christmas date.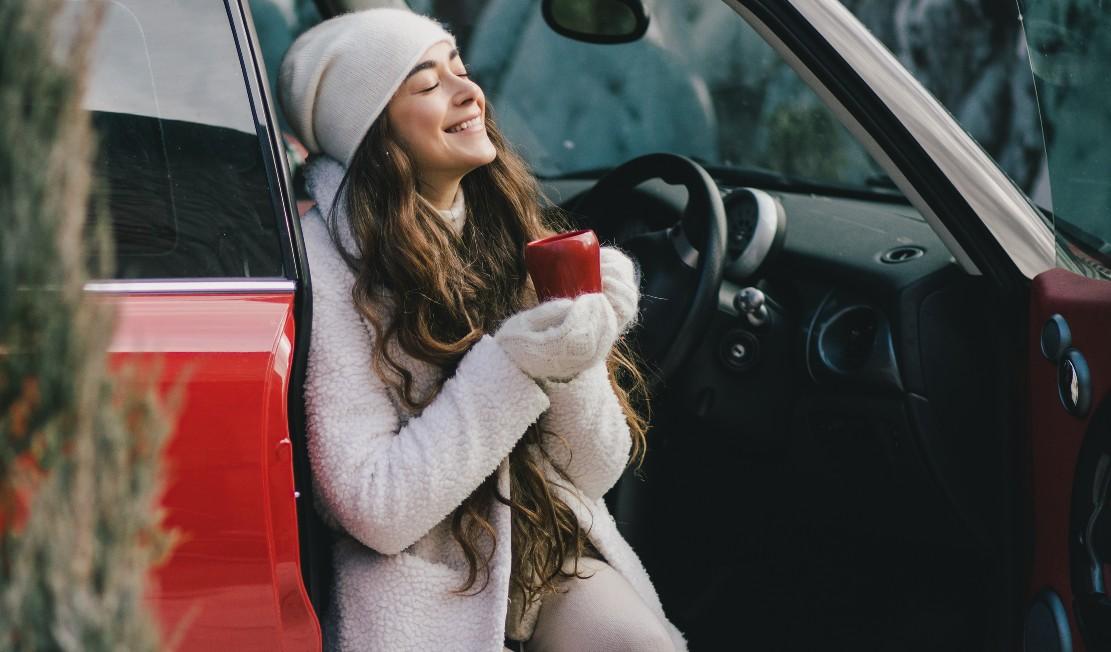 Solo dates are completely healthy, normal, and fun.
If you want to get out and treat yourself, you should take yourself on a Christmas-themed date. You can go ice skating, go look at Christmas lights, or to a holiday market. To really splurge on yourself, you can buy a new outfit and get dressed to the nines.
After you get home, you can pour a glass of wine and cozy up on the couch with your favorite Christmas movie.
5. Go to your local tree-lighting ceremony.
One thing that can really get someone in the holiday spirit is Christmas trees.
Luckily for us, most communities have a big tree that they light in a ceremony. Look up the times for your local tree lighting ceremony and go to watch it on your own. It can be a lot of fun to listen to the Christmas carols and take in the lights as the tree transforms.
Christmas doesn't inherently have to be about being in love or surrounded by people all of the time. It is completely OK to do Christmas by yourself, but being alone on Christmas doesn't mean it shouldn't be celebrated all the same. Take care of and enjoy yourself this Christmas if you're doing some or all of it alone – you deserve to.