Flexibility At The Office Is Key To Finding Parental Work-Life Balance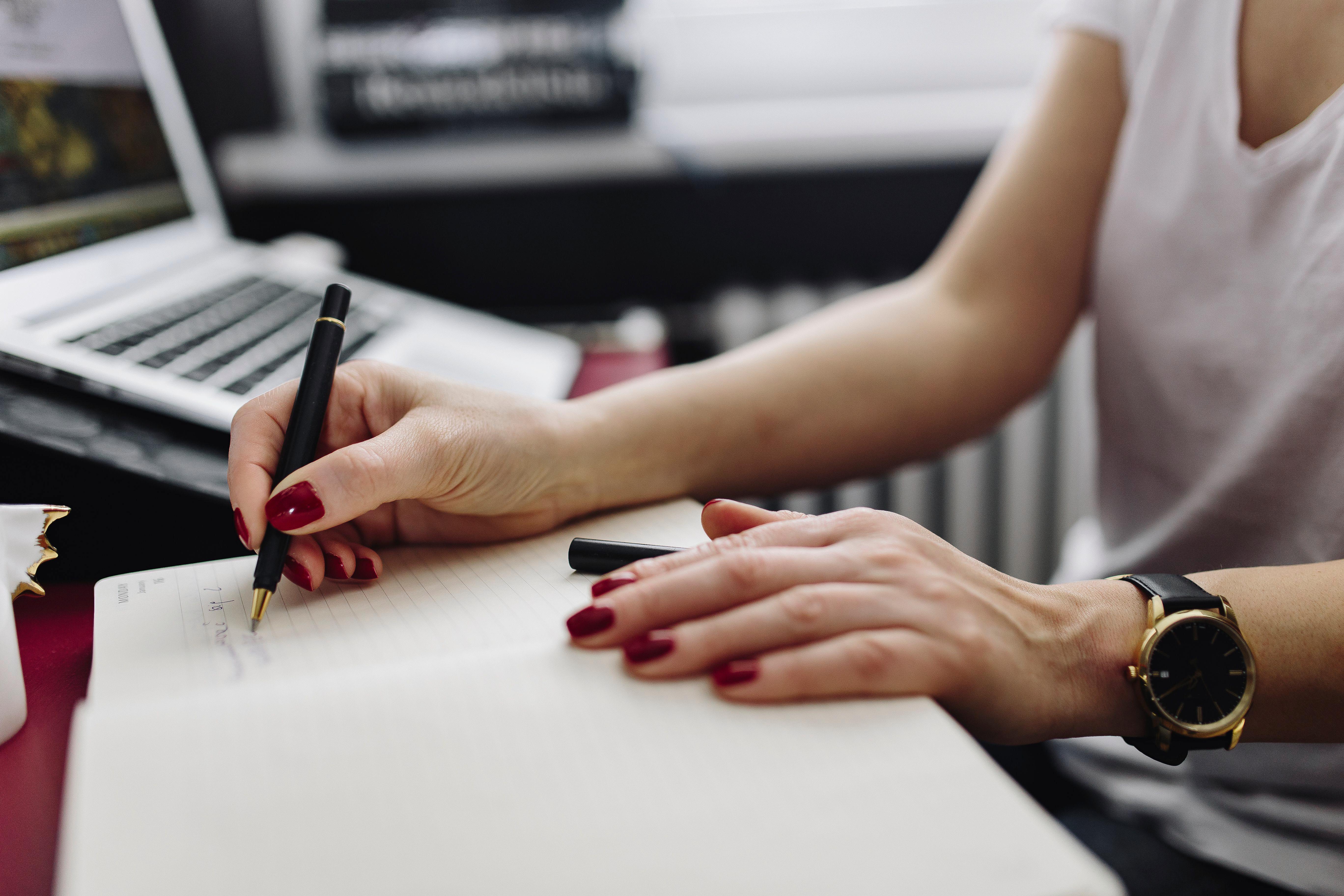 In today's technology-driven, 'have it all' world, prioritizing work-life balance can feel like one more box to check, even during a job search.
For some parents, the opportunity to find harmony between commitments at the office and commitments at home is what matters the most when deciding whether or not to take a new job. In a FlexJobs survey of 1,100 working parents with children 18 and younger living at home, 84 percent of respondents rank work-life balance ahead of salary when considering an offer of employment.
Following work-life balance and salary, 75 percent of respondents rank flexible work options as the third determining factor and 72 percent rank work schedule fourth. At 81 percent, work-life balance was named the top reason working parents seek flexible work, followed by family, time savings, and commuting stress. Other factors that enter into the equation when evaluating a potential job according to the survey, include health insurance, retirement benefits, and paid maternity leave.
"Too often, flexibility is seen as a nice-to-have perk, but for many people, perhaps the majority of people who use flexible work options, flexibility is a necessity, and without it they might not be able to participate in the workforce at all," said Sara Sutton, founder and CEO of FlexJobs, in a press release highlighting the survey's results.
Article continues below advertisement
Parents in the Workforce
The survey revealed that having children affected the career trajectories for a majority of working parents.
Sixty-five percent of respondents say it was difficult to restart their career after having kids, and nearly half of all U.S. families potentially encounter challenges related to work-life balance.
The 2017 State of Telecommuting Report created by FlexJobs and Global Workplace Analytics, found that roughly the same population of women and men telecommute, indicating that both women and men are impacted by their role as parents.
Becoming a parent can and does change what's important with regard to employment. Eighty-five percent of survey respondents say that they have an interest in a flexible job now that they have kids living at home.
Last year, four million U.S. employees, or 2.9 percent of the total U.S. workforce, worked from home at least half of the time. A 115 percent increase since 2005, according to the 2017 State of Telecommuting Report.
Article continues below advertisement
Work-Life Balance Can Tip the Scales
If flexible work options provide potential employees with an incentive to take a job, allowing for a level of fluidity when life circumstances change is likely to retain them.
Forty percent of working parents who took a break in their career after having kids wanted to return to work, but discovered that their job was too inflexible to stay in the workforce.
Gallup's annual "State of the American Workplace" in 2017 reported that "flexible scheduling and work-from-home opportunities play a major role in an employee's decision to take or leave a job."
The survey's findings point to this conclusion as well: Sixty-nine percent of working parents have left or considered leaving a job because it lacked flexibility.
Being able to structure their day would allow parents to manage their time in unique ways that work for them and ultimately, better satisfy their efforts toward work-life balance.
Flexible Working is the Future
A Gallup survey cited by FlexJobs found that even "occasional" telecommuting by employees in the U.S. is steadily increasing over the years: from 39 percent in 2013 to 37 percent in 2015 and 43 percent in 2016.
Ninety-eight percent of FlexJobs survey respondents say flexible working is something they want for the long-term.
While 31 percent of working parents would consider taking a pay cut in exchange for the option to telecommute as much as they wanted, 41 percent feel they should not have to give up anything for the option.
Whether or not sacrifices are necessary to achieve work-life balance in the future, the demand for flexible work options is here to stay.