FOCUS100: A Tech Conference Where Women and People of Color Take Center Stage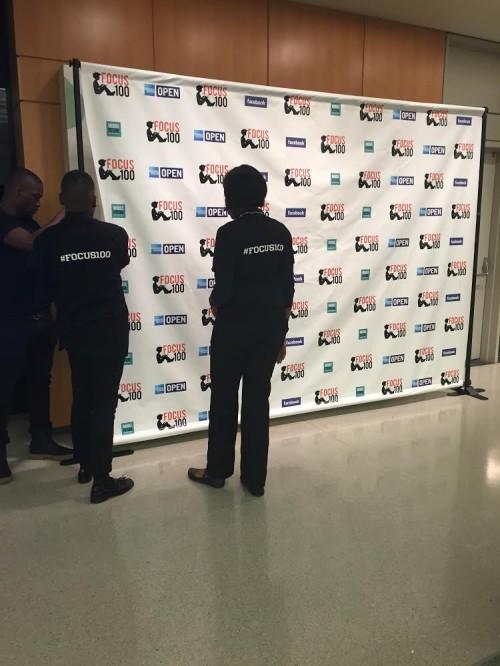 At a recent tech conference the question was posed "Why do you stay even when it's hard?" The speaker, Anil Dash and co-founder of ThinkUp and Activate responded, "I show up because it is hard."
Entrepreneurship is hard, working in the ever evolving constantly changing field of tech is hard, and it's even harder when you feel alone or like you are the "only one" because you are a person of color or a woman. To help provide resources and a sense of community for those who need more of a voice in tech, Kathryn Finney started FOCUS100, the most diverse tech conference in the world.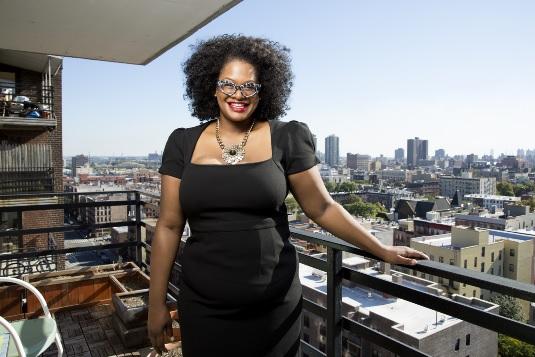 The conference took place earlier this month in New York City featuring presentations and one-on-one conversations from the top entrepreneurs, techies, and venture capitalists. Headlining the weekend was actor and venture capitalist Omar Epps. The conference also featured talks from "Awkward Black Girl" creator Issa Rae, Global Head of Diversity for Facebook Maxine Williams, New York's Chief Digital Officer Rachel Haot and the commissioner of the FCC just to name a few!
Article continues below advertisement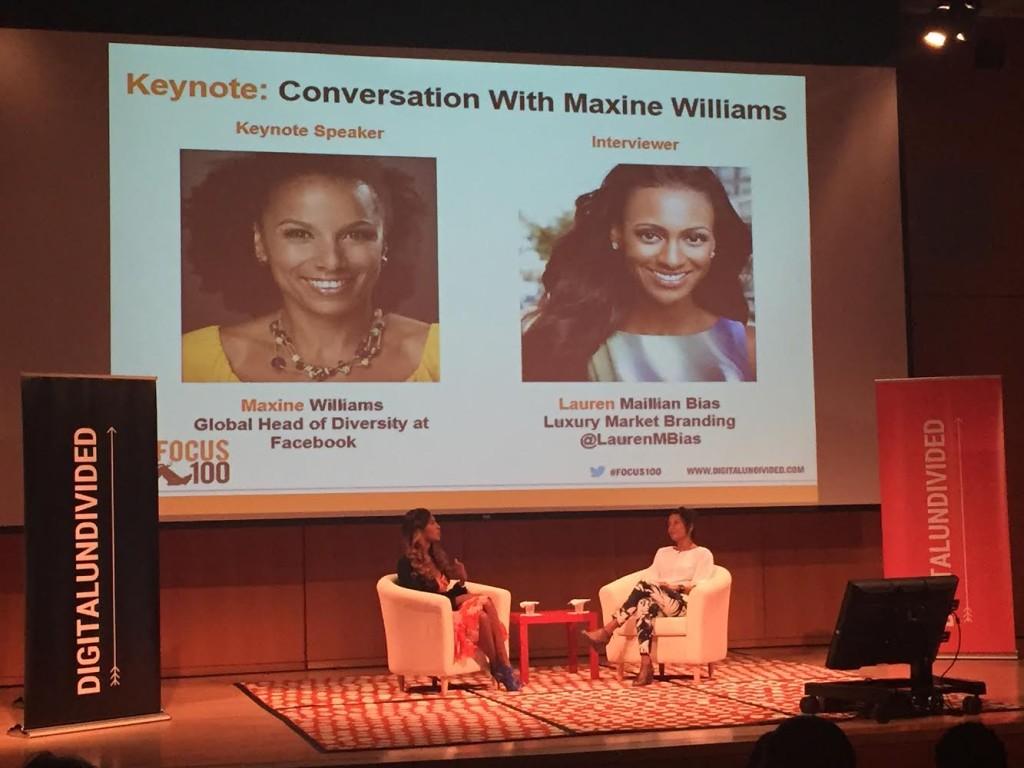 Lauren M. Bias and Global Head of Diversity for Facebook's Maxine Williams
While it seems like creating the most diverse tech conference in the world might be a major task, the lack of diversity at most tech events and conferences actually makes creating a truly diverse conference a rare yet doable task. Simply put, instead of filling the panels with people who all look the same, this conference takes a different approach and invites people of all colors. Over eighty percent of the conference speakers and presenters were either a woman and or a person of color.
Article continues below advertisement
"Diversity is not only essential to innovation, it is critical to ensuring that your product or service will meet the needs of today's general market that we all know is not just straight, white males," said Finney. "FOCUS is not your typical conference where there is just a lot of talk. We are focused like a laser beam on helping entrepreneurs take their ideas and companies to the next level, while connecting tech professionals of color to the funders, companies, and innovators that need their talent and expertise."
The resources shared along with the sense of community and camaraderie in a room of people connected by their love of tech and their desire for more diversity was truly invaluable and special.
If you couldn't be there, check out this amazing summary told through tweets on Storify: