How Wendy Rue Founded The Largest American Businesswomen's Organization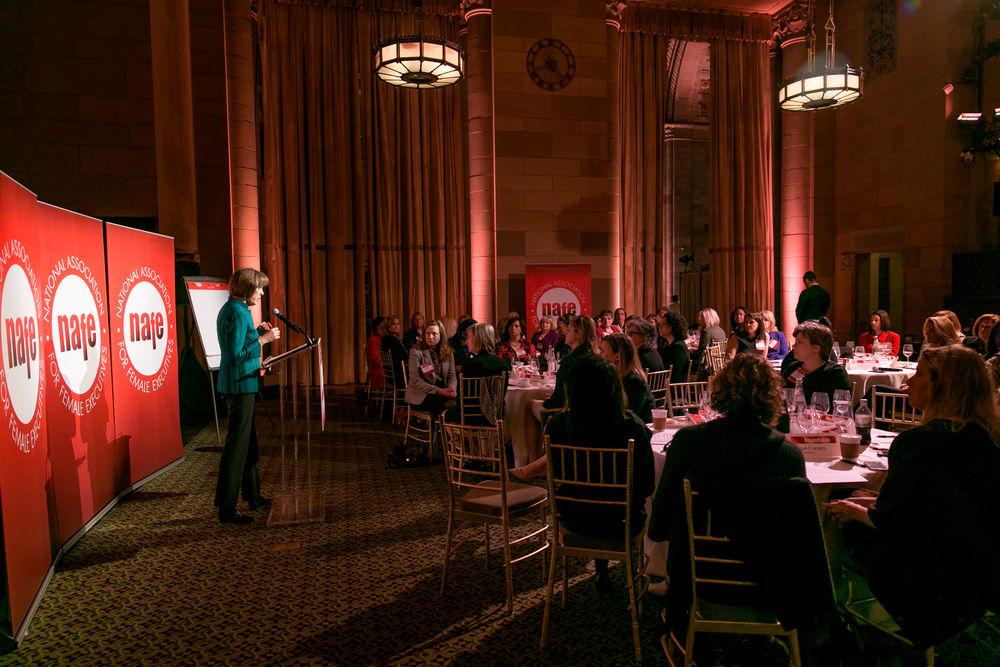 Wendy Rue founded The National Association for Female Executives (NAFE) on August 12, 1972. It began with 1,000 members, and now forty-five years later according the Women's National History Museum, "NAFE is the largest women's professional association and the largest women business owners' organization in the United States."
NAFE's website states that they support "some of the most hard-working, productive, innovative women in the nation and across the globe." The women are dedicated, "to serving and enriching their workplaces, their communities, and the world."
NAFE is all about furthering women in their careers. NAFE states that, "The organization has a rich history of providing education, networking, and public advocacy to empower its members to achieve career success and financial security."
NAFE is such an empowering organization for women. NAFE brings successful women into the spotlight, and then celebrates them for their hard work. It is so important to highlight women's success, so that women all over the world can see all the things women are achieving. The more women that are celebrated in the media, the more women will be encouraged and inspired to pursue their dreams.
NAFE is open for everyone to join, but is catered towards women executives, professionals, business owners, and ANYONE who is committed to NAFE's mission: "the advancement of women in business."
Think you may be a good fit? – Here are four ways to get recognized or involved with NAFE:
1. The NAFE Women of Excellence Awards is a nationwide program that highlights the accomplishments of NAFE members in their field, business, or community. According to NAFE's website, winners are recognized for "their vision, courage, compassion, proven ability to succeed, and… helping other women to progress in their careers."
Article continues below advertisement
This year's event will be a breakfast on November 30, 2017, in New York City. Who will be there? NAFE says, "more than 200 corporate business executives, influential community leaders, business women and entrepreneurs" will come together honor the winners and to learn from their inspiring stories.
Know anyone who should be nominated? Click here for the application.
2. The NAFE Top Companies for Executive Women celebrates corporations and nonprofit organizations that have placed women "into top executive positions and created a culture that identifies, promotes and nurtures successful women." This year's event has already taken place, so make sure to look out for 2018!
3. The NAFE Women of Excellence Interview Series provides interviews with the winners. In the interviews, the women tell their own stories, discuss ideas, and share advice with the NAFE community. They even provide mentoring to members focusing on leadership skills, motivation, perseverance, and overcoming obstacles.
4. The NAFE Leadership Summits are held in cities all around the United States. At the summit there are motivational speakers to inspire the women, and also celebrate the work they have accomplished. The summits will additionally provide training that will help build upon skills for women looking to "make the most of their careers."
Article continues below advertisement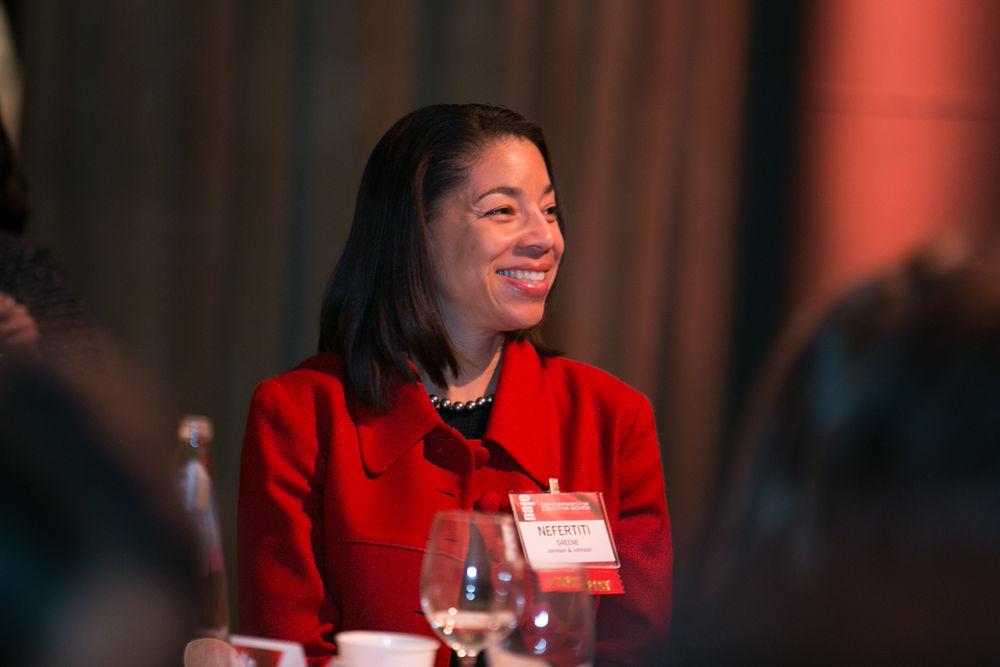 Overall, NAFE is an outstanding organization to keep on your radar. Whether you attend one of their events or just check out some of their weekly articles, NAFE is an amazing platform to encourage and inspire women, as well as provide role models for generations of women to come.