Founder Of #blkcreatives Talks Staying Motivated In The Face of Internal Challenges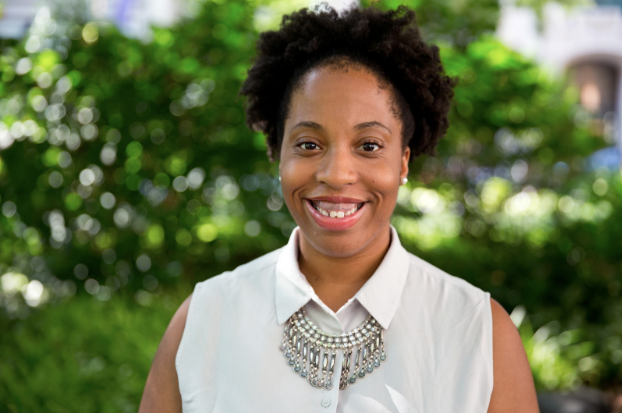 On August 17th, founder of #blkcreatives, Melissa Kimble joined Her Agenda Insiders to share how to do the inner work to thrive as a creative professional.
For an hour, Melissa shared with the community insight on her career, and how she stays centered when facing barriers to move forward. The community left with valuable advice not only on staying grounded, but also creating societal impact through your work.
Here's one piece of advice that resonated with many Her Agenda Insiders:
"Once I can give myself some grace, I'm able to take a small step forward and be present in the process. That's where all the lessons are."
If you would like to access the conversation in its entirety and more exclusive Her Agenda content, become a Her Agenda Insider today!
Subscribe to our monthly subscription for 8.95 USD per month Subscribe at a discounted rate when you pay yearly (100.00 USD) On overcoming barriers
"You definitely need to be patient with the process, and with yourself no one leaves here with having this thing figured out. So you might as well settle in and get grounded."
On using social media to help create a better world
"One thing to keep in mind is that you can use your social media presence as a platform, no matter how many followers you have. You can use it as a tool to assemble and distribute information that will help society not just online, but offline as well."
You can also access exclusive Her Agenda content becoming a Her Agenda Insider! Click here for more.
Subscribe to our monthly subscription for 8.95 USD per month
Subscribe at a discounted rate when you pay yearly (100.00 USD)