Founders Of Cannabis Brand Calyxeum Are Leaning Into Success Through Advocacy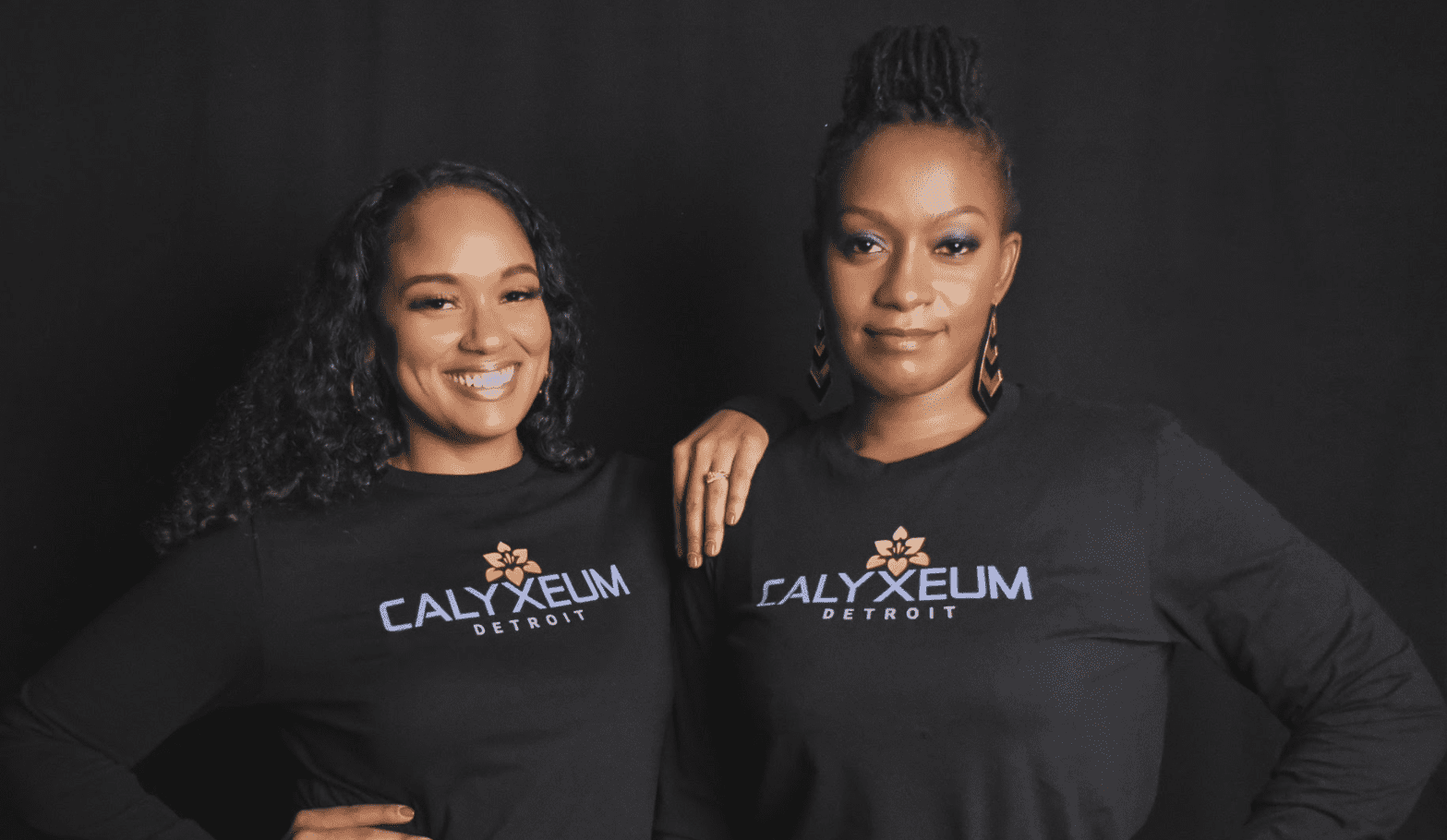 When Calyxeum co-founders, LaToyia Rucker, who serves as COO, and Rebecca Colett, CEO, decided to enter the cannabis industry, it wasn't motivated by the wealth and power of the green rush but rather to heal the many women like Rucker's grandmother who needed relief for her constant pain.
"When we started Calyxeum back in 2019, we were very fresh and was featured in a publication called BlackBusines.com," Rucker recalls. "When that article went live, our social media and DMs were flooded with people wanting to invest. But at the time we couldn't even take on any investors because they were non-accredited."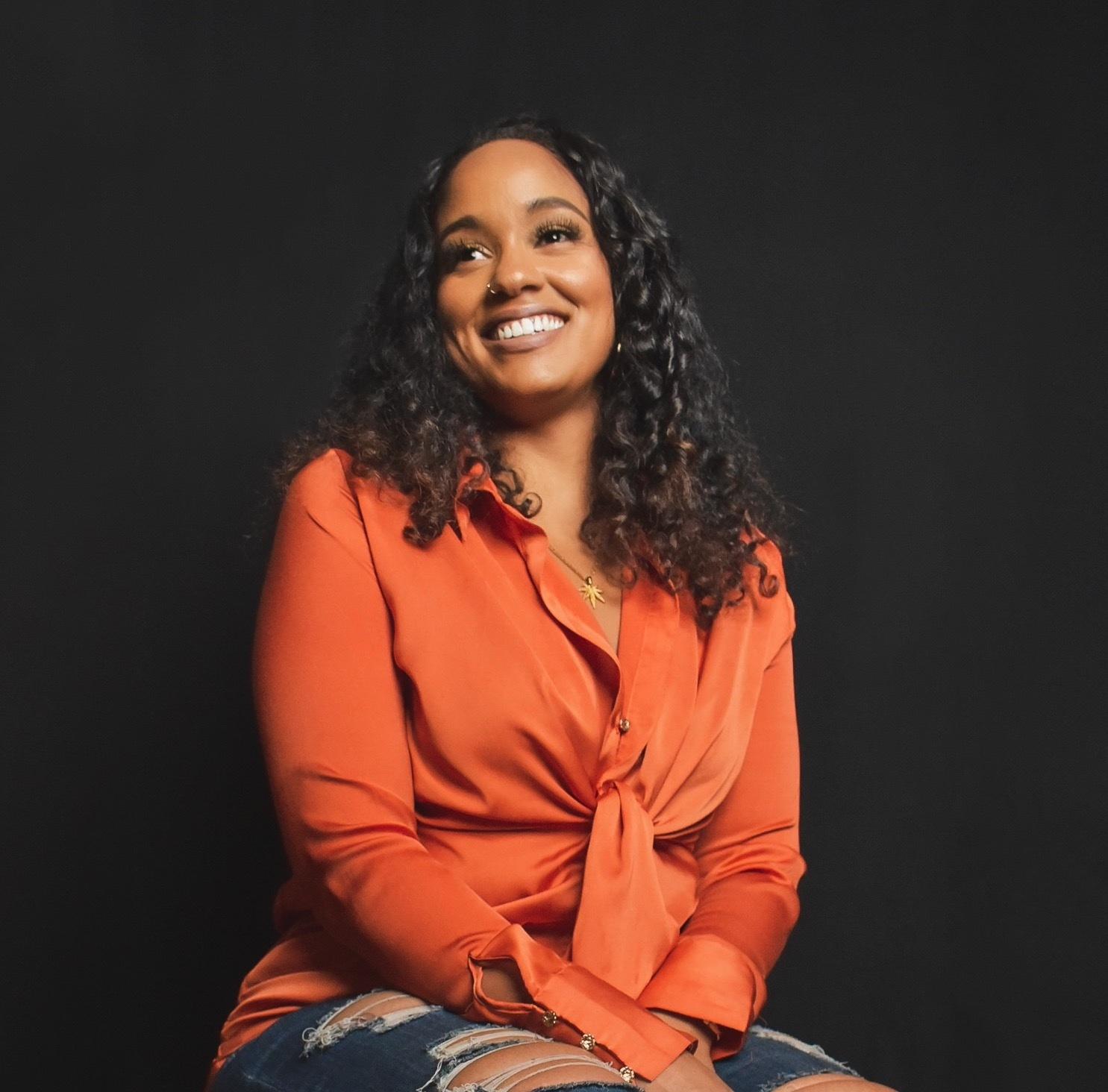 Article continues below advertisement
Rucker adds that an accredited investor has a yearly net worth of about $200,000 or $300,000. "Of course, you know in our community, there aren't many of us that are there yet," Rucker says. "First, we want to educate our community. That's one of our biggest initiatives in creating this brand."
Calyxeum products, which include flower, gummies, and topical ointments sourced and formulated by Rucker, are sold in 25 retail dispensaries and providers in Michigan. Both Rucker and Colett are seasoned entrepreneurs and highly educated women, with a partnership that continues to grow and thrive. Rucker has worked in the state's legal cannabis industry since 2009 as a caregiver. She's also a Tuskegee University graduate with a bachelor's degree in biology and holds a master's degree in education from Wayne State University. Colett is a Florida A&M University graduate who studied business. She also has an MBA from the Booth School of Business at the University of Chicago and a master's degree in supply chain studies from Georgia Tech.
Article continues below advertisement
Along with their business endeavors, they participate in leading community advocacy and education. "We have an incubator program with the city of Detroit that has graduated over 300 students driven by Rebecca, which means that now, we have educated folks who want to get in on this industry, and to me that's gaining generational wealth, right?" The Detroit Cannabis project, in partnership with the City of Detroit, is a 6-week end-to-end incubator that brings facilitators from all over the country who come to provide social equity applicants the tools needed to launch their cannabis business.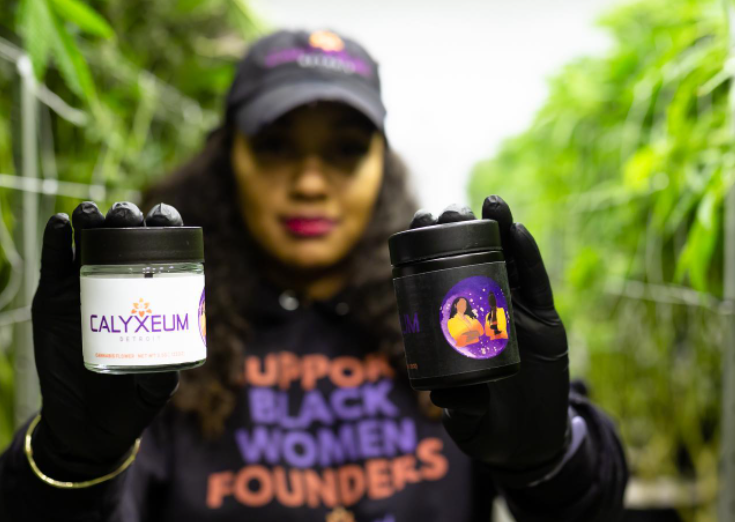 Article continues below advertisement
This summer, the founders are launching a social media-driven crowdfunding campaign through Mainvest, a crowdfunding platform, to purchase more equipment and hire staff for the two facilities in Detroit proper and Lansing that will be utilized for growing, cultivating and processing. Calyxeum has also launched their Community Impact Initiative with plans to rehabilitate abandoned homes, build community gardens, and offer workforce development programs for people of color looking to gain employment and ownership access in Legal Cannabis.
The timing is perfect because nearly 60% of U.S. states have legalized some form of cannabis use and sales. And while Calyxeum is a medical marijuana provider that exclusively supports its Michigan-based boutique cannabis cultivation operations, the ultimate goal is to become a premiere cannabis brand building social impact across the state and worldwide.
Article continues below advertisement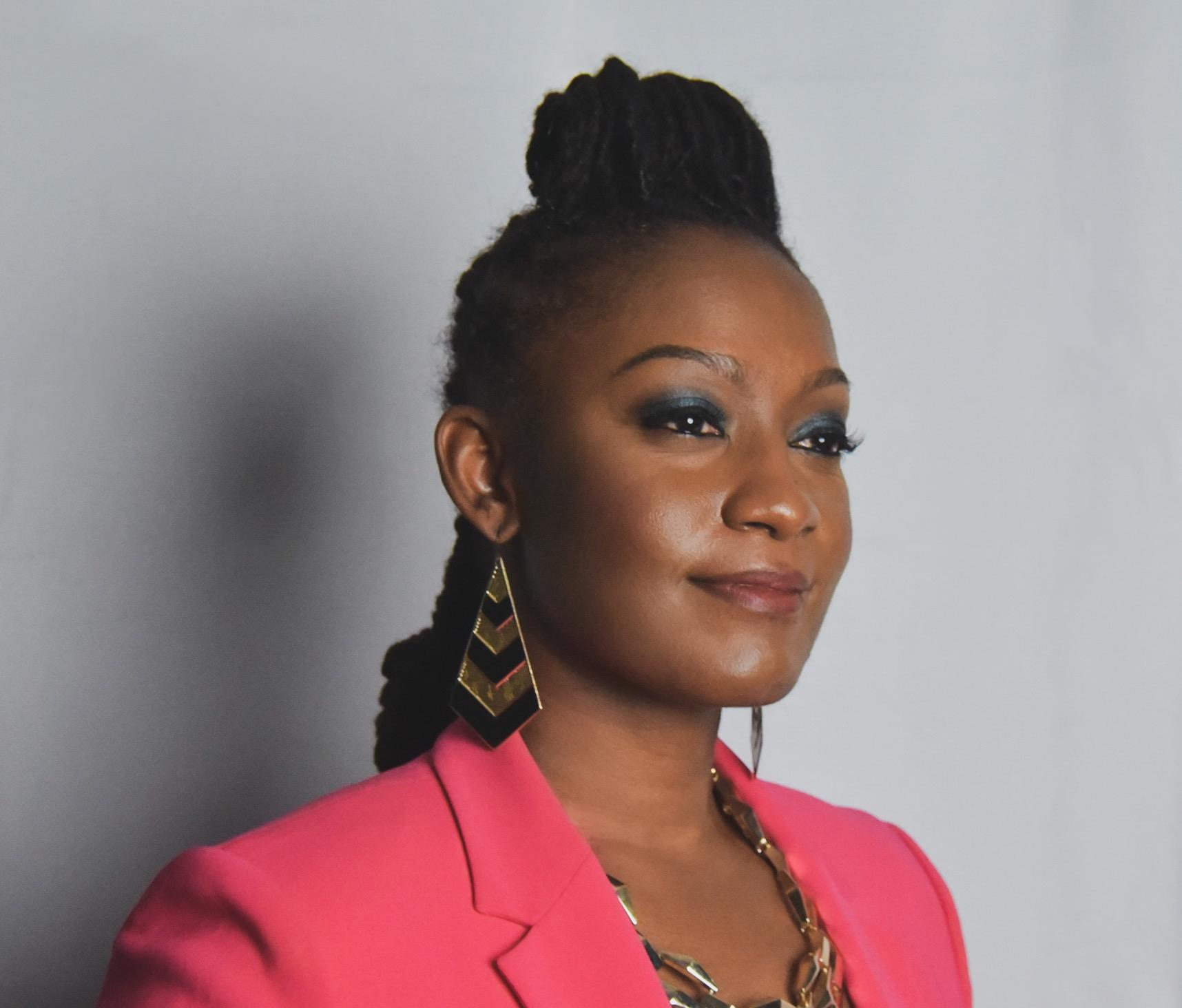 The founders say their goal is to raise $250,000.00 in growth capital to expand business and to target investors focused on social equity applicants. The company is positioning itself to compete in the market by leveraging its philanthropy and community development especially in Detroit's disenfranchised areas in areas where the cities' social equity program fell short.
"What we're doing is just not being done: creating this niche that's targeting people who I believe and see our vision," adds Rucker. "We believe that there's opportunity in licensing in other states; really priming ourselves for national expansion." Soliciting minority investments from individuals can only help drive brand recognition and the appeal of ownership.
For more information about Colett, Rucker, and their brand, visit Calyxeum.com.