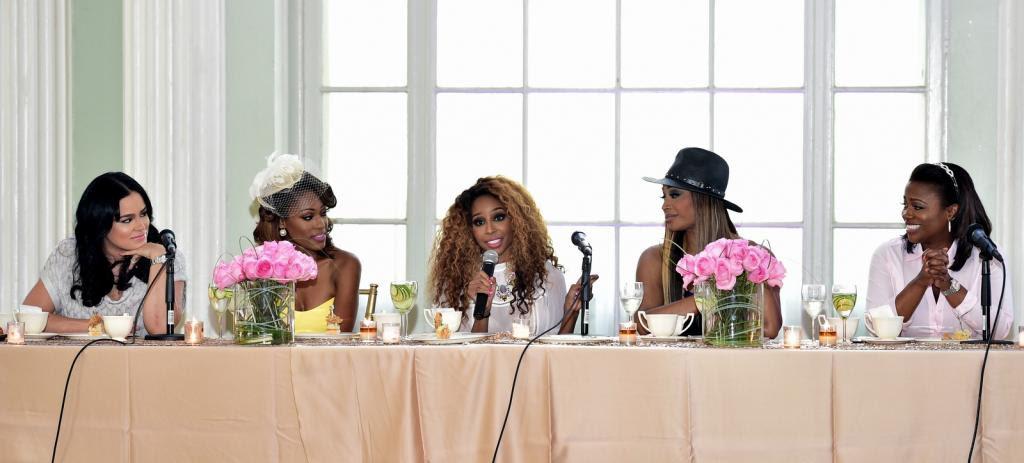 Founders of Ladies Who Brunch ATL Share Tips For Brand Building
By Alicia Williams

Dec. 15 2015, Published 2:30 a.m. ET
Atlanta based entrepreneurs Bianca Rush and Dayira Jones (Dayybella) bonded over their mutual frustrations of a lack of a network where women can provide each other with entrepreneurial advice and referrals. After a few meetings, the two women founded Ladies Who Brunch ATL and a few short months later, hosted their inaugural brunch.
"There wasn't a network for younger crowds where women could go, "Where can I find a graphic designer, or website builder?" and that's what we've grown to do as a brand," said Rush.
Article continues below advertisement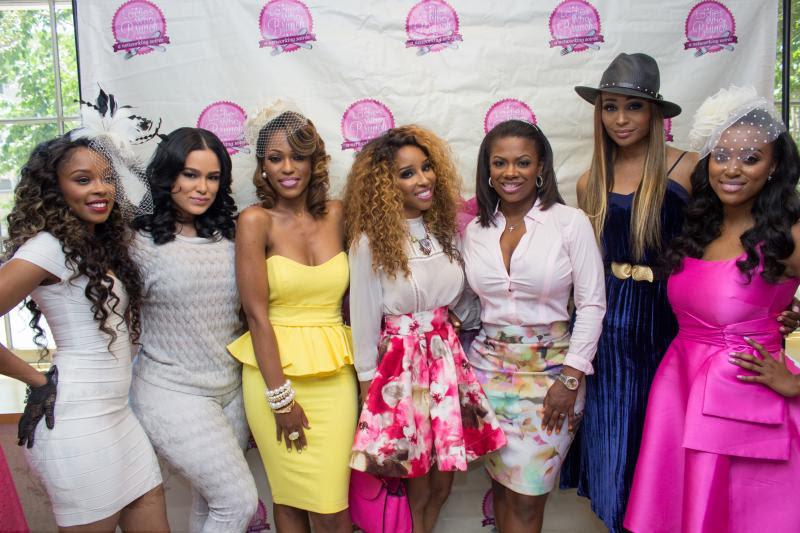 Photos Courtesy of The Garner Circle PR
Both Rush and Jones women have their own respective businesses however, work together to run the Ladies Who Brunch ATL brand. Bianca Rush is the founder of Sassy Mitchell Hair and the Sassy Cap and Dayybella is the owner of Bella Bar Tees.
Article continues below advertisement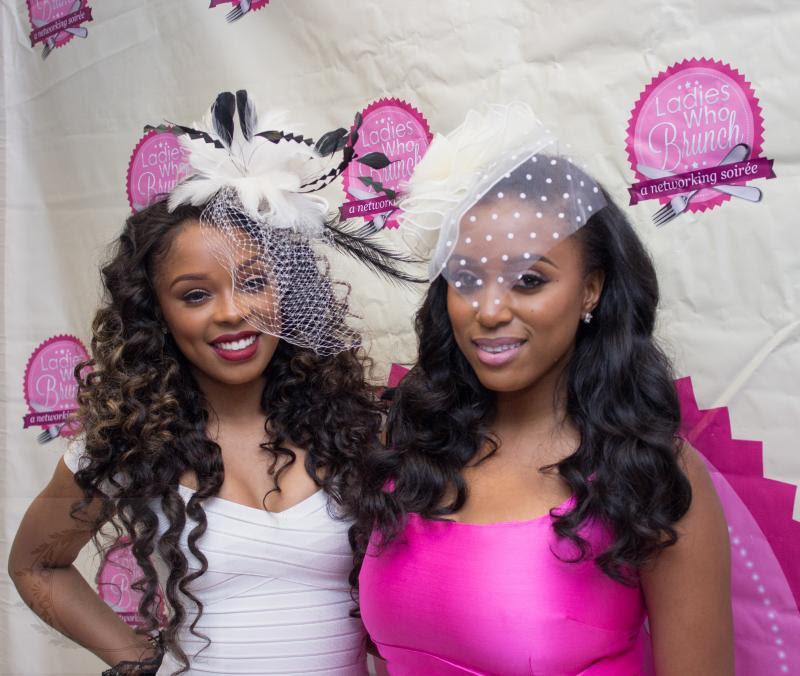 Dayira Jones and Bianca Rush (Photos Courtesy of The Garner Circle PR)
In February, the two will host the Ladies Who Business conference in Atlanta, GA. The three day conference will provide current and aspiring women entrepreneurs the opportunity to network, and share/gather transparent knowledge and practices as well as teachable entrepreneurial experiences.
The ladies gave Her Agenda some insight on the kind of knowledge and networking that will be offered at the conference.
Article continues below advertisement
Her Agenda: What tips can you offer women looking to grow their business' social media brand?
LWB: I think it's important to remain consistent, and post daily. Also, remember to post things that are relevant to your brand image. If you don't want to share your personal life, be able to offer your followers a little extra to aid in connecting them to your brand.
Her Agenda: Some women are thinking about starting businesses or are in their first stages of brand and business building. What advice would you have for them?
LWB: I think it's really important to do the research on your name and be sure that it's not already taken by someone else. Also, once you find a name that you want to build a business plan and a brand around, go the extra step and invest in yourself and protect it with a trademark. And most importantly, make sure it is something that you're passionate about and that you aren't just doing for money.
Article continues below advertisement
Her Agenda: Many of today's budding entrepreneurs start as their business being a "side hustle" or passion what advice would you give them on their journey?
LWB: I think it's really important to start saving before you make moves full time. If you are currently working, don't quit your job, it's smart to keep the steady flow of income until you are able to invest in your business and be sustainable. Budgeting and sacrifice are two things you must learn if you want to make it as an entrepreneur.
Her Agenda: You both have found success as entrepreneurial partners. Would you recommend it?
LWB: It depends on where you stand financially and creatively. If you have the money and the network, the solo route is fine. But sometimes teamwork goes farther because one person may have a stronger network and another person may have better ideas and you can collaborate with that. It definitely depends on your preference and level of trust with other people.
The three day Ladies of Business conference will be held February 5-7, 2016 at Le Fais Do Do, in Atlanta, GA. Loaded with entrepreneur workshops, mixers, and much more, you can expect to network with hundreds of multicultural women entrepreneurs and receive valuable lessons from entrepreneurs who have built brands and achieved vast notoriety and success. For full info, click here.