4 Ways To Navigate Pandemic Induced Business Insecurities
By
SCORE
Apr. 2 2021, Published 4:55 a.m. ET
The coronavirus pandemic has brought stress to an all-time high for many people. Besides the health concerns of COVID-19, women business owners face many other challenges as their businesses and home lives have turned upside down. As a mom of four and CEO of a company, I empathize with women trying to do it all in the new normal. In this post, I'll share some of my own personal and professional strategies for navigating through the fear and uncertainty of the pandemic.
1. Focus on the Positive
Dwelling on what's not going well and beyond your control only exacerbates stress, anxiety, and feelings of helplessness. Worry and negativity are counter-productive and a waste of mental energy. Like many individuals, this is something I know but often need to remind myself of.
Throughout the pandemic, I've been careful to focus on the benefits that have come from being locked down. For example, without commuting to the office and attending in-person engagements, my life has become much less rushed. It made me realize that the constant go-go-go of pre-COVID life amplified my anxiety. Now, I feel more relaxed and have more flexibility with my time. Working from home gives me more quality family time. Also, even though my employees now work remotely, we've developed stronger personal bonds. Our shared concerns and challenges over COVID-19 have facilitated more open, transparent conversations about our feelings.
I encourage you to look for similar bright points in your life and work.
Article continues below advertisement
2. Brainstorm Opportunities for Your Business
The pandemic created new challenges for everyone, including customers. If you've experienced declining sales of existing products and services, think creatively about generating revenue by satisfying customers' emerging needs.
For example, my company, which does online business filings, saw a decline in new business registrations. However, we saw a need within our customer base for assistance in applying for SBA and PPP loans. We continue to serve as a resource to help entrepreneurs prepare the necessary documentation for loan forgiveness.
As you consider possible new revenue streams for your business, I recommend talking with existing customers. Ask them for their thoughts about how you might adapt your services or products to help them solve their issues and satisfy their needs. There may be untapped potential that you haven't yet thought of on your own.
Article continues below advertisement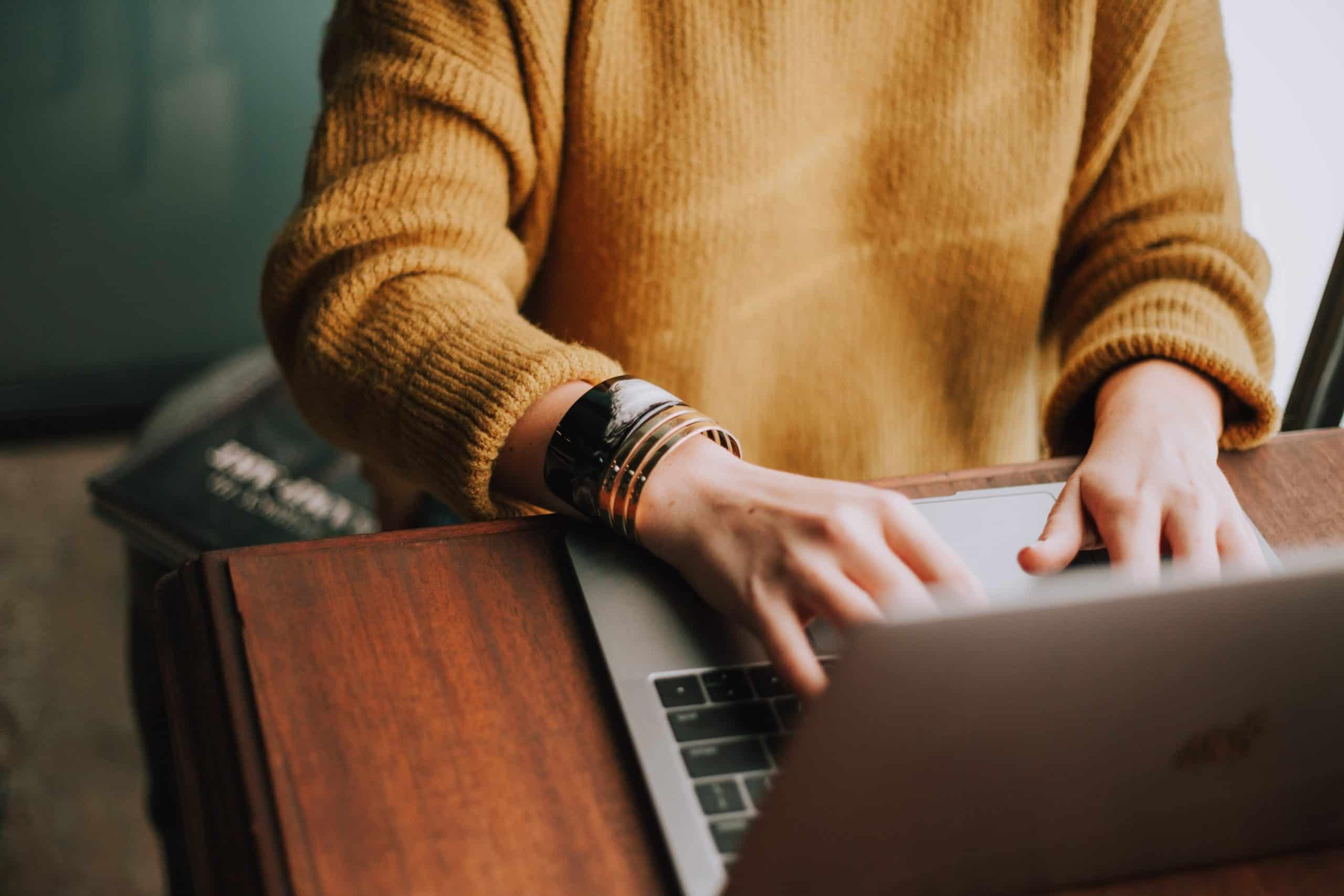 3. Make Room in Your Schedule for Self-Care
At the start of the pandemic, social media was ablaze with humor centered on gaining the "COVID 15" from indulging in bags of potato chips and wine while quarantined. Many people found solace in comfort food and alcohol. But vices are only a temporary fix to alleviating stress. That kind of lifestyle isn't sustainable if you want to be a healthy and productive business owner.
One of the bright sides to having fewer places to go is that there's more time for self-care. Take advantage of it! Essentially, there's no excuse not to take better care of yourself now. First and foremost, healthy habits can help you fight off and recover successfully from illnesses. Second, self-care helps to ensure you are at your best mentally and physically for your family and your business.
Article continues below advertisement
From the beginning of the pandemic, I knew that self-care would be essential for keeping my anxiety under control and enabling me to focus. So, I made it a top priority. I've been taking weekly cardio dance classes and working with a personal trainer to improve my strength and fitness level. These activities fuel not only my body but also my mind. The dancing, especially, rejuvenates me because it's something I've been passionate about since I was a child.
Self-care is all about taking the time to take care of yourself—mind, body, and spirit. Find the activities and routines that fill your soul with joy, and you'll be motivated to stick with them.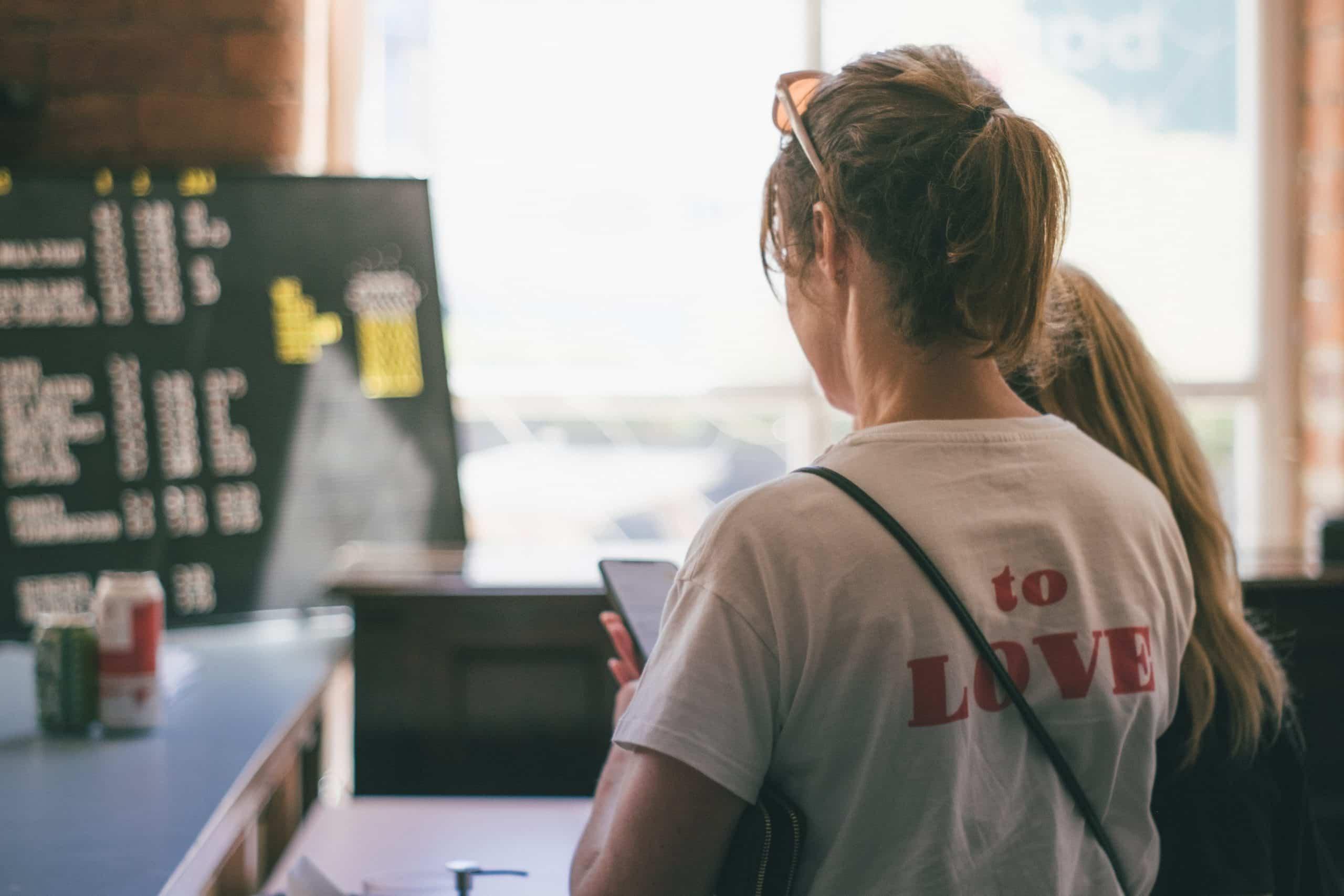 Article continues below advertisement
4. Last But Not Least – Talk It Out!
I almost ended this post with the message "Stay Strong and Carry On," but I think it's important to realize it's OK not to be strong all the time. Although I feel I've done well throughout these tumultuous times, I still sometimes need others' support to work through things that are bothering me. Fortunately, I have a support system of caring individuals with whom I can openly discuss my frustrations. When I feel weighed down, they lighten the load just by listening and offering their perspective.
If you're struggling with the changes and challenges of the pandemic, find trusted friends, colleagues, or a mental health professional you can confide in and talk candidly about your feelings and fears.
This was written by Nellie Alkap and originated on SCORE.