Four Ways To Overcome Homesickness In College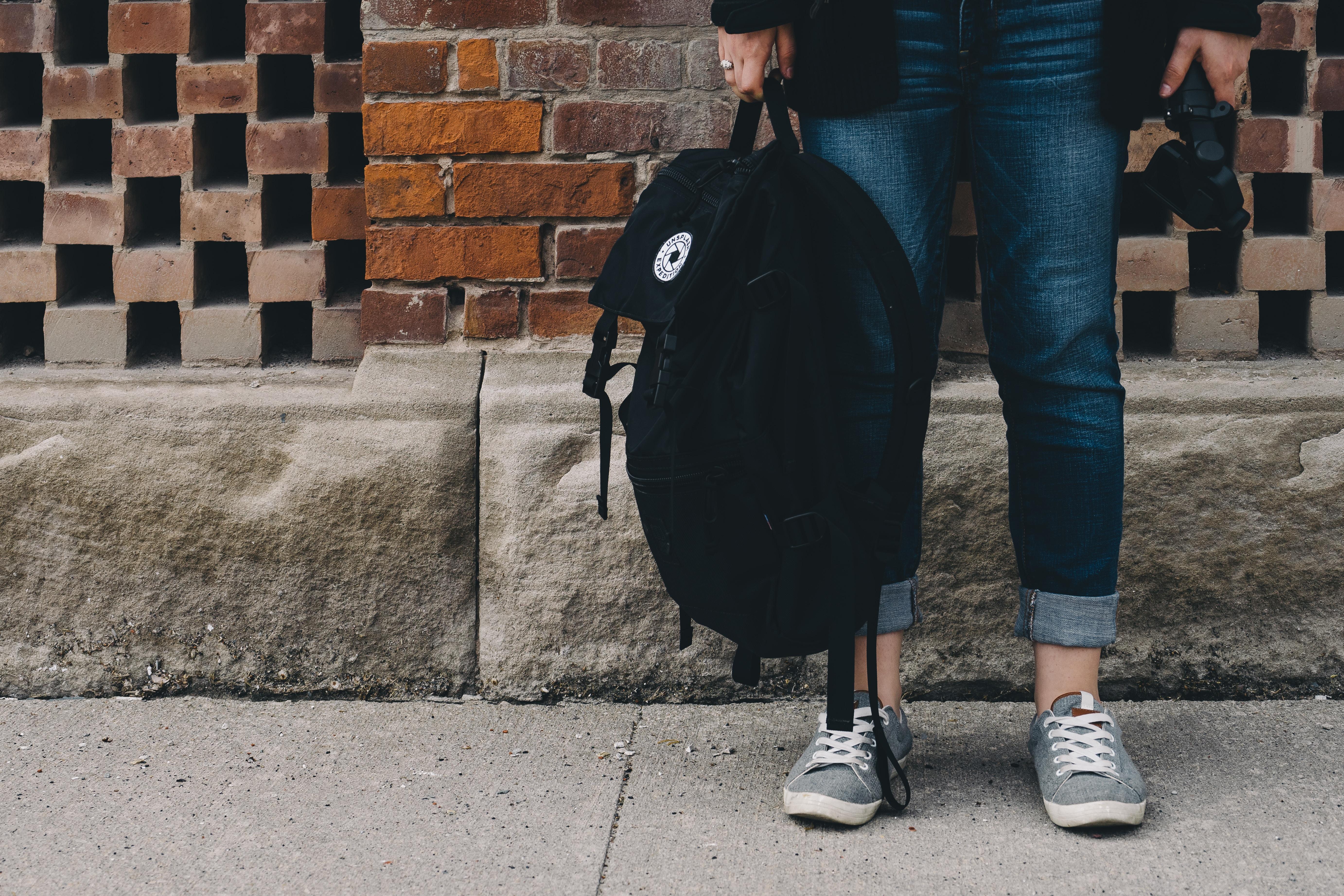 College is a challenge in more ways than one – academically, financially, and emotionally. As a college student, I don't always admit it, but as much as I love my independence, at times it can be difficult being on my own because "there's no place like home."
But there are ways to cope and help your time away from home feel more manageable. Here are four ways of conquering homesickness while in college:
Get Involved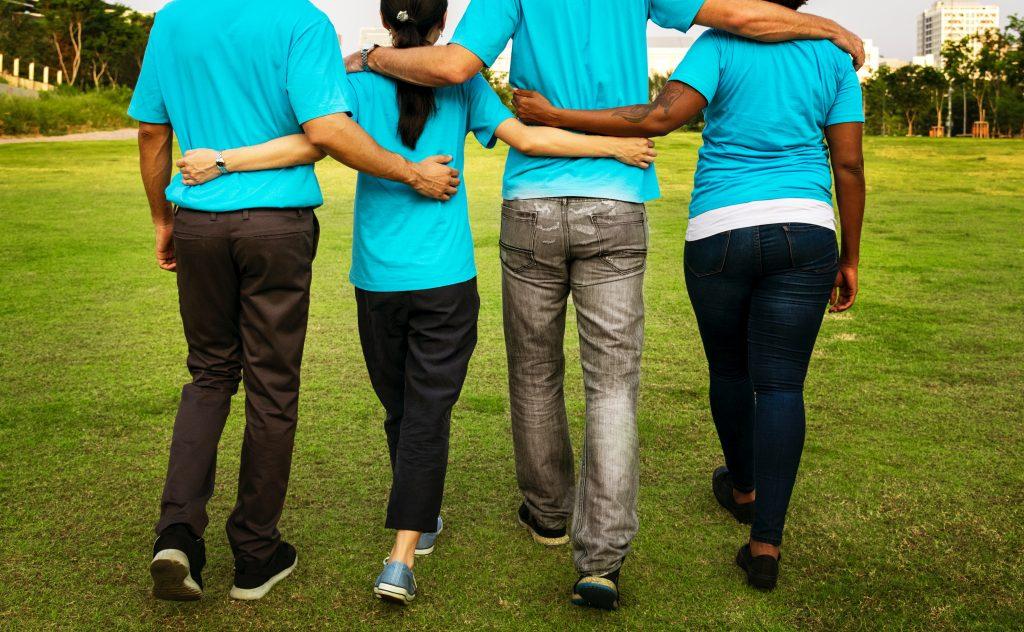 At the beginning of an academic year, colleges host fairs and events where you have the opportunity to learn about organizations and extracurriculars offered on your campus. It can be overwhelming at first because there are many clubs and organizations that you can join. However, pick the few that stand out to you. Then, follow up by attending their events to decide if it is the space for you and gives you a sense of belonging on your campus. When you keep yourself busy it can help get your mind off your feelings of homesickness and you can immerse yourself into your college community.
Article continues below advertisement
Find Your People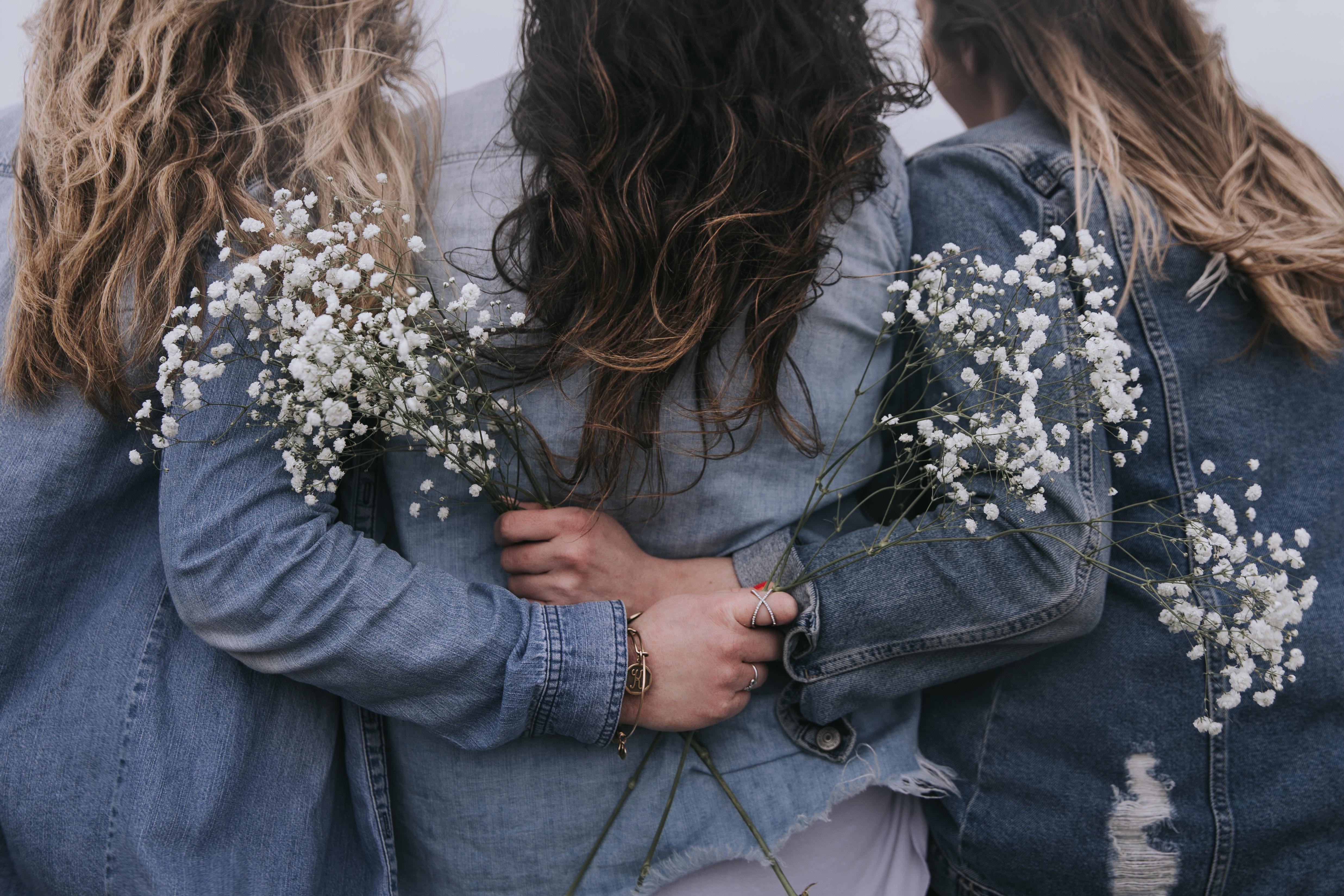 A support system doesn't always form instantly. It's something you develop as you go through your college experience because your circle of people can evolve. However, everyone needs some form of support. It may be your parents, family, and friends back at home, but it is also important to have people you can rely on and open up to about your experience and feelings. Someone in your proximity or someone who understands or relates to this stage of life that you are in, currently, or can serve as a mentor to guide you through your experience on your campus is helpful. The friends I have made thus far in college have kept me sane and serve as a great support for me. My mentors have been parent-figures for me by offering me advice and guiding me through my college experience. As you embark on this journey, find the few people that can become your school family. It's not replacing your immediate family, but recreating the experiences and support you may have felt at home.
Article continues below advertisement
Bring Home To You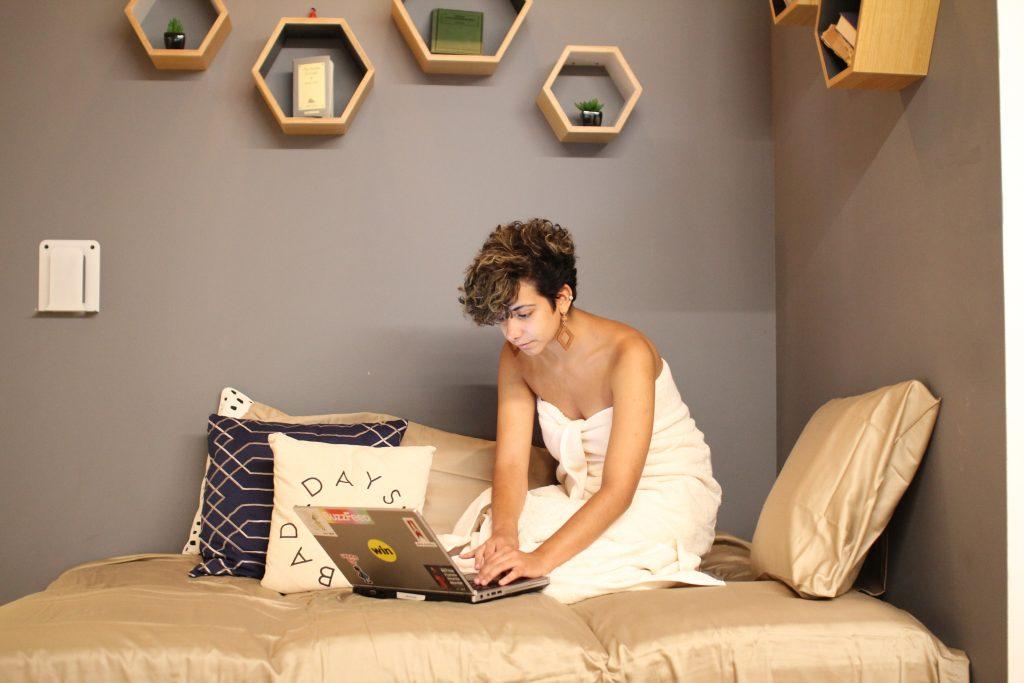 Article continues below advertisement
When I walked into my college room for the first time to bland cinder block walls, it didn't exactly give me the warm cozy feeling that I had at home. So I decided to bring my home to me. I added things such as pictures, pillows, and the color scheme that I had in my room at home. My best feeling is coming to my room from a long day of classes to take a warm shower and wrap myself in my Wamsutta® Hygro® Duet towels that I got from Bed Bath and Beyond.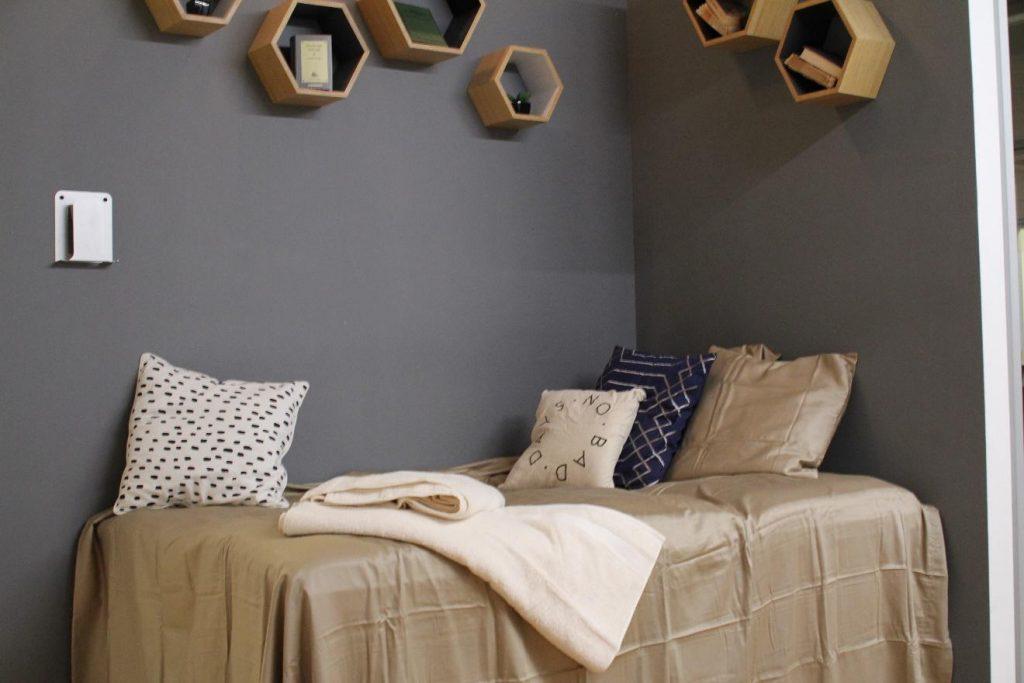 Article continues below advertisement
They are extra absorbent, incredibly soft, and get softer and fluffy, especially after I wash them. Then I put on my robe and lie in my bed to center myself. The sheets are the same ones I use at home, the Better Homes & Gardens® 300 Thread Count sheet set from Walmart. I love that they come from a woman-owned business, and also that the soft cotton is better at keeping me cool than microfiber. They're also a great value for the price. It is little things like this that will make you feel like you never left home.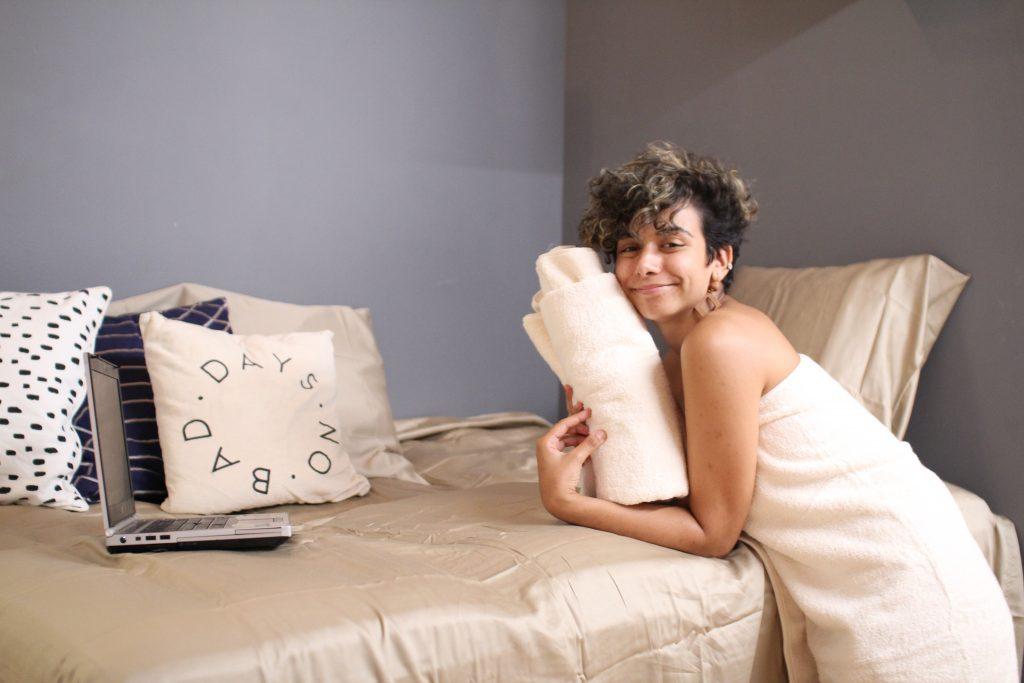 Article continues below advertisement
Thank God For FaceTime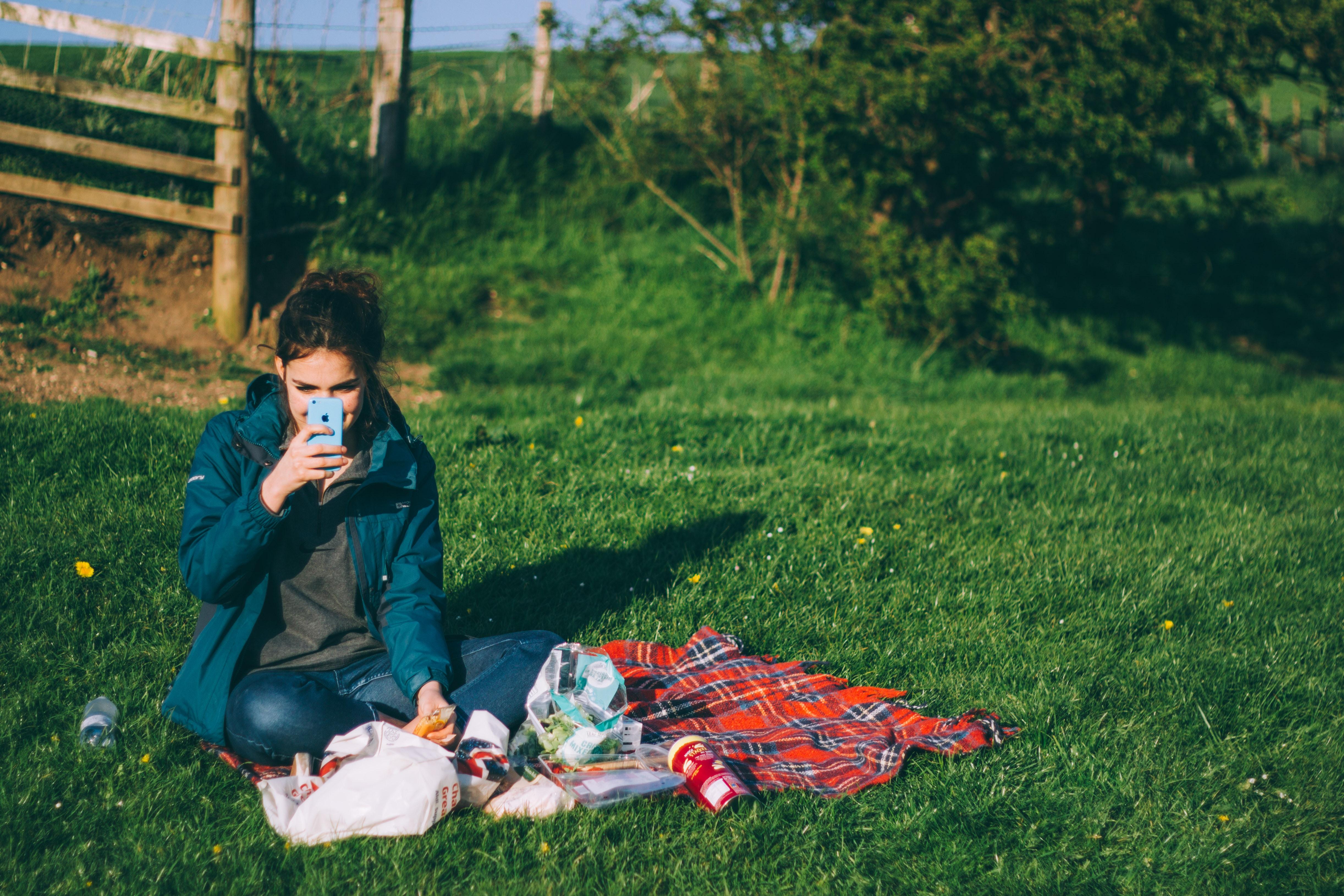 I video call home whenever I have the chance, so I can see and speak to my family. Technology advances like this have given us the advantage to not only hear people's voices but see their faces through video calls. I think video chat has alleviated my homesickness because I am able to invite family into my experiences at college and still feel like I'm a part of my home. As I return to campus for my third year of college, I can't wait to video chat home to give them a virtual tour of my new apartment. So, if you're feeling homesick just know that home is only one phone call, text, and video chat away.