Four Ways You Can Apply Constructive Criticism At Work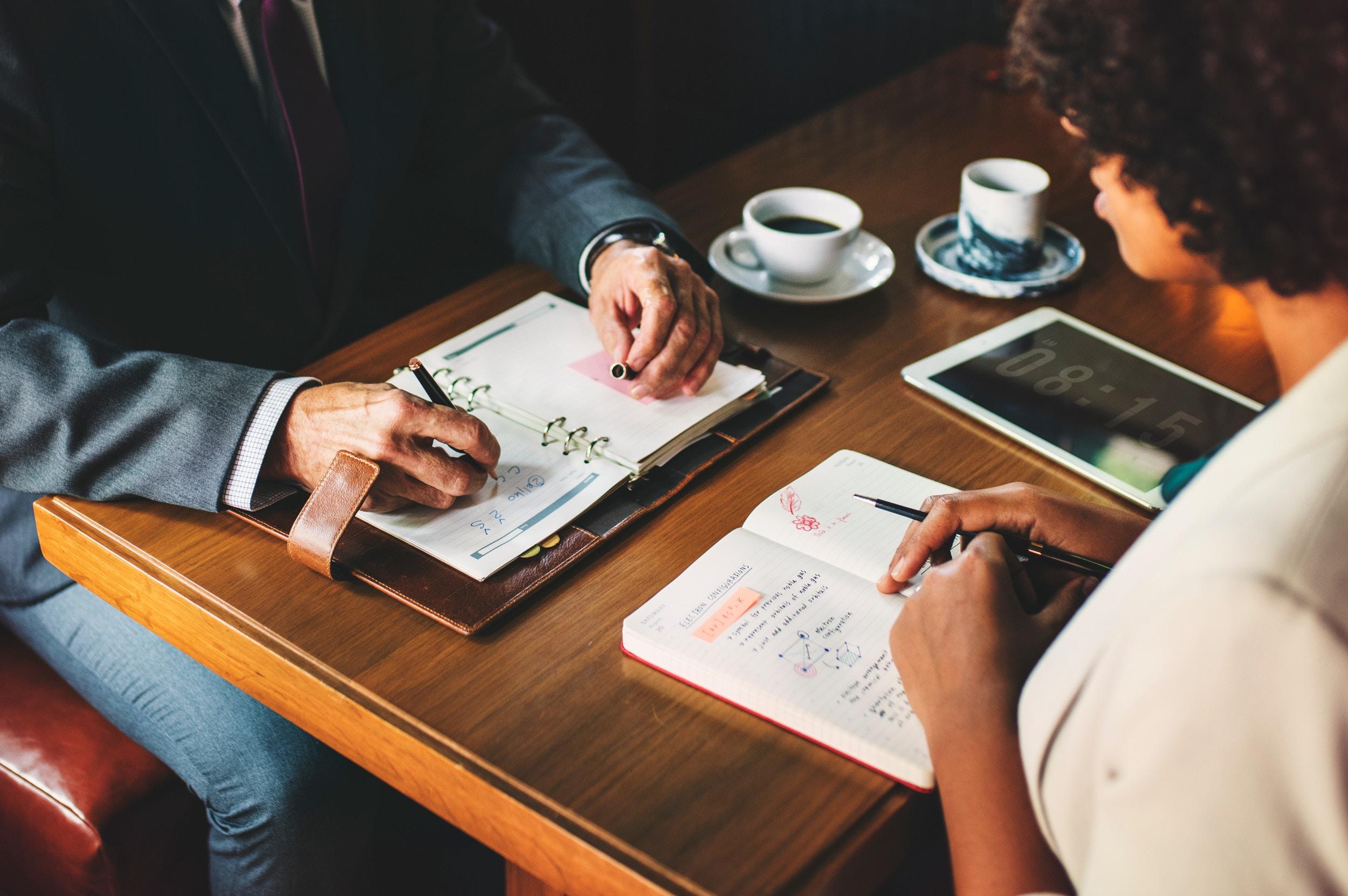 On my first day at my current job, my coworkers gifted me with a blush pink potted plant. In the hallmarked cliché fashion of a writer, I thought about how I was excited to see it grow with me as I grew in my new position. That plant died about a month into my new job. Or, I should say, I didn't care for it well enough to keep it alive.
Despite my poor plant keeping skills, I've been committed to holding up my end of the bargain by growing in my career. I realized one of the best ways to do that was to get better at listening to and applying constructive criticism. With my annual review looming, I've been thinking a lot about how I could transfer the feedback I'd receive throughout the year into growth as I move toward year two.
But, like many of us, the thought of hearing and then applying constructive criticism felt challenging for me. Research tells us that performance reviews and the like prompt a "fight or flight" response. As a result, people tend not to effectively reflect on and learn from what's being said.
I wanted to resist this response and be as productive as possible following my review. During the review, I made a point to listen intently, and after, I thought about how I could use the assessment in a meaningful way. What I learned from this experience were four important ways to effectively apply constructive criticism:
 Accept the purpose of constructive criticism
It might not always feel like it, but constructive criticism in the workplace is meant to build you up professionally, not attack you personally. This is something I had to keep reminding myself during my review. Listening critically without allowing myself to have an emotional reaction in the moment helped me break down what exactly the criticism was about both in the moment and upon reflection.
Article continues below advertisement
Ask clarifying questions
There's not much you can do with constructive criticism you don't fully understand. When your boss or reviewer offers up an area of improvement, ask for examples of your work that could have benefitted from the suggestions they're giving you. Then, walk through your understanding of what the feedback is to make sure you're both on the same page.
Make feedback part of your routine
We all have marching orders in our jobs in some form— be it a daily to-do list or formal work plan or workflow. Constructive criticism can act as the final checkpoint anytime you set out to complete a project. When you get to the end of a task list or work plan, look back to the notes from an annual review or informal feedback session. Think about whether or not you took the feedback into account in any part of your process, and if so, how. It's a great way to assess where you may want to go back and tweak areas that you didn't weave feedback into, and recognize places you did intentionally make changes.
Check in on progress
After you feel you have concrete examples of ways you've integrated constructive criticism into your work, check in with your boss or reviewer. It's important to ask where they have or haven't seen improvements. And, if you feel you've made improvements in areas they haven't called out, you'll have examples to point to, like comparable assignments from before and after your review.
Getting stuck along the way is okay. You can always refer back to the original constructive criticism to reorient yourself and get back to professional growth.