Four Work-from-Home Business Ideas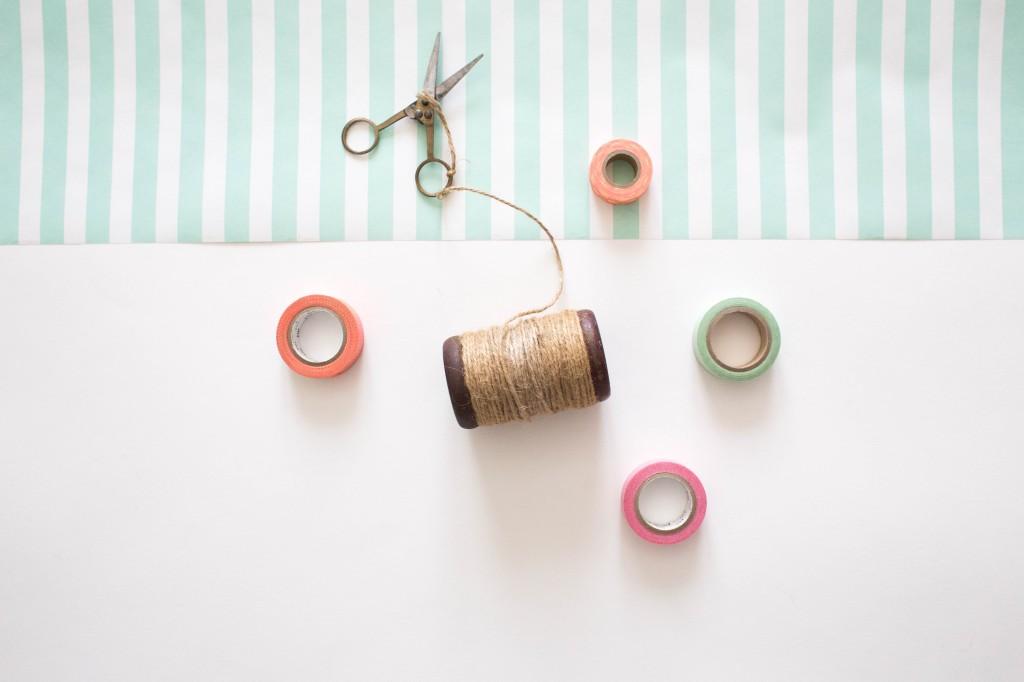 By
Her Agenda
Oct. 13 2015, Published 10:53 a.m. ET
If you are tired of the daily grind and want to start working on your own from home, there are many business opportunities waiting for you. Many of these business opportunities allow you to be your own boss and set your own hours so that you can balance work, family time and other responsibilities more effectively.
Here are a few of the best work-from-home options you can try.
Whether you'd prefer to write articles, books or training manuals, there's likely a market for your style of writing. The advent of the Internet has opened many doors for online writing opportunities. Writing assignments can easily be found online on job websites and are perfect if you want to publish articles. You can even try creating your own e-books and selling them on websites that accept works from independent publishers.
Also known as multi-level marketing or direct sales, this option allows you to earn commissions by selling certain products or services for a particular company. ACN Inc is an example of an MLM company that allows people to essentially run their own businesses while generating sales for the company.
Creating Your Own Products
If you have a knack for creativity, you can manufacture and sell certain products right out of your home. Art pieces, unique furnishings and handmade fashion accessories are always popular items to sell. You can advertise your products on certain websites and allow customers to place a bid or make a direct purchase. You can then package your products and take them to the post office or have a courier service pick them up at your home.
Large and small companies are constantly looking for ways to improve their production and revenue, and you can offer helpful advice as an independent consultant. You may have to travel to different businesses in the area, but you can also offer your services by telephone or a web-based video chat program.
Finding work-from-home opportunities is easy thanks to technology advancements and the high demand for qualified professionals. Working at home can finally give you the freedom and financial independence you've always wanted.