Fox News Anchors Speak Out About the Network's Sexism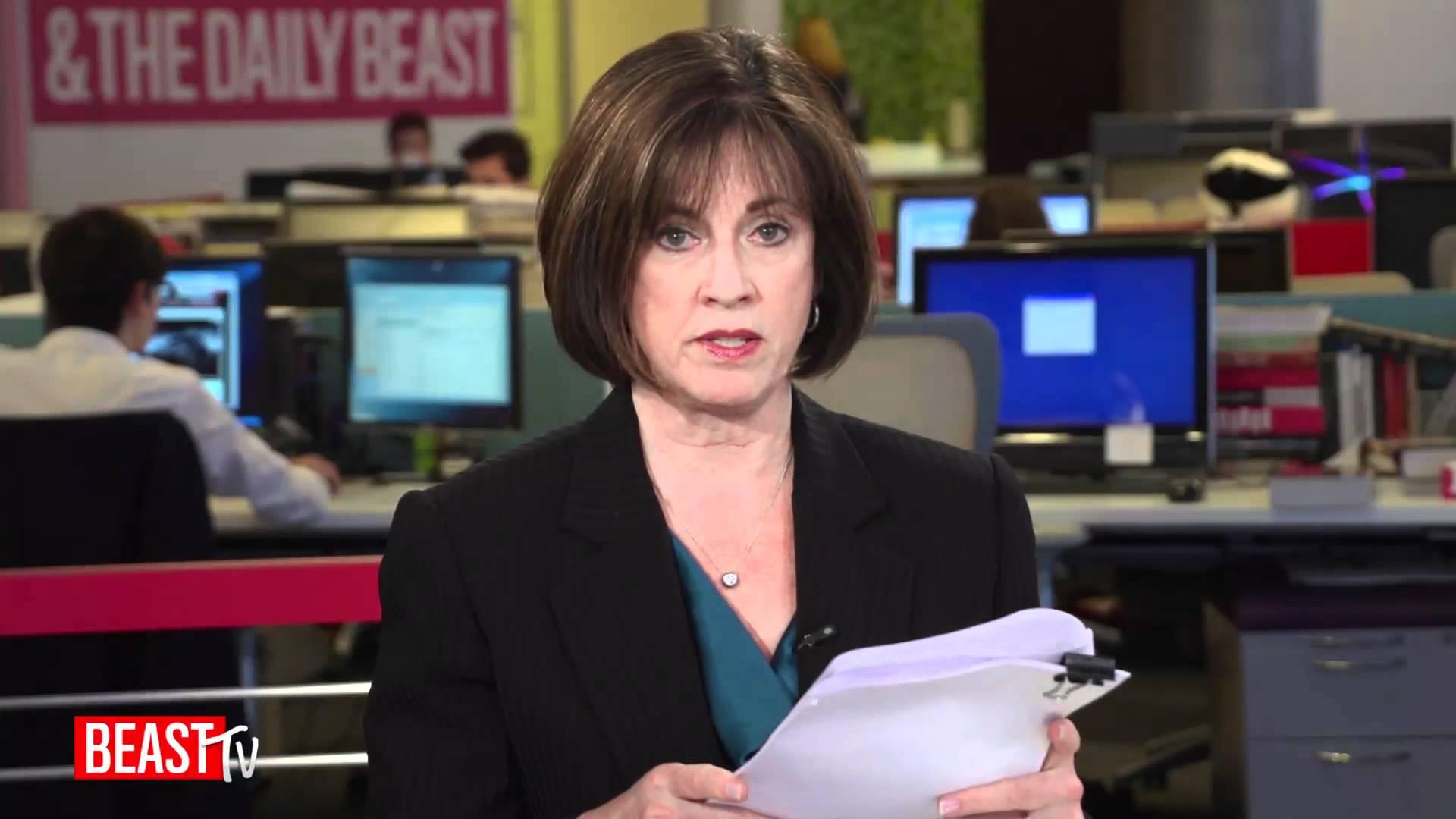 American television journalist, reporter, and host at Fox News, Diane Dimond, recently echoed the sentiments of Gretchen Carlson and shared details on her experience with sexism at one of the most dominant news stations in the country.
Dimond started working for Fox during the September 11th attacks, but discontinued her contract after only eight or nine months because of the unfair expectations that the network had for the way women presented themselves on air.
"There is a good ol' boys' network thing there at Fox," Dimond said in an interview with the Dana Pretzer Show. "There was when I was there. It's a boys' shop. You do not complain. You've got to wear your skirts short and your heels high, and you've got to put lots of makeup on if you're a woman."
One doesn't have to look far to see the obvious premium Fox holds on the way their female reporters look; Megyn Kelly, Ainsley Earnhardt, Courtney Friel, Shannon Bream, and Anna Gilligan all fit the bill for the attractive, blonde, white young woman that Fox loves to hire. And when an anchor doesn't look the way they want? Dimond claims that a hairdresser on set asked her if she would dye her hair blonde, a request that she guesses are from her male co-anchors and upper management.
Dimond isn't the only female reporter to publicize sexism in the Fox News offices. Former host Gretchen Carlson filed a lawsuit against Fox Chairman and CEO, Roger Ailes, for sexual harassment and abusive behavior. She accused him of inappropriately eyeing her in the office, making tasteless sexual comments, and demanding sex despite her persistent rejection.
Fox is also accused of dictating the way women dress in the office. Although some female anchors can be seen wearing conservative suits, Dimond and Carlson have both stated that they were encouraged to wear more revealing dresses and skirts. Carlson has even claimed that she wasn't allowed to wear pants when shooting her segment "Fox and Friends." Even her co-host on the show, Steve Doocy, allegedly harassed her, on and off air.
According to Carlson's statement, he would "mock her during commercial breaks, shun her off air, refuse to engage with her on air, and belittled her contributions to the show." Despite being co-hosts, Doocy took authority over his female counterpart just because he felt safe doing it in the "good 'ol boys network" that Dimond mentioned. Despite the numerous complaints from former female anchors however, a Fox News spokesperson has denied all claims, blaming Carlson's lawsuit in particular to the fact that the network didn't choose to renew her contract.
Ailes added that the lawsuit was "not only offensive, [but] wholly without merit."