Op Ed: Fraud Feminism – Who Is Allowed To Lean In?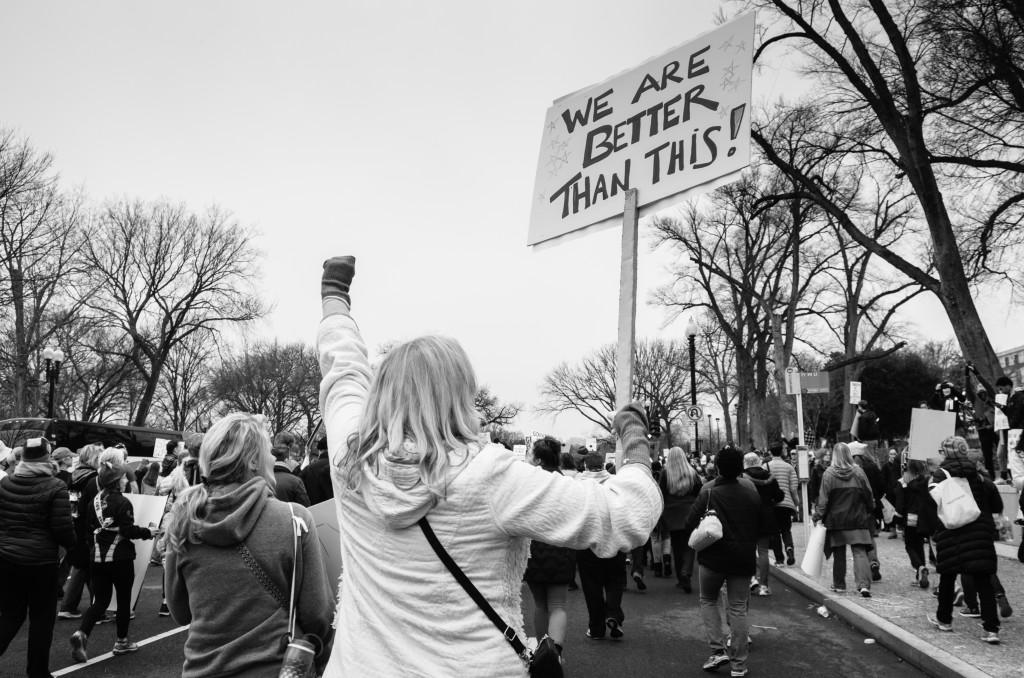 Harvard University is viewed as an institution where America's best and brightest are trained and yet a disturbing piece by The Nation uncovered a four year controversy with the university and their so-called feminist figures.
According to The Nation, controversy has been swirling since 2013 around Harvard University and a group of female housekeepers employed by a Harvard owned hotel near campus. Around 60 women who worked as housekeepers for the Boston-Cambridge DoubleTree Suites by Hilton Hotel were being forced to work under unbearable conditions. The hotel downsized its staff yet still required the women to carry the same, and at times heavier, workload.
The Nation piece continues explaining how this caused several accounts of personal injury on the women who were already unable to afford the $100 per week health benefits offered by their employer. Some women who had become pregnant, were forced to continue working without consideration for lighter workloads or time off. These, among other injustices, motivated the housekeepers to unionize. So when "UNITE HERE! Local 26," paid the ladies a visit, they were undoubtedly interested in joining.
In effort to join the union, the housekeepers had an uphill battle against the Hilton, Harvard University, and even Harvard star Sheryl Sandberg. Each of the above mentioned was more than unsupportive. The Hilton denied the workers a fair process while Harvard did everything they could to distance themselves from the "situation." The school retracted several articles stating the Double Tree Hotel was owned by Harvard to then read that Harvard only owned the building in which the hotel operated.
The first female president of Harvard herself, President Drew Faust, continuously denied support of the housekeepers who were met with police when attempting to meet with her. Best-Selling author of Lean In Sheryl Sandberg, declined meeting with the women stating that she, "didn't have time."
Article continues below advertisement
The conflict is layered with controversy and injustice, but the most prevalent theme is the fallacy of feminism that is strung throughout.
Sheryl Sandberg is a Harvard graduate, former Google executive, and current Facebook executive. The popularity of her book labeled Sandberg as a new face of feminism, encouraging women to take more leadership positions everywhere, especially in the workplace.
Based on this description, one could conclude that Sheryl is an influential figure in the modern feminist movement. But the stark reality is not only does she not represent feminism for all women. While her accomplishments are deserving of praise and acknowledgment, the point that gets missed is that Sheryl only speaks to a subgroup of women like her. This subgroup consists of affluent, highly educated, professional working class, majority white women.
Article continues below advertisement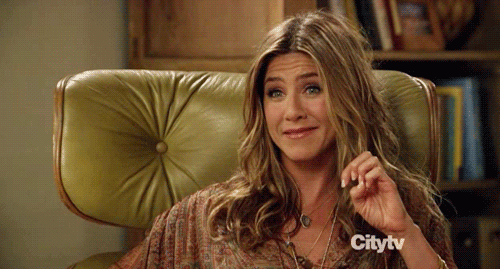 Even President Faust fails to use her influence to support feminism when it does not serve her best interest or the interest of people like her. During a press conference after her appointment, Faust stated, "I hope that my own appointment can be one symbol of an opening of opportunities that would have been inconceivable even a generation ago."
She welcomes the shine of breaking down one barrier but shows no effort to support and uplift other women to do the same, such as the 60 DoubleTree housekeepers. You can say you are for feminism and women's empowerment all day long, but if you are not 100% inclusive of all women, those fancy speeches and published books means nothing.
Article continues below advertisement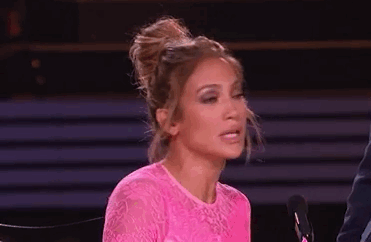 When I really think about it, Sandberg and Faust have a lot in common with Donald Trump. They both have a desire to create change that, they feel, serves the best interest of all. However in reality they are only serving themselves and people like them. This is the charge against deceptively non-inclusive billionaires.
This is not an attack on Sheryl or President Faust. Rather, it is a call to action for Americans to hold them and women like them accountable. If you want to make change for a problem only you or a small group of people like you face, you have the right to do so. But be honest, the word feminism means equality for all. Feminism does not equate to equality for the 1%, but for ALL women. As The Nation eloquently states at the end of their piece, "We don't need them to lead us, but if they aren't going to express solidarity, they can at least get out of the way."