Freelance vs. Traditional: How To Figure Out Which Path Is Right For You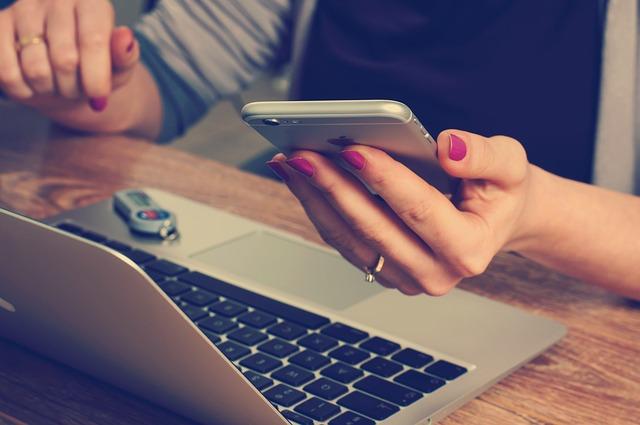 There are many fields that offer freelance and traditional opportunities, including content writing and photography. Although the idea of being your own boss is very appealing to most people, there are many pros and cons that you need to consider before deciding if it makes the most sense to pursue a freelance or traditional career. To help you decide which path is the right one for your lifestyle, we have compiled a list of components that a successful freelance writer must be able to achieve and maintain.
Five Must-Haves for a Freelance Career
Strong Self Marketing Skills – When you accept a traditional writing job, you will be working directly for a company that needs you to write for them on a full or part-time basis. However, freelancers need to diversify by attracting and retaining a long list of clients from different businesses. In order to make this happen, you will need to know how to market your writing to people from a diverse list of backgrounds. It is a good idea to invest time into building a large professional social media presence, and a well-crafted website can also help you capture the attention of new clients.
Motivation – Deadlines are a good motivator for most writers, but the only way to really succeed is by remaining motivated on a daily basis. After all, clients will not continue working with you if you do not product high quality, timely results. Additionally, taking too much time off on a regular basis due to a lack of motivation will make it impossible to meet your financial responsibilities. According to the U.S. Bureau of Labor Statistics, the median salary for writers is $55,940, and 66 percent of the people with this title are self-employed freelancers.
Flexibility – There is nothing wrong with an established freelancer setting a regular work schedule, but you also need to be flexible enough to meet your deadlines and produce the quantity of work that is necessary to hit your monthly pay goal. On the other hand, writers who are employed by a corporation typically know what their hours and salary are going to be, and this is a big perk. Freelancers are paid per assignment, and 25 percent of freelancers in the U.S. are currently working part-time only.
Demonstrable Skill – Many writers have a degree, but this is not technically necessary for a freelancer as long as you have the ability to produce high quality content on a regular basis. In fact, freelancers are able to start on content mill sites, and there are typically no educational requirements involved. Therefore, if you are a solid writer who has a firm grasp of grammar, punctuation and any specific style needs such as AP, you can build a career as a copywriter without needing a degree. However, you should expect to be paid a minimal wage at first that could be as low as one cent per word.
Tax Knowledge – One of the biggest differences between having a traditional writing job and being a freelancer is the way that taxes work. People who are used to traditional employment are probably spoiled by the concept of having taxes taken out of their paycheck every week, and a lot of these writers could even potentially be eligible for a tax refund at the end of the year. Unfortunately, freelancers are required to pay a self-employment tax of 15.3 percent on top of their federal and state taxes. In other words, you need to put money aside weekly to meet your tax obligation, and falling behind can leave you in a big hole on April 15.
Although freelancing offers less safety than a traditional career, it can also be very rewarding. After all, you can set your own hours, decide which pieces to write and change your rate as frequently as the market allows. Therefore, if you like the idea of being self-employed and have the ability to remain motivated about writing, self-marketing and putting tax money aside, you may find that freelancing is the better career path.