From Pain To Purpose: This Book Gives You The Blueprint To Become Your Best Self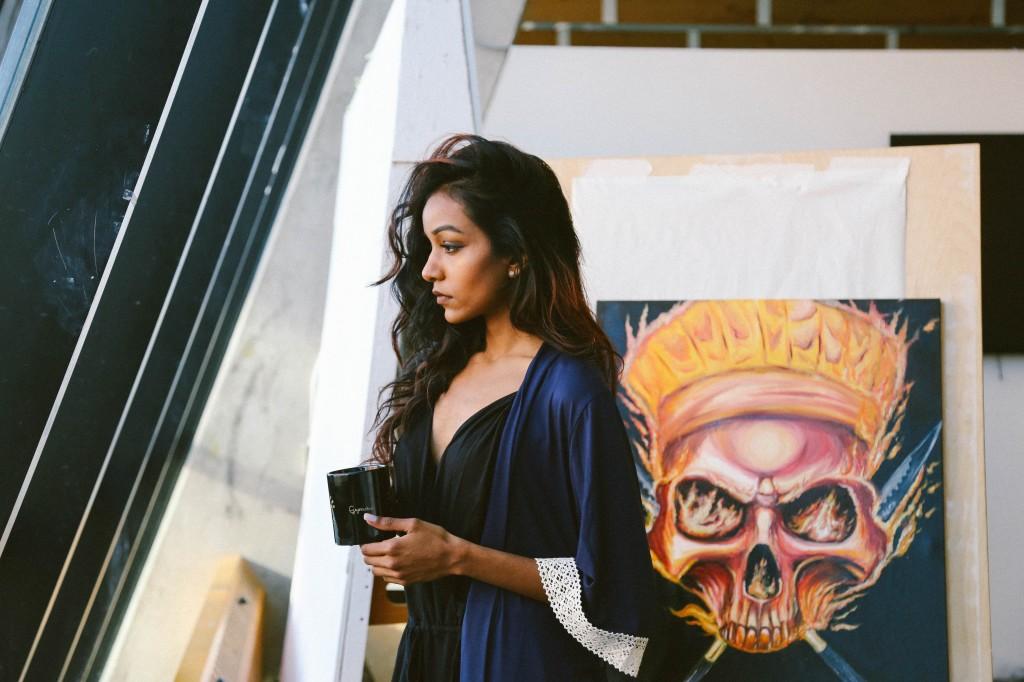 Everyone faces struggle and setbacks. All life involves suffering is the first of the Four Noble Truths within Buddhism. But not everyone overcomes their mental and physical and barriers to become their best self.

In order to change your life you have to change your mindset. It's scary to know that we have the power to transform our lives by changing the way we think. That kind of power is intimidating, which is why most people live in denial. This kind of thinking is often dismissed as fluff, or cliche advice. It's easier to blame others, our circumstances, a family member or an illness rather than take control over our own lives.
"When you change your mind, you change what you create within your body."
Article continues below advertisement
For Jim Curtis, it was a sudden onset of a chronic illness that sparked his journey that put him on a path to transformation. He put it all into this book. The book is a raw and honest telling of his journey, from the low points to the high points and back once more to the bottom before he truly surpasses his illness to live his best life.
He calls the people and experiences along the way Stimulati. The entire book provides steps within the stories to help you directly apply the lessons to your life. The end of the book challenges you to practice habitual transforming actions for 21 days. From meditation, to developing your integrity muscles through the promises you make to yourself to small diet changes, the 21-day challenge Jim outlines is powerful.
"By adapting the lessons of the Stimulati, my journey, and the journeys of others, you will learn how to find health through stories of meaning, happiness, purpose, and love of life. I know that for every person there is the potential for a transformation to health. Together, we'll disrupt chronic illness, calm anxiety, and create a new story."
Below are a few of my favorite takeaways from his book:
Article continues below advertisement
1. Discover the story you have on repeat.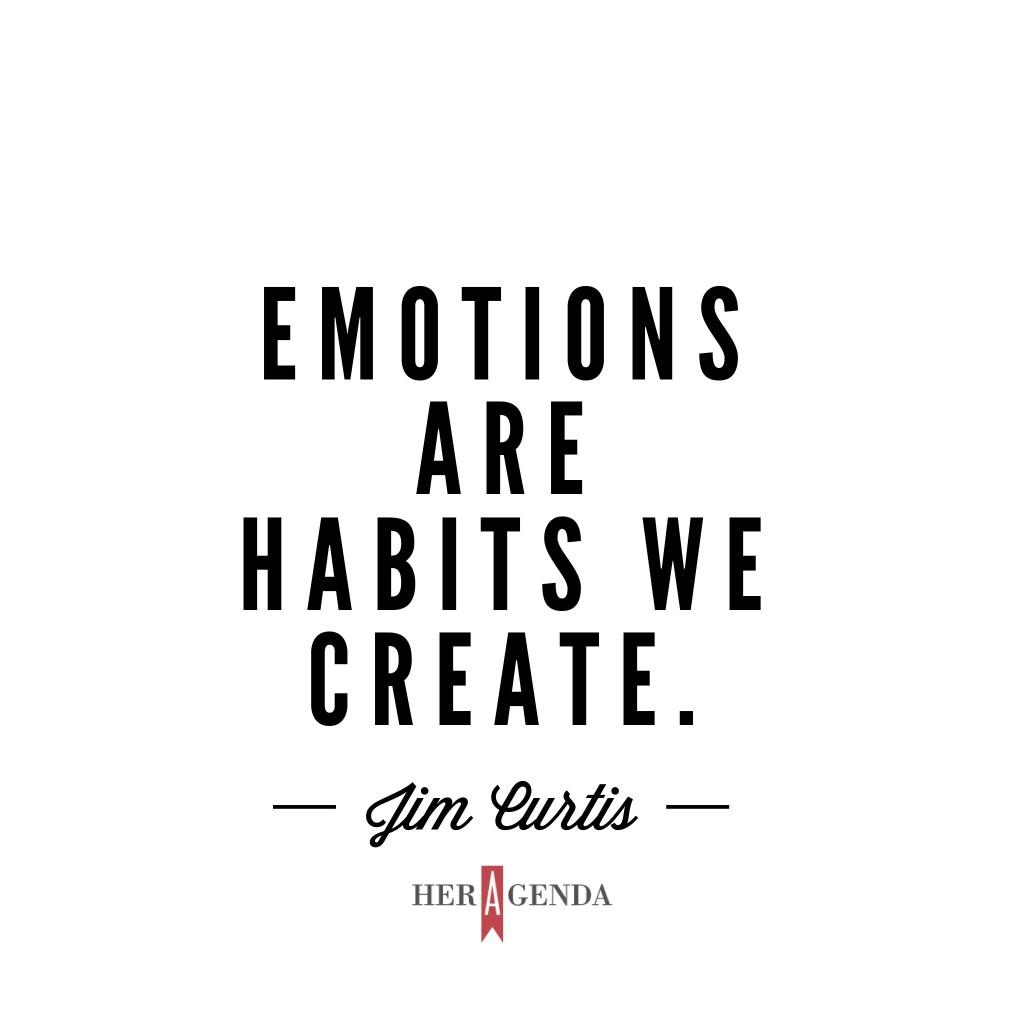 "Our research has shown that the act of taking an active role in defining your story and then sharing it with others is the game changer that can connect anyone to a more hopeful future and allow them to achieve better health."
"Identify your underlying story. You can't know where you're going until you understand where you've been, where you are, and how you got here."
"Through meditation I learned that emotions are habits we create.When your mind raises doubts, consider it to be your signal to change your story. You know a doubt in your body through the uneasy feeling it creates before you ever recognize it in your mind. Be aware of that gut feeling and trust it!"
Article continues below advertisement
"It's hard to get out of bed, move into the cold air, and face challenges. But you know you have to leave your protected environment or life is going to pass you by. If you don't get up, you inevitably shame yourself for lying there and wasting your time. Eventually you won't be tired, and the warm blanket will feel more like a restraint than a respite."
"We model our actions around our inner circle. We use the same slang as our friends, the same catch- phrases, and the same tone of voice. This is why it's important to surround yourself with people who are both positive and additive."
2. Realizing the truth.
"You are more than your struggle. The truth is, we all have an Everest we need to climb. By living in the present, you can become bold enough to change your story to one that is limitless instead of limiting."
Article continues below advertisement
3. Reprogramming your shame, anger, and resentment.
"You can't move forward until you resolve your past, including forgiving yourself for your negativity and resentments. But once you do, you'll be able to forgive those who have caused hurt and anger."
"Hope is the spark that allows us to envision our future full of possibilities. It's the desire that encourages us to dream for something more than we have now. Without hope, we can't dream, and without dreams, we can't progress and evolve. Sometimes the stories we surround ourselves with sabotage our hopes and dreams. Is your inner circle filled with people who are positively supporting your dreams, or are they squashing your hope and bolstering doubt?"
"When you're in survival mode, the safer route is not to have hope at all."
4. Getting from lovesick to love.
"Living in the present means living a story of romance with yourself and others. Love unlocks the first door that will lead you to happiness and meaning."
Article continues below advertisement
5. Surrounding yourself with awesome stories that heal and inspire.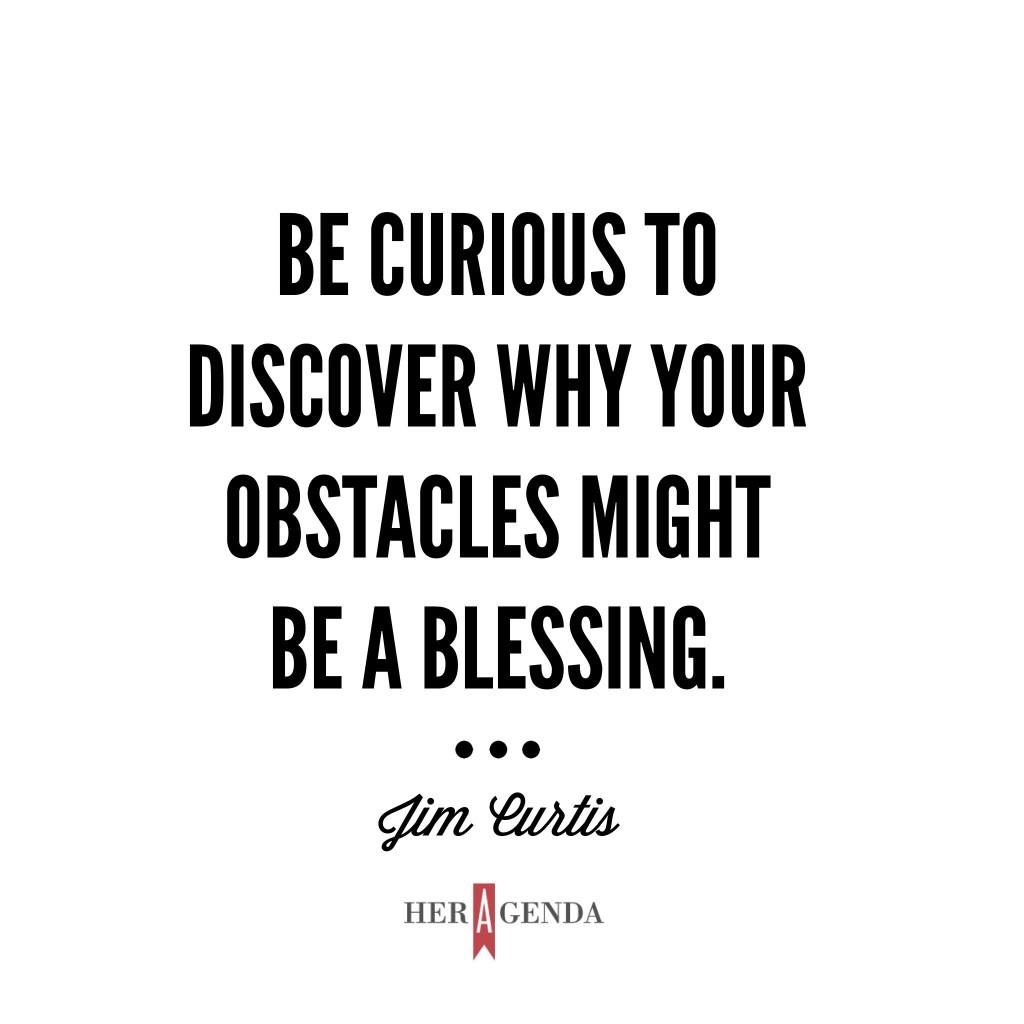 "You may already know what you wish for, but I know that even a secret desire for a better future can be scary. Take the plunge to embrace hope and risk by learning from the success of others, which comes easily once you get back into your community."
"Be curious to discover why your obstacles might be a blessing. As you try different actions, what are you learning about yourself from them? Be willing to investigate."
Article continues below advertisement
6. Manifesting your purpose with a new story and some bold goals.
"You do not have to be defined by your current story. By setting goals and meeting them, you can create a whole new story that is powerful, empowering, and possible. Then share your story with the rest of the world and see how it positively affects the way you feel."
7. Finding the formula for healing and health.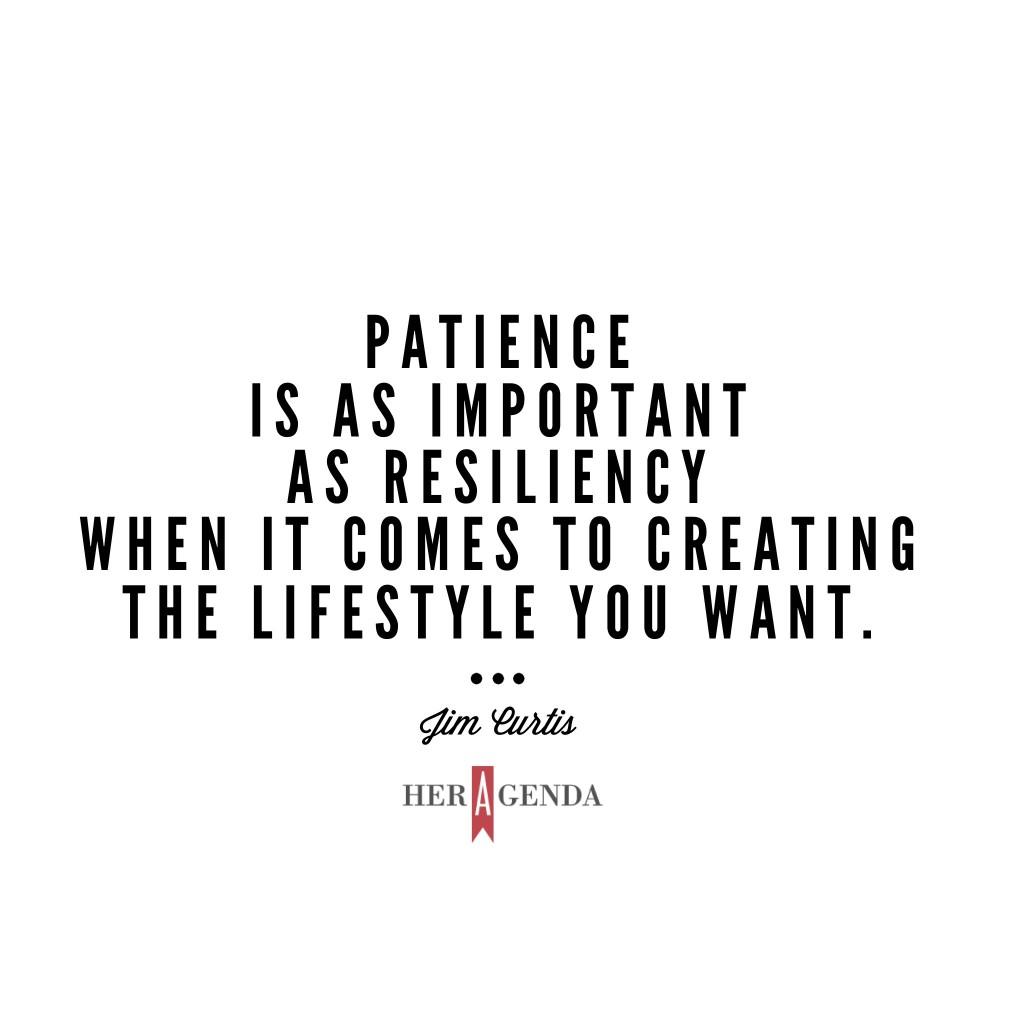 Article continues below advertisement
"Your purpose will become more apparent when you realize your worthiness and significance. And with purpose and contribution, you can make the greatest strides in enhancing your health."
"In Denise's words, "Resiliency is sometimes forcing yourself or driving or pushing. That takes a lot of energy. But if it's mixed with curiosity, there's a lightness about it. If the action steps don't work, you try a different strategy. It's almost like you're a scientist experimenting with a breakthrough for yourself. You might think, 'Okay, look. I'm not going to get mad or frustrated, but I need to figure out what's not working, and why.' Do not invalidate yourself by changing your actions too quickly: Don't give up until you've reached your milestone date. Even small change is positive movement."
8. Living a meaningful life.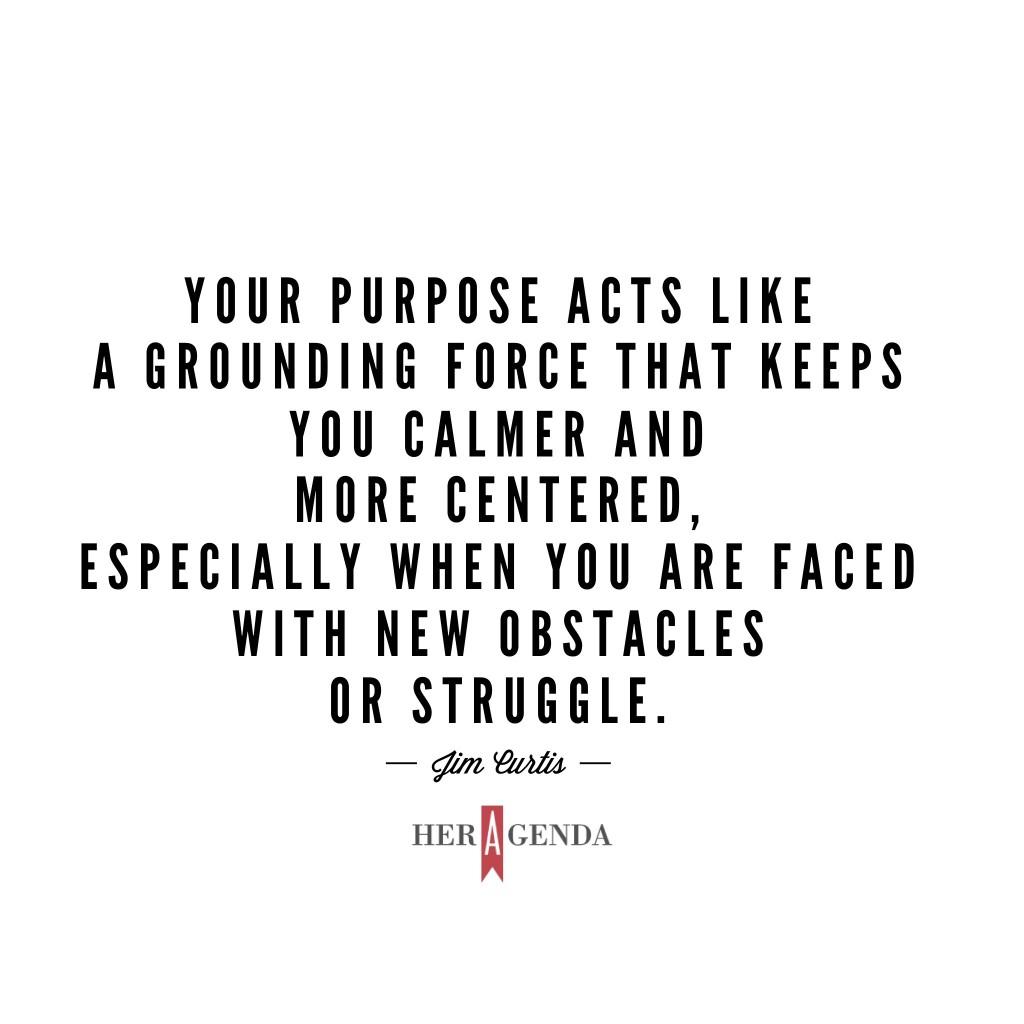 Article continues below advertisement
"Living a life of purpose means that you have the ability to create opportunities, and when you come from a place of abundance, you have even more to contribute. With purpose, you can weather the storm of setbacks and new obstacles."
"Patience is as important as resiliency when it comes to creating the lifestyle you want. Patience allows you to have compassion for yourself: It's integral for self-love. Divide your goals into four main components: mental health, physical health, relationships, and contribution."
"Know that significance comes from making a contribution and helping others. Significance, worthiness, integrity, and the desire to contribute are the factors that lead to purpose. The reason is that your purpose acts like a grounding force that keeps you calmer and more centered, especially when you are faced with new obstacles or struggle."
Article continues below advertisement
9. Pushing fear aside and boldly taking action.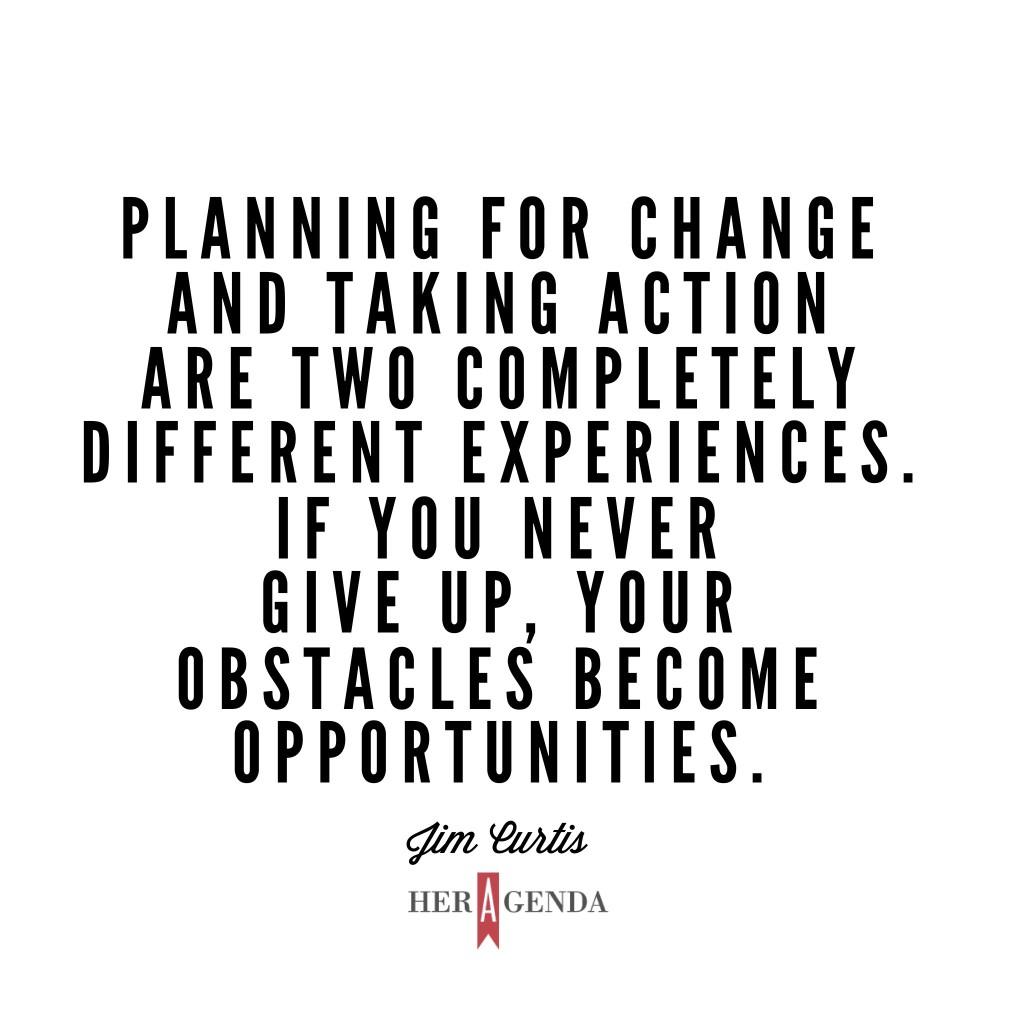 "There is no better time to start to effect change than today."
"Planning for change and taking action are two completely different experiences. If you never give up, your obstacles become opportunities."
[Editor's note: This post is sponsored by The Stimulati Experience, all opinions are my own.]