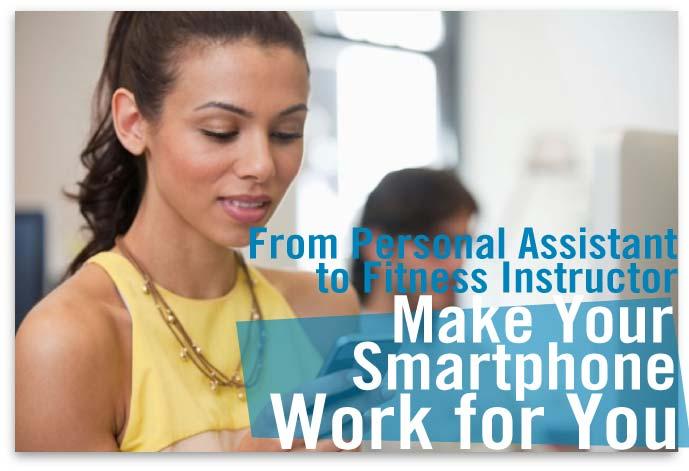 From Personal Assistant to Fitness Instructor: Make Your Smartphone Work For You
By
Liz Lazzara
Jan. 5 2015, Published 2:00 a.m. ET
It's the age of the smartphone. Chances are that you've got one in your pocket or purse right now. You might even be reading these words on one. It's a powerful tool that allows us to have the power of the internet available to us with a quick tape or swipe of our finger. But let's be honest with each other: how much of your phone's true power are you using?
Although you might have the latest phone, many of us don't take advantage of the best features. Your phone is a valuable resource that's capable of solving a good majority of your daily problems.
But you're in luck because we put together a list of the best apps that will work on your behalf from morning till night to keep your life simple and stress-free.
Your Get-Up-And-Go App:
Alarm Clock Sleep Sounds
iTunes: Free
Google Play: Unavailable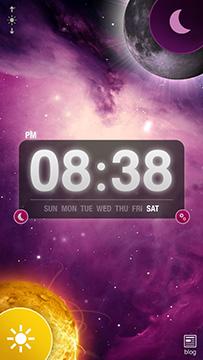 Article continues below advertisement
The name may refer to sleep, but the real value is its ability to wake you up. You can customize your own soundtrack, from the wavelengths you hear to the ambient sounds that accompany them. You can add a voice-guided meditation to the mix if you'd like, with themes ranging from 'Morning Contemplation' to 'Live Your Dream.' You can even customize the length of each soundtrack to the minute, so it fits into your existing routine. Skip the coffee, and try this instead.
Your Monthly Budgeting App:
Article continues below advertisement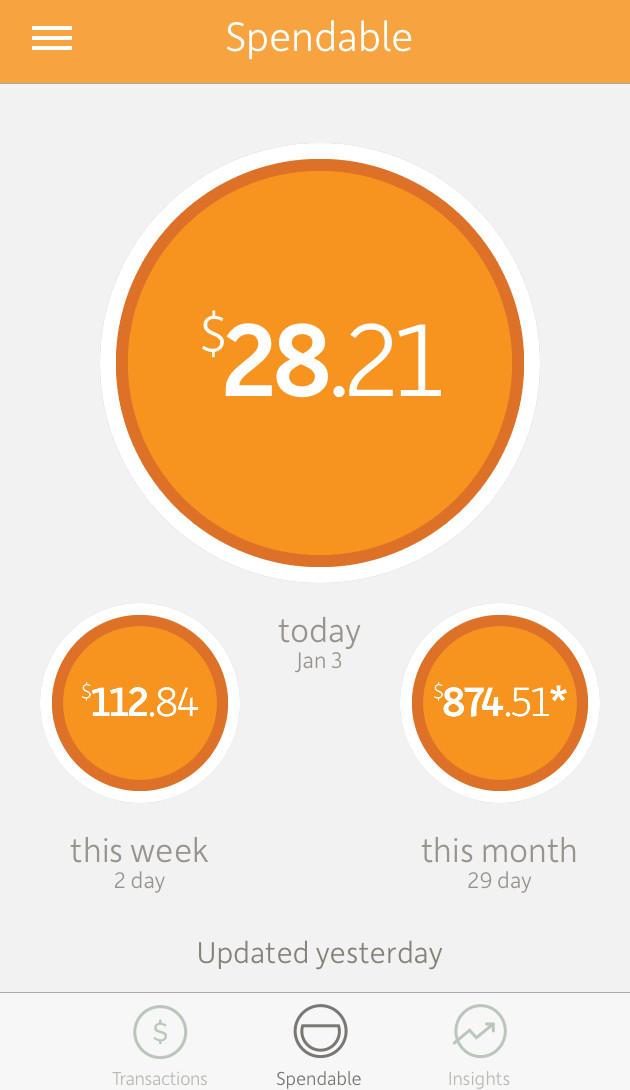 This is the easiest way to keep track of all your spending that I've found – and believe me, I've tried them all. You connect your bank account(s), and credit card(s) for a comprehensive list of your transactions, and no worries – it's got bank-level encryption, so you don't have to worry about security. Best of all, you can sort your spending however you' like to track your spending by category and compare it month to month. It even encourages you to save money each month by budgeting it into your monthly spending, so every day, you get a printout of what's left over to spend. It doesn't get much simpler than that.
Article continues below advertisement
Your All-In-One Personal Assistant App: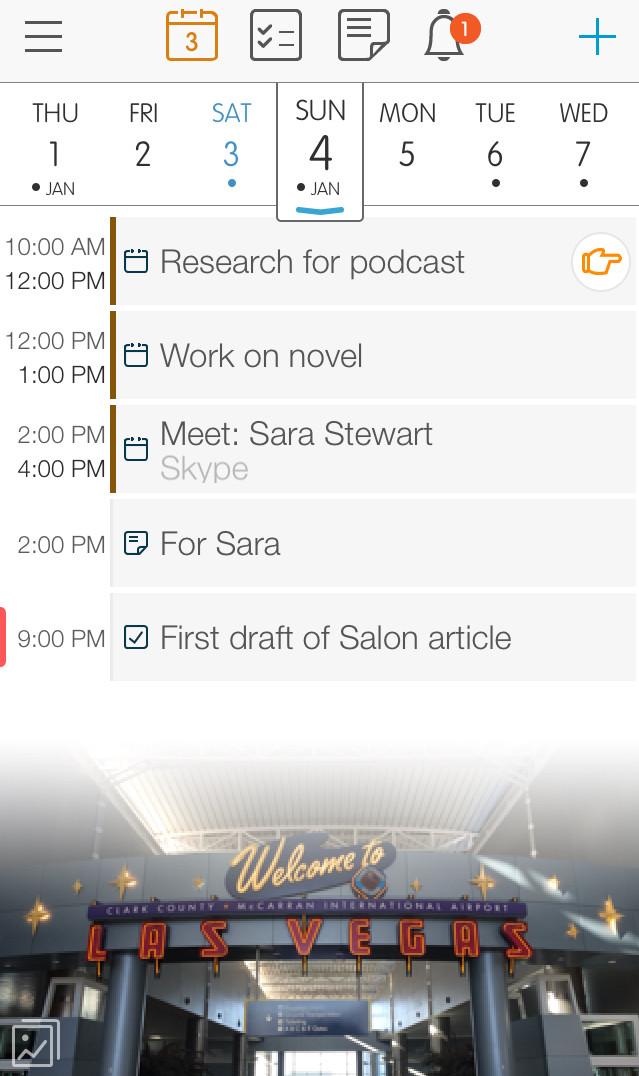 Article continues below advertisement
Believe me when I say that 24Me will transform your life. It syncs with the calendars, reminders, and lists that already exist on your phone, and puts them all into one easily accessible place. You can pay your bills through it, send gifts, and get people to run your errands. You can even share whatever you want with whomever you want so everyone's in the loop. Plus, on a cute note, you get to add your own photos to your daily calendar so every day gives you a new memento. Not too shabby.
Your Make-Sure-Things-Get-Done App:
Article continues below advertisement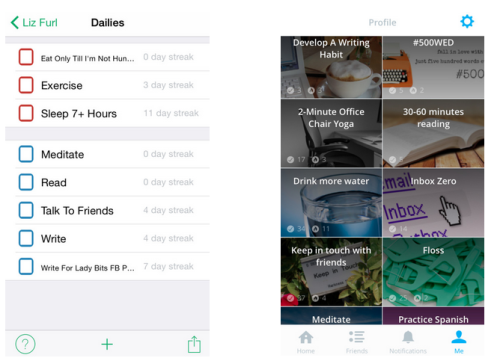 There is no choosing between these apps because they complement each other. Rare Candy gamifies productivity, while Lift provides a social aspect. In short, both let you create lists of tasks to accomplish each day, but Rare Candy allows you to track the time you spend on each skill you want to improve, while Lift connects you with others who share your goals, so you always have support when you need it. Either one is great on its own, but together, they make a productivity powerhouse.
Article continues below advertisement
Your Stress Destroying App: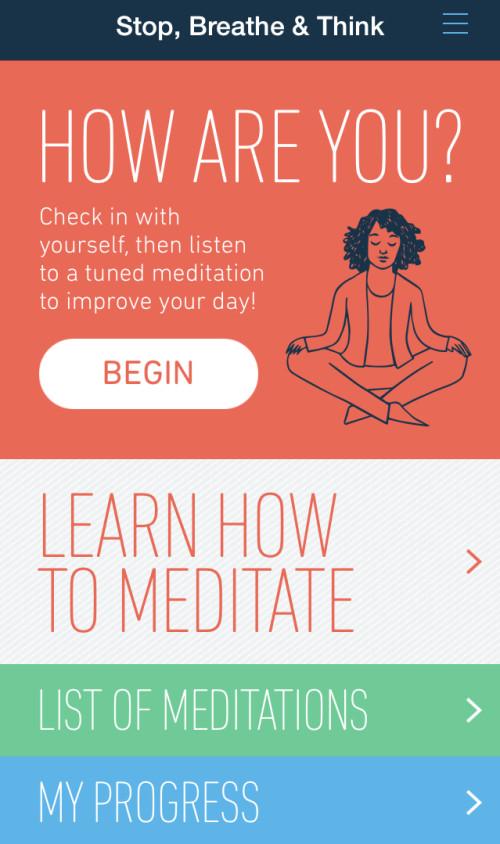 Article continues below advertisement
This meditation app is perfect for a timeout whenever you need it. You input how you're feeling, and it will create a personalized list of meditations that are tailored to your needs. If you're new to the practice, it will teach you the basics, and it keeps track of your progress and achievements over time, so you can see how far you've come. Relaxation has never been so streamlined.
Your Easy Exercise App:
Article continues below advertisement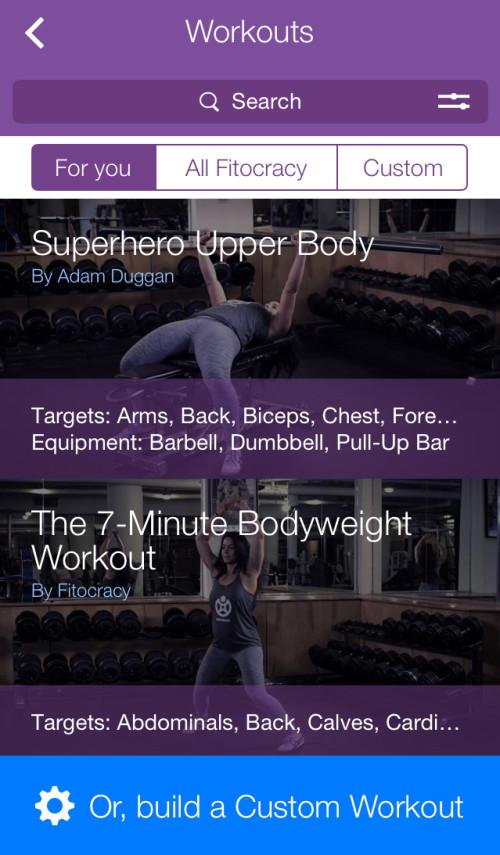 Chances are that you've heard of Fitocracy, but if you haven't tried it yet, that's your new resolution. It gives you tailored workouts for your fitness goals, or you can build your own from scratch. Plus, you can connect with fitness leaders or your friends to create challenges and provide support. Best of all? You get every work-out for free. It doesn't get better than that.
Article continues below advertisement
Your Dinner Solution App: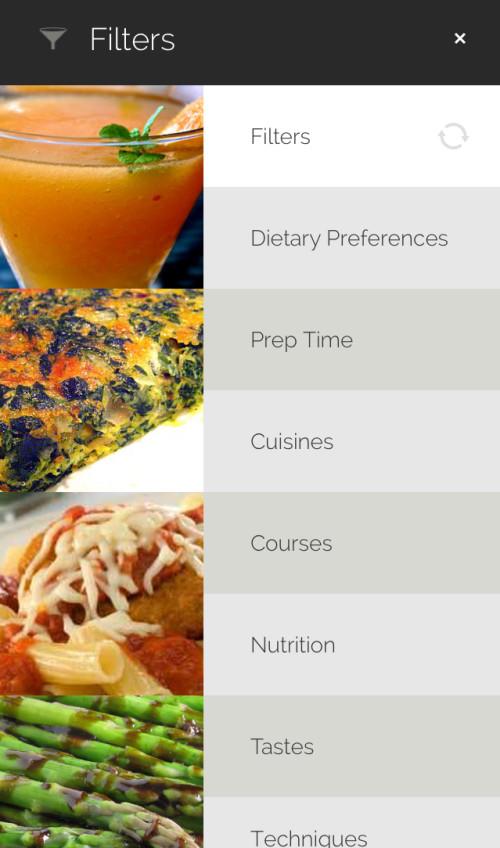 Article continues below advertisement
Some days you want to cook, and some days you want the food to arrive on your doorstep. Either way, you're covered.
With Yummly, you can search by prep time, courses, dietary preferences, and more to get the exact recipe you want. If there's an ingredient or two you're lacking, you can add them to a shopping list from within the app, and you can save recipes you want to go back to. Cooking from home is no longer a headache.
But some days, you come home exhausted and the thought of cooking is akin to running a marathon. That's where Eat24 comes in. It finds all restaurants in your area that do take-out and/or delivery, and you can order right through the app. Short of a personal chef, there's nothing easier.
Your Sleep Easy App:
Article continues below advertisement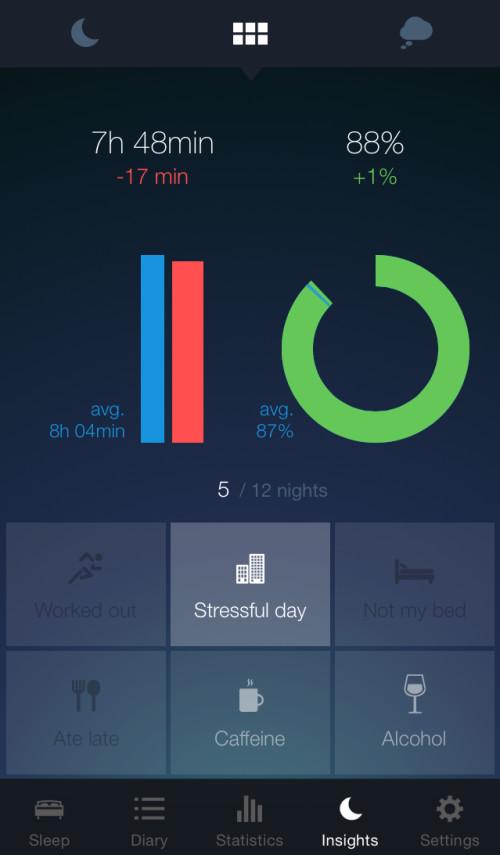 This is another app duo that shouldn't be separated. Sleep Better tracks your sleep quality just by putting it beside your pillow when you get into bed, while Sleepio customizes new routines and habits to help you solve any sleep problems you might have. You'll sleep better than you ever have in your life – or at least I have.
So there you have it. From morning 'til night, these are the ways to simplify your life. You'll save time and money, boost your productivity and fitness, and knock out a whole lot of stress along the way. Stop working so hard–make your smartphone do it for you.