From Prioritizing Mental Health To Snagging Major Brand Deals, Here Are 3 Lessons We Can Learn From Naomi Osaka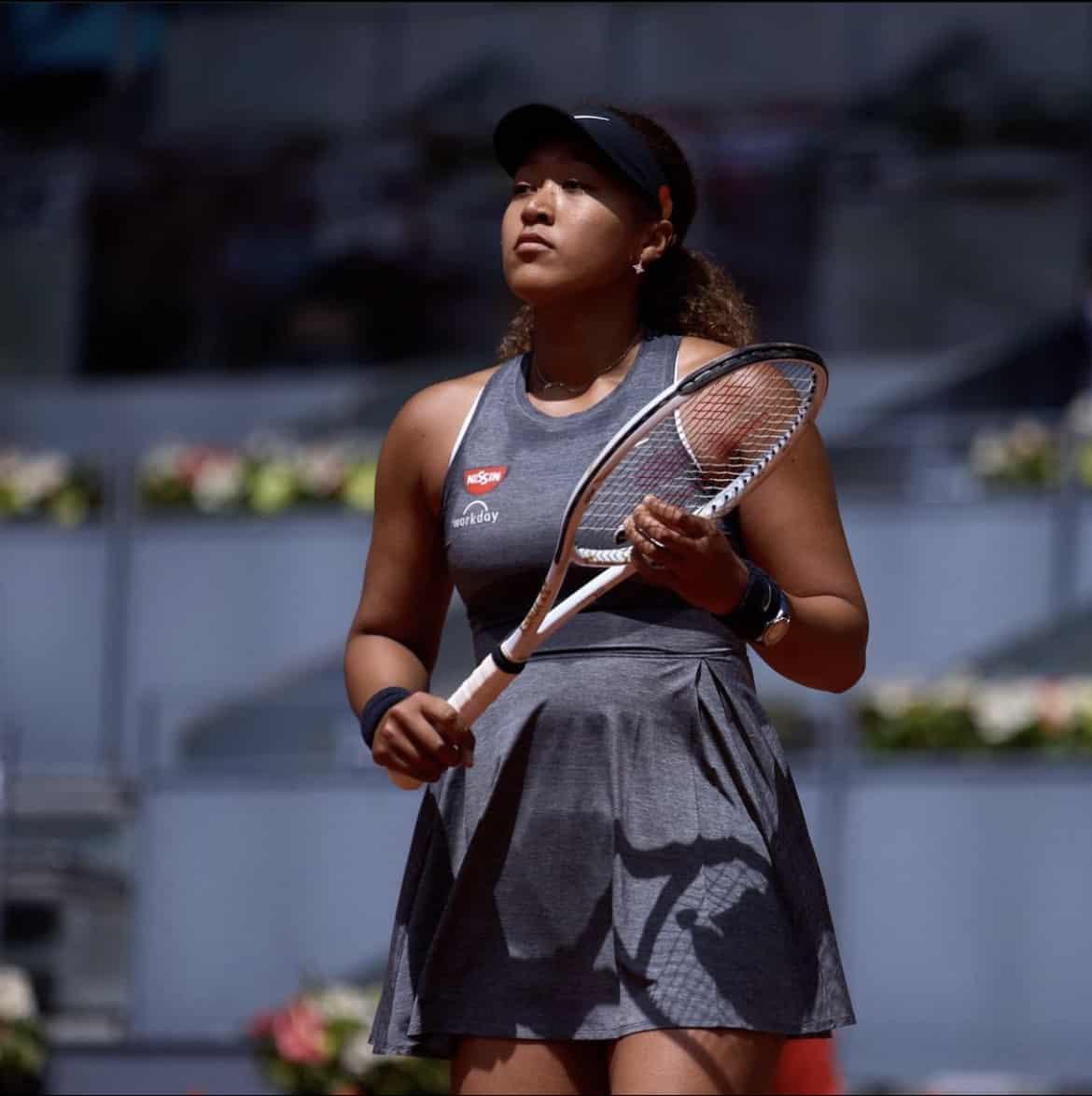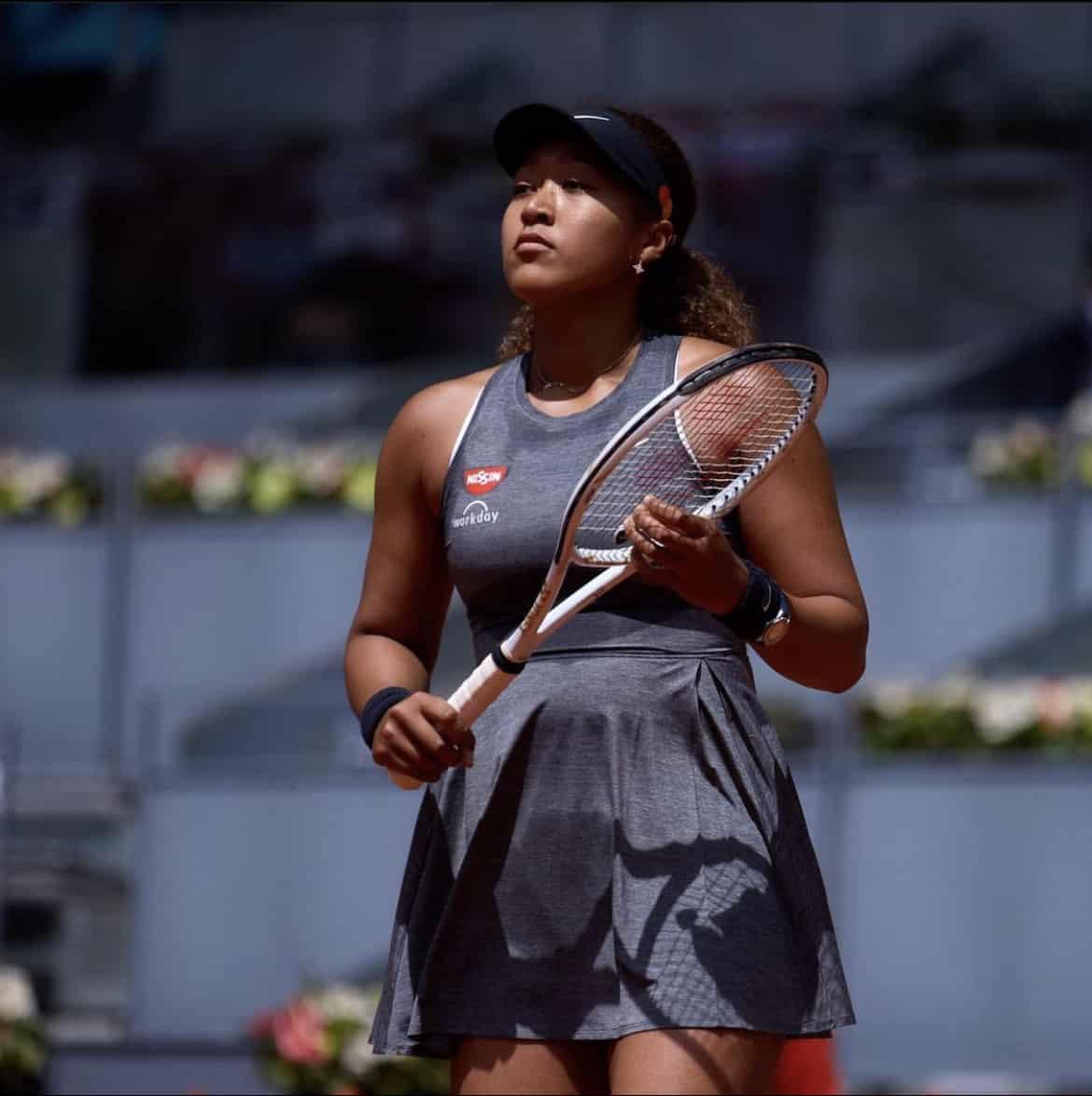 Naomi Osaka, four-time Grand Slam champion and the world's highest-paid female athlete, withdrew from the French Open last week due to concerns for her mental health.
Article continues below advertisement
1. Prioritize Your Mental Health
Osaka stated that she had been struggling with depression since the U.S. Open in 2018 and hadn't found an adequate way to cope. She also pointed out that questions from the media about her performance did not help.
"I am not a natural public speaker and get huge waves of anxiety when I speak to the world's media," Osaka said in her post. "I thought it was better to exercise self-care and skip the press conferences."
2. Advocate For Yourself
Article continues below advertisement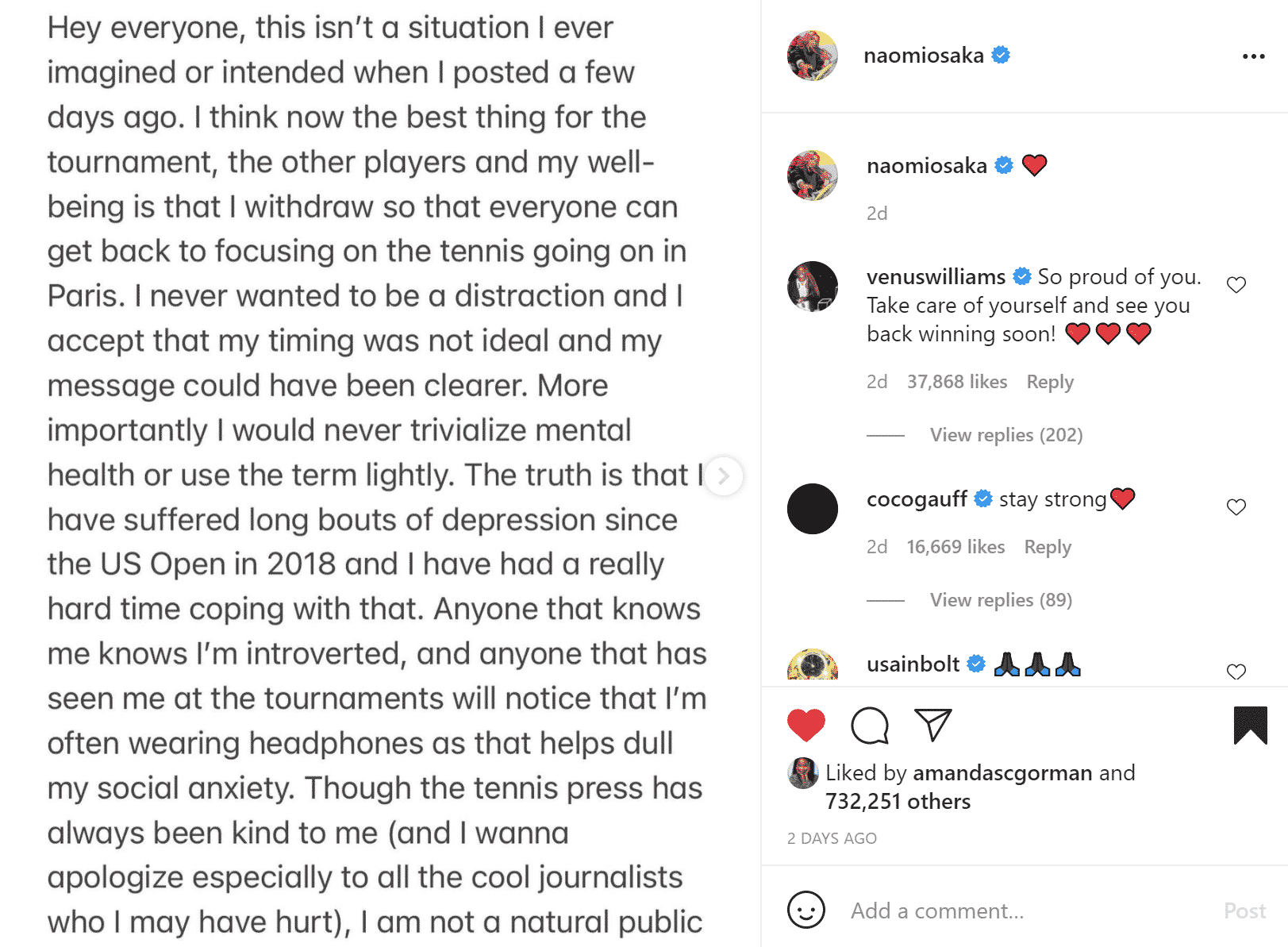 Osaka said that tournament rules were "outdated" and did not accommodate for players' mental well-being. She intends to discuss making improvements on the rules with tournament officials before she would come back.
This is the first time Osaka has spoken publicly about her depression.
Fellow athletes expressed their support, including Serena and Venus Williams, Usain Bolt and Kyrie Irving.
"I feel for Naomi," Serena Williams said during a post-match press conference. "I wish I could give her a hug because I know what it's like. I've been in those positions."
Major sponsors, such as Nike, Mastercard, TAG Heuer and Sweetgreen, also expressed their support for Osaka's decision to withdraw from the French Open.
Article continues below advertisement
"Our thoughts are with Naomi. We support her and recognize her courage in sharing her own mental health experience," Nike said in a statement.
3. Maximize Opportunities For Partnerships
In the last 12 months, Osaka earned $50 million in sponsorships on top of her $5.2 million from tennis winnings. She was ranked as the highest-paid female athlete for the second year in a row, and the 15th highest-paid athlete.
"Being a woman has made her even more attractive for sponsors," Osaka's agent, Stuart Duguid, said. "There's a big push to invest in women in sports."
Article continues below advertisement
In May, Osaka announced a partnership with health-driven fast-food chain Sweetgreen as the company's first national athlete ambassador and its youngest investor.
"Naomi represents not only a great tennis player but so much beyond that," said Nathaniel Ru, co-founder and chief brand officer of Sweetgreen. "She stands up for what she believes in — a lot of social justice issues — and is really into speaking to this next generation in a way that still has humility and is connected to culture."
Osaka said she hopes to use her role to change the way brands and athletes speak about the importance of what people eat.