5 Ways To Enjoy Fun Fall Activities When Living In A City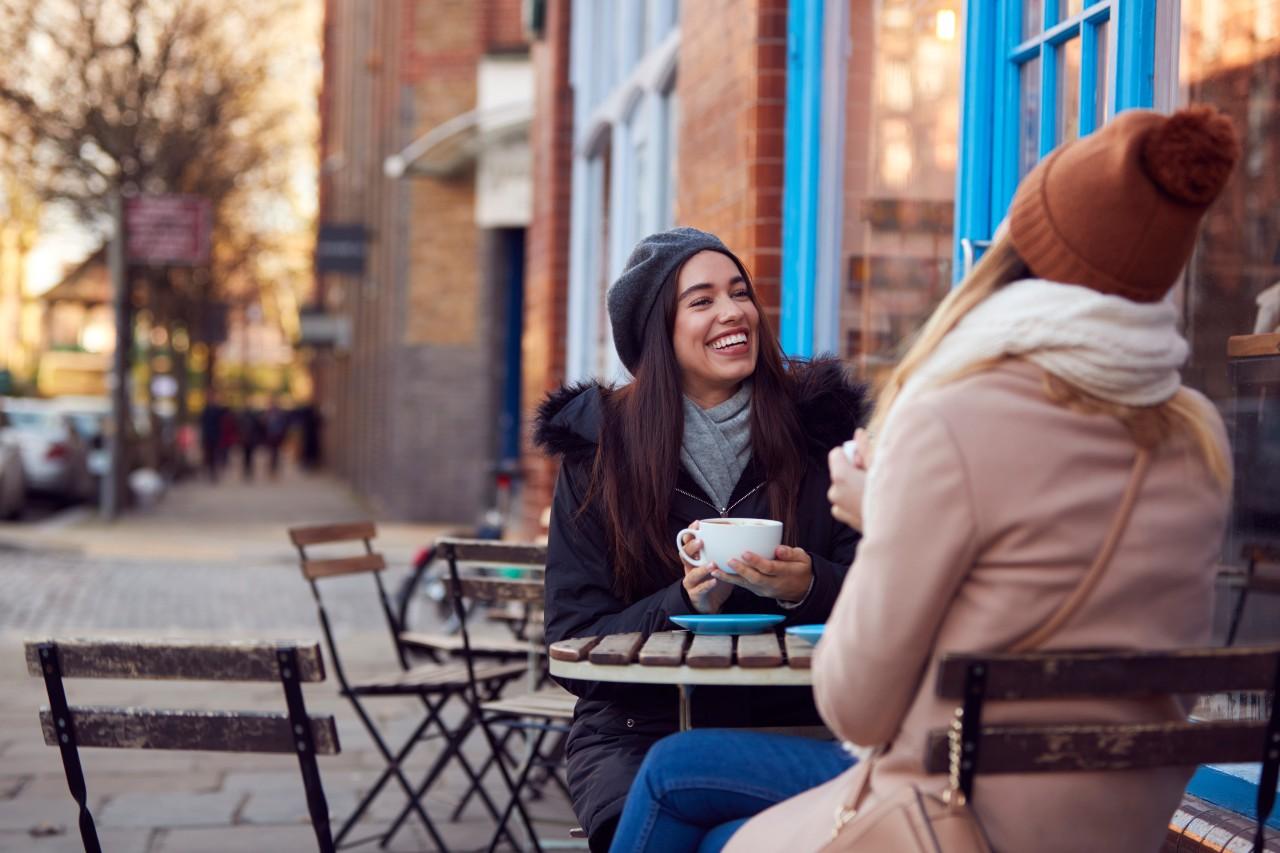 Growing up in a rural area, I got to do all the fun fall activities with my family. We went on hayrides, to football games, and to the pumpkin patch. When I moved to New York City three years ago, I struggled to find the opportunities to do the autumn activities that I was so used to enjoying.
With the hustle and bustle of city life, and the claustrophobic nature of a growing urban area, I'd just let the fall festivities pass me by until this year. Starting in late September, I was so homesick for a rural autumn that I decided to look for city equivalents. I was pleasantly surprised.
While big cities like New York, Los Angeles, or Chicago may lack wide-open farms, orchards, and fall foliage at every turn, they do their best to bring the fall vibes all the same. Here are five fun fall activities you can do to channel some autumn energy while living in a city:
1. Find a seasonal street fair or market to explore.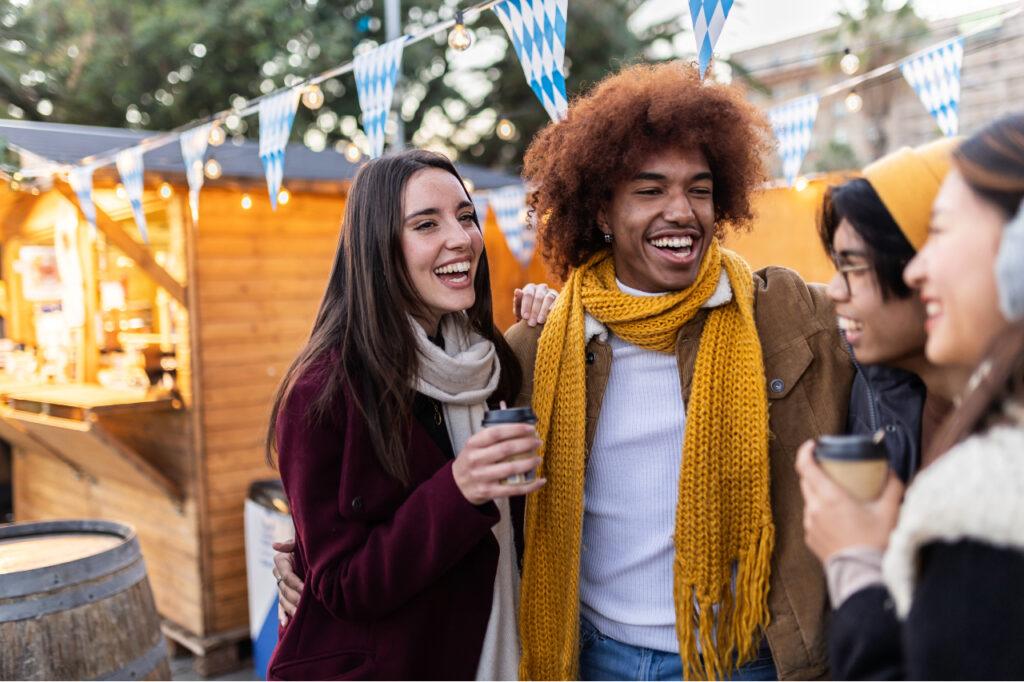 Fall is the perfect time for street vendors to organize. Consider going to a market this season and looking at the autumnal snacks, flower bouquets, and scented items. You're sure to find something that makes you feel cozy or nostalgic. Not to mention, you're getting out in the fall weather to support a local business.
Article continues below advertisement
2. Go to a rooftop pumpkin patch. 
You may not be able to go to a farm if you live in an urban area, but that doesn't mean your city isn't trying to bring a farm to you. Sprouting up in big cities are rooftop pumpkin patches, where pumpkins are laid out in a man-made patch for picking. Many of them even have additional activities for the family, as well as food and beverages, like this famous one in Chicago.
3. Take your pet to a Halloween party for animals. 
Cities often host pet parades, trick-or-treat events, and parties. For example, the Tompkins Square Park Halloween Dog Parade in New York has been going on for 33 years. There are similar events in most big cities, and they're only a quick Google search away. If you want a reason to dress up for Halloween, or at least dress up your pet for Halloween, visit a pet-focused event to celebrate.
Article continues below advertisement
4. Visit a brewery or bar that offers apple cider and fall brews.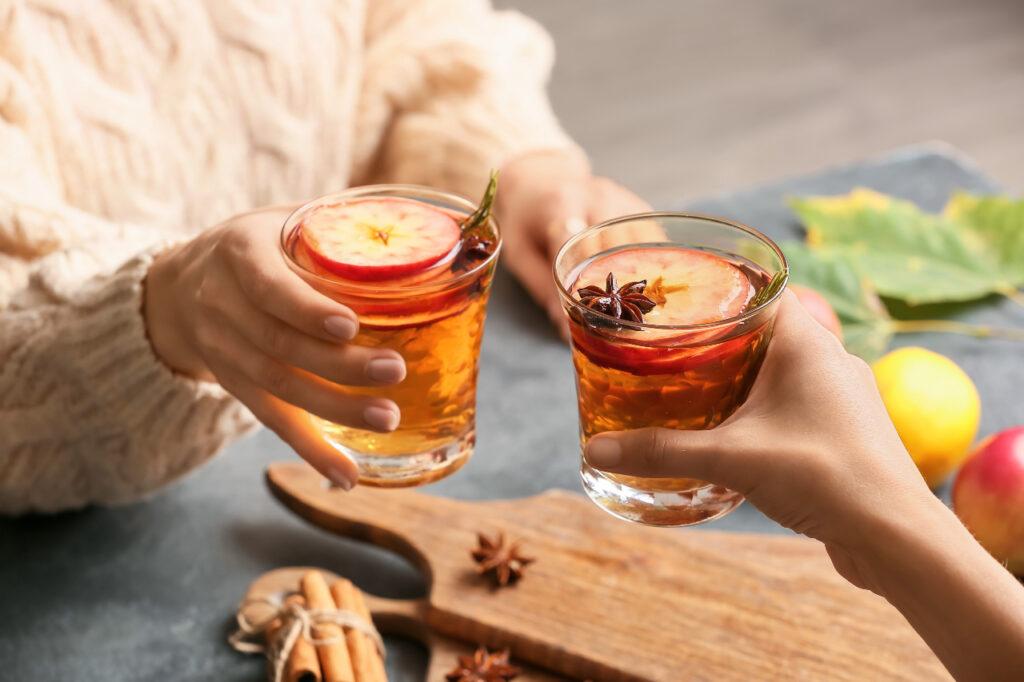 One thing that you can always find in a city is some alcohol. If you want to really embrace a fall evening, consider rounding up a group of friends and heading to a local brewery or bar offering seasonal options like spiked apple cider, pumpkin IPAs, or spiced wines.
5. Go on a ghost tour.
If you're in a city, chances are it has a long history. Many places offer haunted historical experiences and ghost tours during the month of October. If you want to embrace the spookyaspect of the season, get a group together to go on a haunted adventure like these ones in Boston and Baltimore.
While the fall season doesn't look the same in rural and urban areas, it is possible to channel some autumn vibes in both places. If you want to celebrate the fall in your cityscape, look into these options.