Gabby Douglas Almost Quit Gymnastics To Work At Chick-Fil-A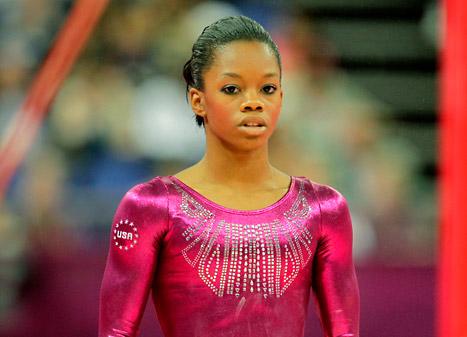 From theGrio: Having moved far from home to train for the Olympics, Gabby Douglas told her mother when she 15 years old that she was ready to throw in the towel, move home, and "get a job at Chick-Fil-A."
Douglas texted her mother, "gymnastics is not my passion anymore," according to the New York Daily News.
In her new memoir, Grace, Gold & Glory: My Leap of Faith, Douglas reveals that she just wanted to be a normal teen. She had moved away from her Virginia Beach home at the age of 14 to train in Des Moines, Iowa with renowned gymnast trainer Liang Chow.
Only after a talk with older brother John did Douglas decide to keep training in Iowa.