Gayle King On Salary Negotiations And Developing Her Self-Worth At Work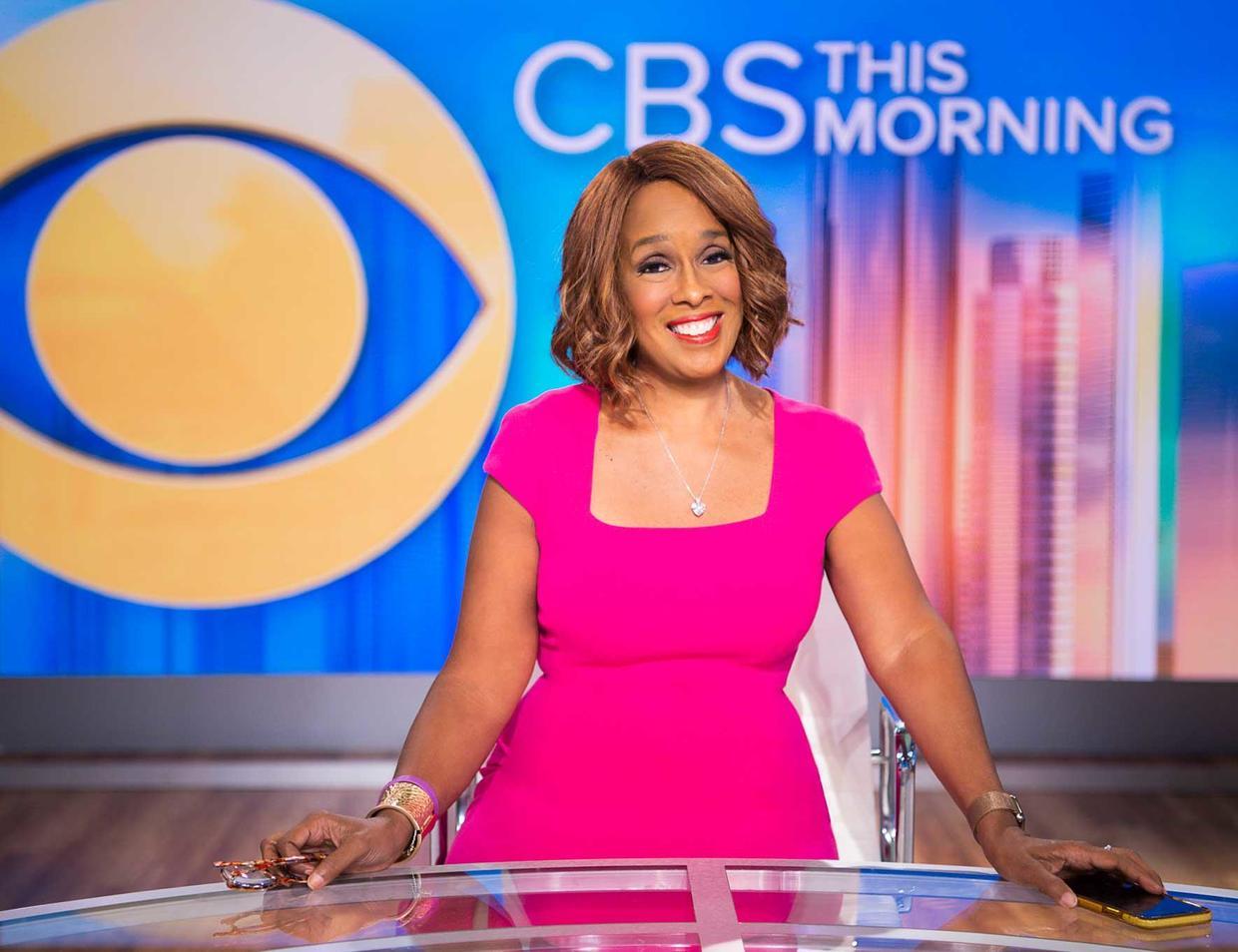 By
Devi Jags
Aug. 17 2021, Published 4:05 a.m. ET
Millions of Americans know Gayle King. Whether you spend each day with her on CBS in the morning or know her as Oprah's best friend, there is no denying her relentless hard work. She's earned a spot in the broadcasting hall of fame, serves as the editor-at-large of The Oprah Magazine, and is the winner of three Emmy Awards.
Her high-profile career in broadcast journalism has put her in the spotlight of major professional negotiations while also serving as a great role model of a woman who supports other women. On 9-5ish with theSkimm, King shares her years of experience with her personal game-changing career lessons, salary negotiations, and developing her self-worth at work.
Early Game-Changing Lessons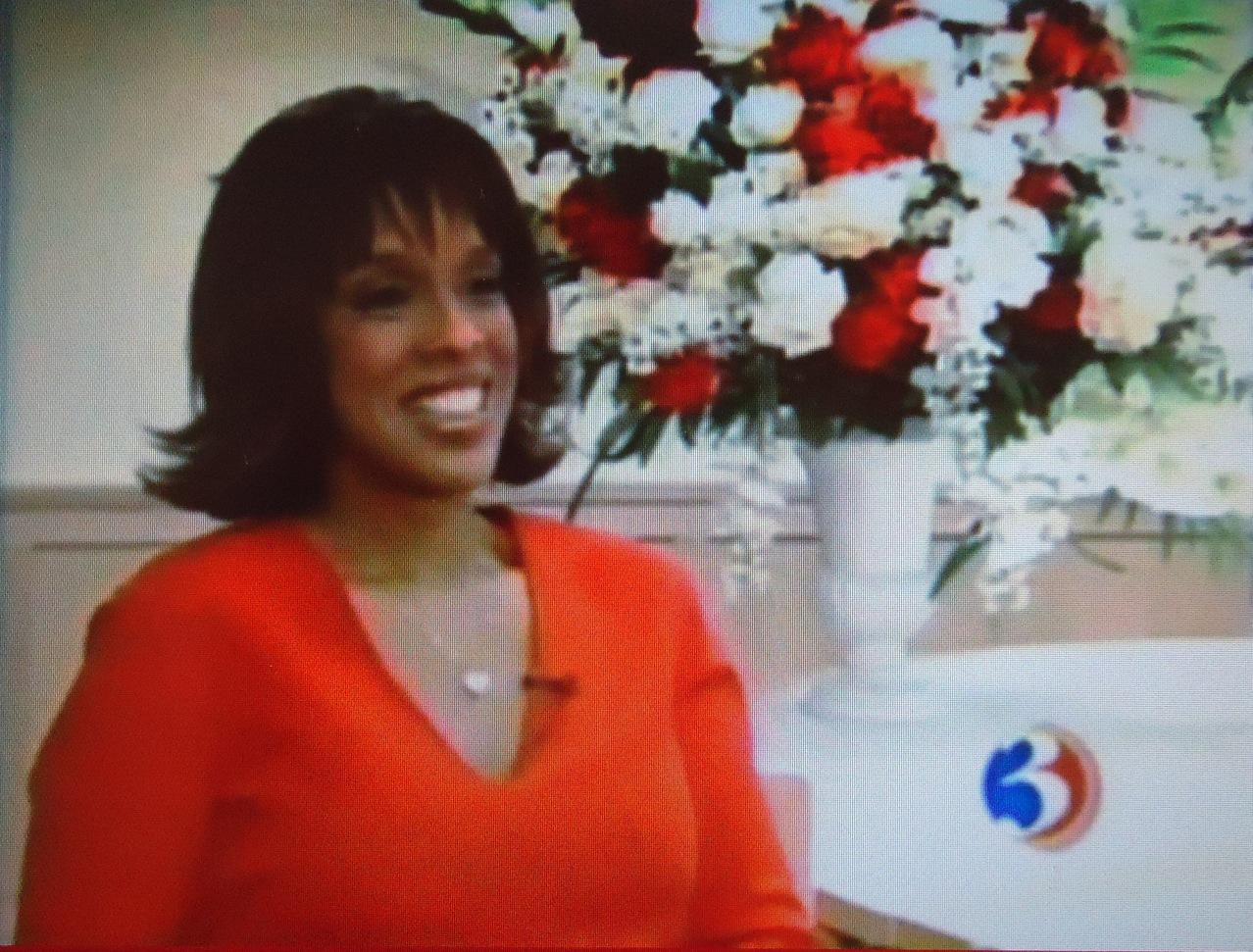 King reflects back on her early career experiences. "You have to love it, but you also have to believe you can do it – even when it doesn't go according to plan," she says when asked about developing self-confidence in her first job. "I have had plenty of times where I've made mistakes on the air, but I ultimately believed I could learn how to do this."
She shares a game-changing lesson in her early twenties when she applied for a Reporter Training Program. "At the station where I used to work, I knew everyone and had a good rapport. There were only two slots, and I was one of the finalists, but in the end, they didn't hire me. I was shocked, and dare I say, hurt." When she went into the news director asking why she did not receive the position, he said, "you're right Gayle. You work here, everyone thinks very highly of you. You are very well-liked, certainly very competent and qualified. But you know what Gayle? Life ain't fair. Anything else?" At that moment King was relieved to know it was nothing she had done because knowing, "life ain't fair" served her well in the rest of her growing career.
Article continues below advertisement
Learning How To Negotiate 
"At first, it [negotiating] did not go well," King says. "In my first job in Kansas City, I didn't even negotiate. They told me 'this was my salary.' I didn't speak up for myself for a very long time."
Leap forward to the present day, King says her mindset for going into negotiations is to
Know what value you bring to where you're working. However, she also reminds listeners she is mindful it [place of work] is a business, and ultimately they get to decide whether you get to "play in the sandbox or not."
"You have to figure out what you want, what you will accept, and what you won't accept, and be prepared to walk away if they're not going to meet what you want."
Negotiating Styles 
"I don't like playing hard to get," King sternly says. "I say, 'this is what I want and if they say 'we are prepared to offer this,' then you can decide if you want to accept that. But I am not the 'it's my way or the highway.'" King makes it clear she does not like playing games.
Article continues below advertisement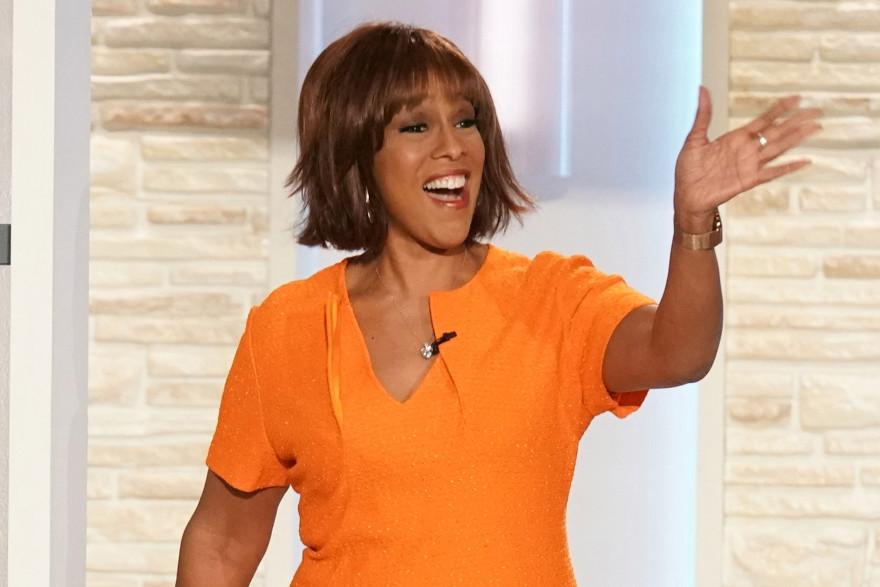 Fighting Pay Inequities As Working Woman of Color
King's advice is to take it head-on. "It is very easy to present your employers with what you've done." When asking for a pay raise she says, "I don't think it is deserved, I think it is earned. There is a difference." King clarifies just because you've been working at a place a long time, doesn't mean you deserve to get a pay raise.
"Even for myself, I have never gone in and said I want to have as much money as what X makes, I didn't base it upon that. I only based it on what I was doing, and what I thought the market would bear. I would go on based on what I brought to the table," King says.
Article continues below advertisement
Knowing Her Self Worth At Work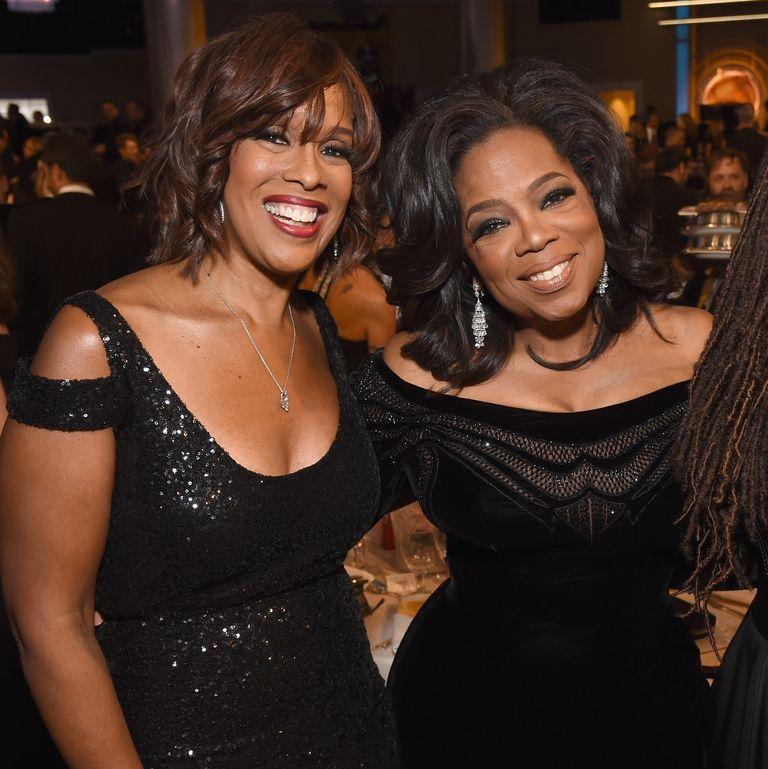 Gayle King knows her worth, but she worked for years to accomplish that. "I think you know your worth based on the results that you get and the job that you do. I don't know anybody that is doing a good job, and is not sure if they are doing a good job" she says.
When asked how she maintained being overlooked despite her career accolades and being in the shadows as Oprah's best friend, she quickly clears public opinion by saying, I was never hung up that people only knew me as Oprah's best friend. The reason for that was because I was so happy with my own life, and what I do. I wasn't trying to be her, I never thought I was her. I was so excited about her success, and who doesn't want to be her friend! I never thought of myself as standing in her shadow, I always thought I was standing in her light."
Article continues below advertisement
Support Through Career Struggles 
Aside from leaning on her daughter, son, and of course, Oprah when making big decisions, King concludes with life-changing advice from her past friend Maya Angelou. "When Maya was alive, she was always someone I could talk to about anything. I would call her telling her about what someone said at work, and then she would go, 'stop it, just say thank you. It doesn't matter. You are whining, and whining is very unbecoming because it lets them know there is a victim in the neighborhood.'" There is no doubt that Gayle King's work ethic combined with experiences of tough love empowered her into being the woman she is today.