Getting Real World Experience While In College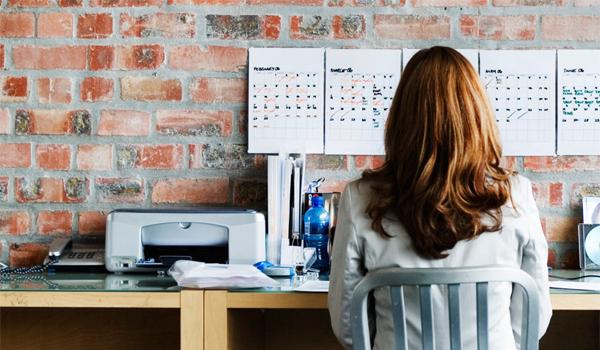 For college students, the conversation about the "real world" is often a topic that arises in discussions about having your stepping stones in place to allow you to step out on a strong foundation.
The "real world" is a place where your performance no longer affects your GPA it affects your career. However, many students are now taking the plunge before it's time to put on a cap or gown. As a result, some students are graduating with work experience that many jobs require for consideration. As jobs become more competitive and the standards for employment become tougher and tougher it's important to get as much experience in your future career while in school as you possibly can.
Now the question rises where to start? Research. Wherever you are located, find the nearest office, firm, or agency that houses your career. Most businesses in college towns are aware of the student presence and are receptive to any questions or inquires you may have about possibly getting hired or just seeking information. If they're not hiring, inquire about possible internship opportunities. It may not be your dream internship and there is a possibility you may not get paid, but the hands on experience you get while there will prove to be more valuable in the long run. As a plus you are out in the "real world" and can really see how your desired career functions on a day to day basis.
However, some professions are not as easy to break into as a college student which creates a huge roadblock. Solution? Become your own boss. Do freelance entrepreneurial work while in school and create your own hours. The plus side is, if successful enough you won't have to go out looking for jobs because you would have created one.
Starting your career before your degree is very possible. However it will take hard work, time management, and a lot of research to achieve it. Coming up with a plan to get there is the hardest part. From there it is up to you to put that plan in action and plunge into the real working world. When classes are over and your degree is in hand, you'll thank yourself for getting a head start.